Owners of recalled vehicles are more satisfied than at any other time since at least 2009 with the service they receive from franchised dealerships.
That's true despite last year's record number of recalled cars, trucks and SUVs – more than 30 million.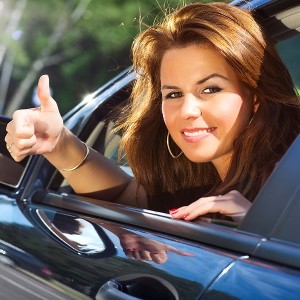 Recall service satisfaction rose to 789 points from 777 in 2014 on a 1,000-point scale and 742 reported in the 2010, according to the this year's U.S. Customer Service Index (CSI) Study by J.D. Power. Overall satisfaction was down slightly to 800 points from a peak of 804 in 2014.
But it was dealerships' handling of recall repairs last year that helped drive positive owner feedback.
"Manufacturers have shown that it is possible to turn a potential negative into a positive when it comes to recalls if they're done in a way that doesn't inconvenience the customer," said Chris Sutton, vice president of U.S. automotive retail practice at J.D. Power.
Meanwhile, overall, Buick owners were more satisfied with customer service on their vehicles than owners of 19 other mass-market brands, scoring 836 of a possible 1,000 points in the study. Buick, which cleared the mass-market average by 44 points, was followed by MINI at 834 points.
"Superior reliability, quality and customer service is core to every model we bring to market," said Duncan Aldred, vice president of Buick. "Leading the market in service satisfaction demonstrates that we and our dealers continue to deliver on that commitment."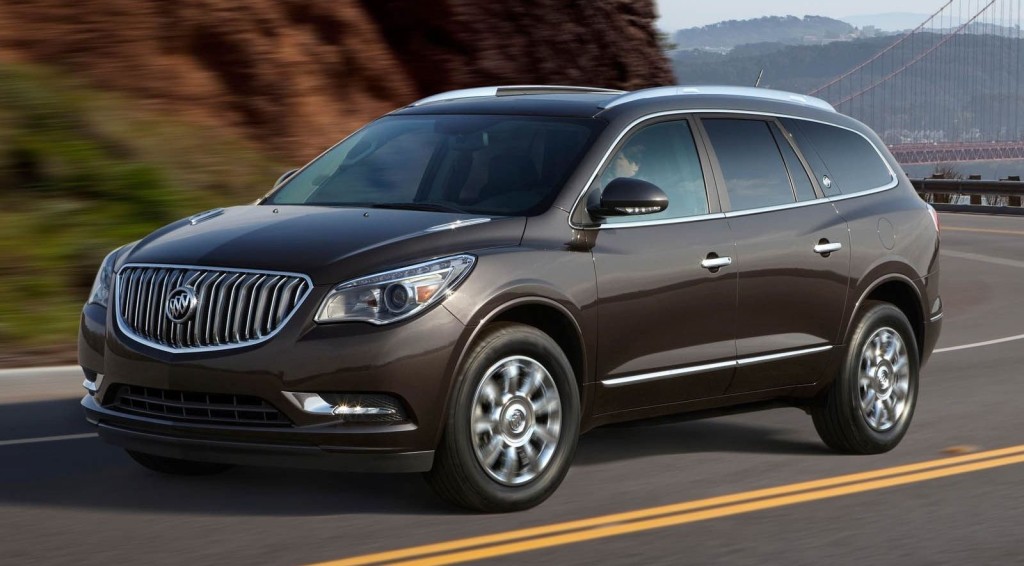 Besides Buick and MINI, the top 10 mass market brands in overall CSI, along with points on the 1,000-point scale, are Volkswagen (818), GMC (811), Chevrolet (807), Toyota (805), Hyundai (803), Kia (798), Honda and Nissan (796), all of which were above the 792 mass-market-brand average.
Customers who do not schedule service in advance are substantially more satisfied with dealers that offer some type of express lane compared to those who don't, scoring 819 points versus 716.
About 73 percent of customers call to set an appointment compared to only 9 percent who book appointments on the Internet despite widespread availability of the online option.
Customers who work with the same service adviser they worked with in the past are substantially more satisfied than those who work with a new adviser, 824 versus 769.
The study measured customer satisfaction with service at a franchised dealer facility for maintenance or repair work among 70,000 owners and lessees of 1- to 5-year-old vehicles. The CSI focused on five service areas, in order of importance, service quality, initiation, adviser, facilities and vehicle pick-up.