New Car Financing
There's nothing more exciting than the look, feel, smell and shine of a brand new car.
It doesn't matter whether you're making your first vehicle purchase or your next purchase, there is something empowering about driving off the lot knowing you're the first owner of that new vehicle.
Every day Santander Consumer USA helps thousands of consumers drive home new vehicles by offering financing across a wide range of credit profiles through more than 14,000 dealers nationwide.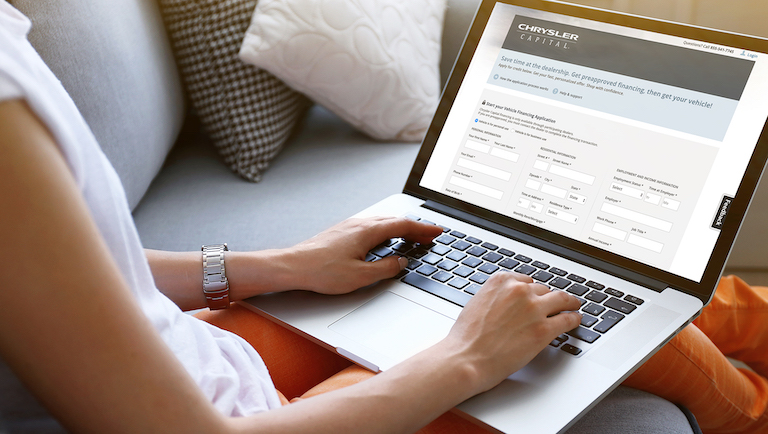 Apply online and submit your Chrysler Capital application to purchase a new car, truck or SUV – and get a response in less than 60 seconds.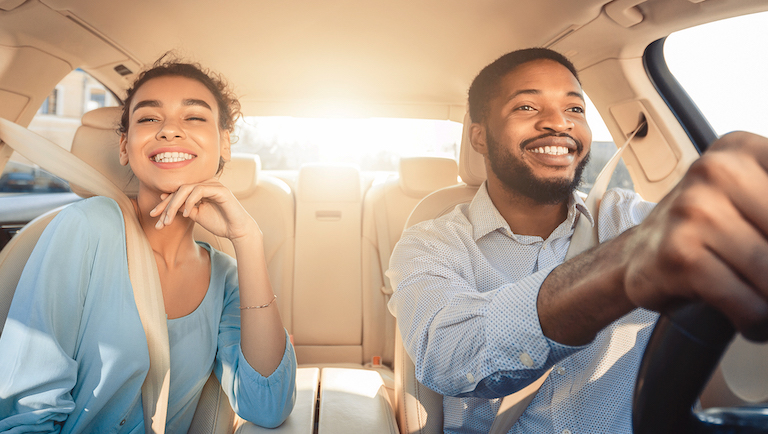 For more than two decades, Drive® has been a leading program in automotive special finance. The Drive program features underwriting for a variety of credit profiles.