Go figure.
Before you purchase your next vehicle.
Use the auto finance calculators in the Learning Center at Santander Consumer USA's website to help you figure out just how much car you can afford.
While we are in the business of financing new and used vehicles, it also is important that our customers can afford the vehicles they purchase to avoid personal financial troubles.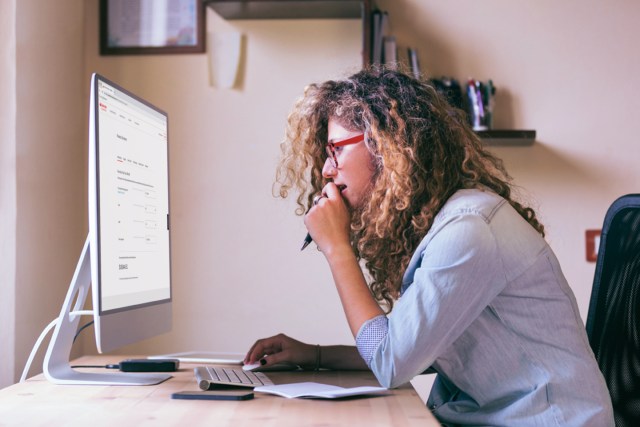 In the Learning Center, you will find six finance calculators:
Affordability. This calculator will help you determine how much you could finance, based on your desired monthly payment, term, annual percentage rate (APR) and down payment.
Monthly payment. Here's how much your monthly payment would be based on the vehicle purchase price, financing term and down payment.
Budget. Need help? Here you can figure out how much you are spending each month and what that means for how much of a monthly payment you can afford.
Early payoff. Adding to your monthly payment can shorten your financing term and save money.
This calculator will tell you what your total interest savings may be.
Fuel savings. How much you could save annually with a higher mpg rating?
Refinance. This calculates how much you would save monthly as the result of the new financing and how much interest savings would result. (Santander Consumer USA does not refinance vehicles for existing customers or those financed through RoadLoans or Chrysler Capital.)
Based on the Santander Consumer USA budget calculator, a monthly income of $4,000 and total expenses of $3,500 for housing, food, utilities, fuel insurance and other, you could afford about $500 a month vehicle payment. The affordability calculator shows that, with a down payment of $1,000, you could finance about $22,300 – the remainder for a $23,300 vehicle – over 48 months at a 6 percent APR.
The monthly payment calculator confirms that a vehicle costing $23,300 with a $1,000 down payment and financing $22,300 would result in about a $500 monthly payment.
The fuel savings calculator shows that, if you buy a vehicle getting 32 mpg versus, say 22 mpg, you would save nearly $500 a year, or enough to cover one car payment. Purchasing a vehicle that gets even 5 mpg more still would save about $280 a year, more than half a car payment.
The numbers you use may be different than those we used in the example, but the six auto finance calculators should help you stay financially healthy after getting your car.
It's a worthwhile calculation.
These statements are informational suggestions only and should not be construed as legal, accounting or professional advice, nor are they intended as a substitute for legal or professional guidance.
Santander Consumer USA is not a credit counseling service and makes no representation about the responsible use or restoration of consumer credit.