Community
Santander Consumer USA is committed to being a part of the communities in which we do business by participating individually and collectively in activities and organizations which make a positive impact.
Service to the community is woven into the corporate culture at Santander Consumer USA where we believe in doing the right thing: helping people who need support by contributing to the organizations that help them.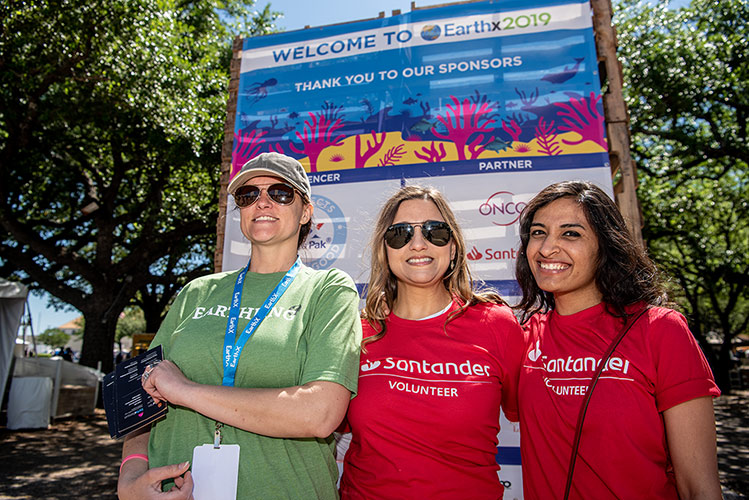 Our Associates engage in activities from collecting donations for families in need to partnering with a local school for student work-study programs, honoring our military veterans and law enforcement personnel, and participating in the annual American Heart Association Heart Walk fundraiser.
Santander Consumer USA fosters this community spirit by providing paid time off to encourage Associates to volunteer for charitable causes and organizations about which they are passionate.
Our Foundation
The Santander Consumer USA Inc. Foundation, a 501(c)(3) nonprofit entity established in 2004, collaborates with and invests in agencies that provide for positive social and cultural change in the communities where we do business.