Dealer Contact Information
Santander Consumer USA – Dealer Contacts
Regular Mailing
Pay-off checks and customer payments
Santander Consumer USA
P.O. Box 660633
Dallas, TX 75266-0633
Backend Products & Lien Holder
Santander Consumer USA
P.O. Box 961288
Fort Worth, TX 76161
FedEx Overnight Mail & Contract Packages
Santander Consumer USA
eDocs Program, Suite 2039
4054 Willow Lake Blvd
Memphis, TN 38153
UPS and Regular USPS & Contract Packages
Santander Consumer USA
eDocs Program, Suite 2039
3268 Progress Way
Wilmington, OH 45177
Overnight Mailing
Pay-off checks and customer payments
Santander Consumer USA
3000 Kellway Drive, Suite 120
Carrollton, TX 75006
First Payment
Payments before a deal is funded
Santander Consumer USA
5201 Rufe Snow Dr.
Suite 400
North Richland Hills, TX 76180-6036
Charge Back
Santander Consumer USA
P.O. Box 306319
Nashville, TN 37230-6319
Overnight Charge Back
Santander Consumer USA
C/O Pinnacle Bank
Attn: Lockbox Services – Baggage Building
111 10th Avenue South, Suite 200
Nashville, TN 37203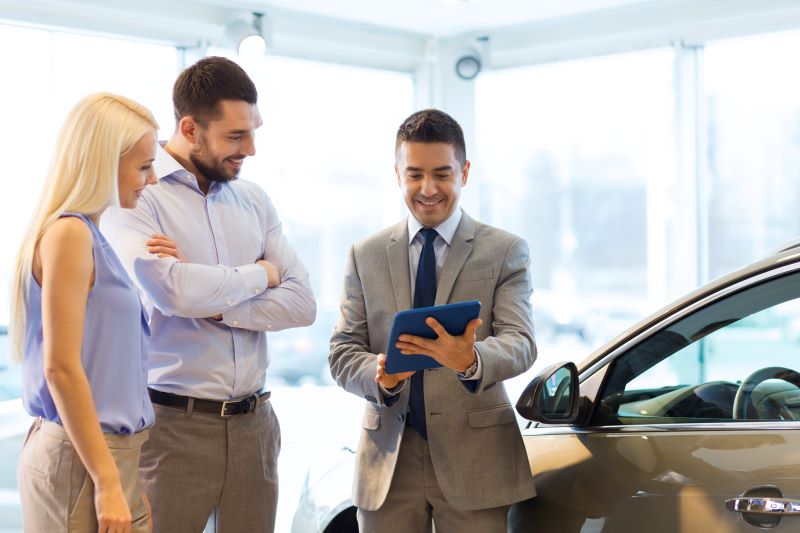 Your success is our priority
See how our commitment to your dealer experience is creating changes.
Get started today!
If you are not currently a Santander Consumer dealer, complete this simple form and a Dealer Relationship Manager will contact you.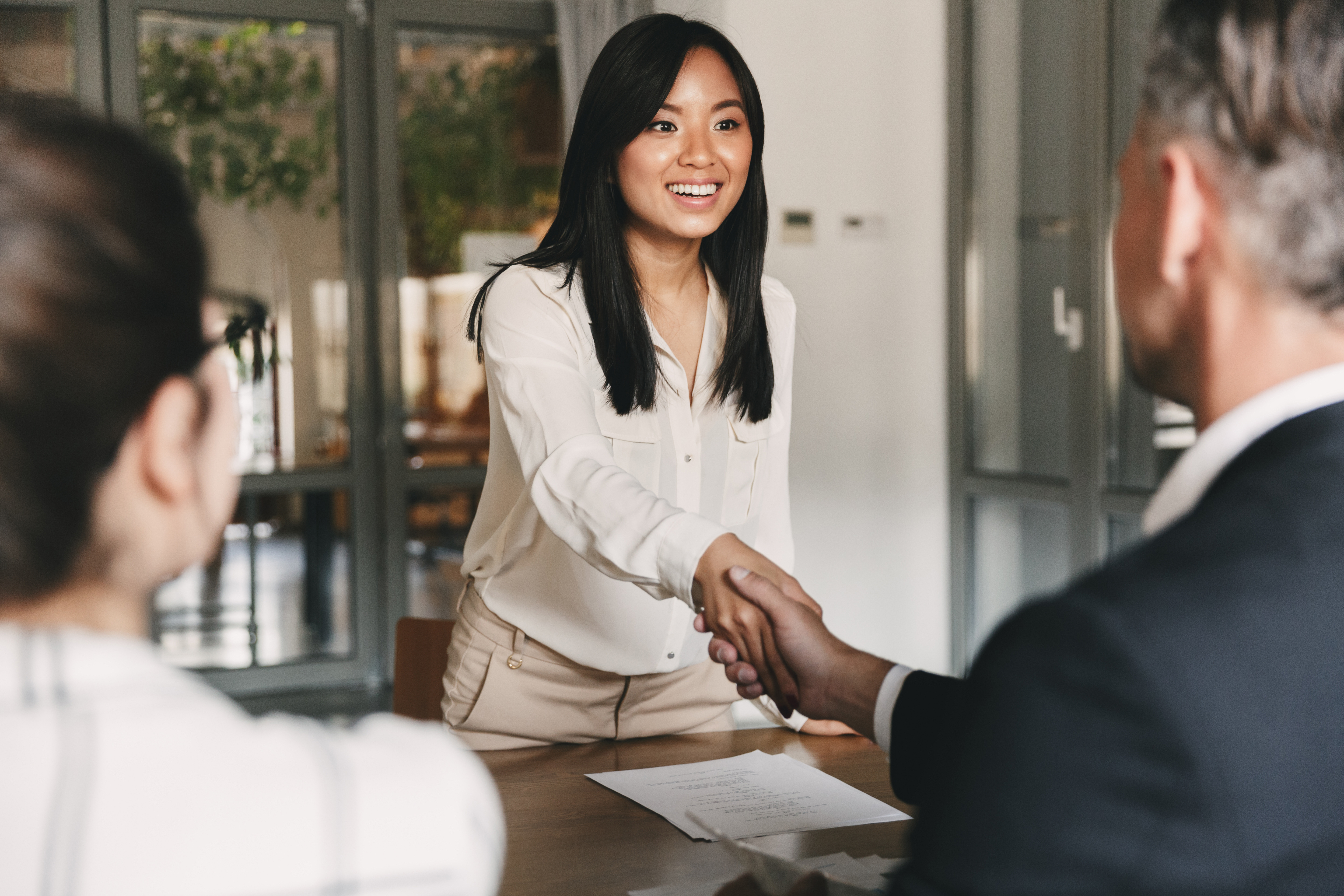 Dealer Relationship Manager
Most questions can be answered by you Dealer Relationship Manager through the contact information provided to you.
Credit hours
Monday to Saturday from 8:00 a.m. to 9:00 p.m., CT
All holidays except Thanksgiving and Christmas.
Credit analyst
The best way to reach your buyer (other than phone) is to email them using their first initial and last name @santanderconsumerusa.com. Include the application ID number and your question.