Learning Center
Discover, Develop, Drive!
Explore our Learning Center for resources that can help you navigate your journey.
Featured Content
How Simple Interest Contracts Work
Santander Consumer customers have a simple interest loan, known as a retail installment contract. This video shows how simple interest financing works and your monthly payment is calculated.
Video Gallery
Information to help you with auto finance and your car buying needs.
Find the dealers near you that offer financing through one of Santander Consumer USA's programs.
Use our finance and other calculators to help figure out what kind of financing would work best for you.
Choose from several options, including Auto Pay, to make your payments to Santander Consumer USA.
Servicemembers Civil Relief Act
Learn about the SCRA, which is intended to ease the burden of military service, providing specific protections when a servicemember is called to active duty.
Read More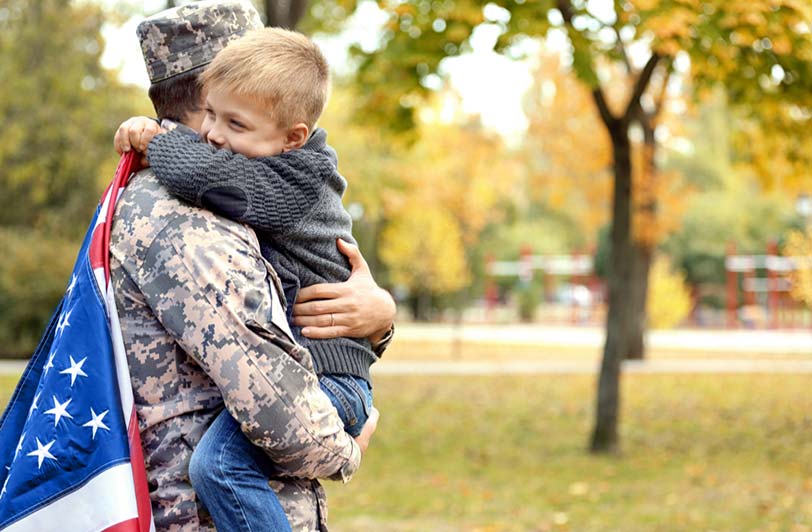 Help & Support
Have an auto-related question or question about your SC account? Can't find what you need? We have the answers.