Test drive your
back-to-school car budget
Use our finance calculators to run
the numbers on a purchase.
Start Now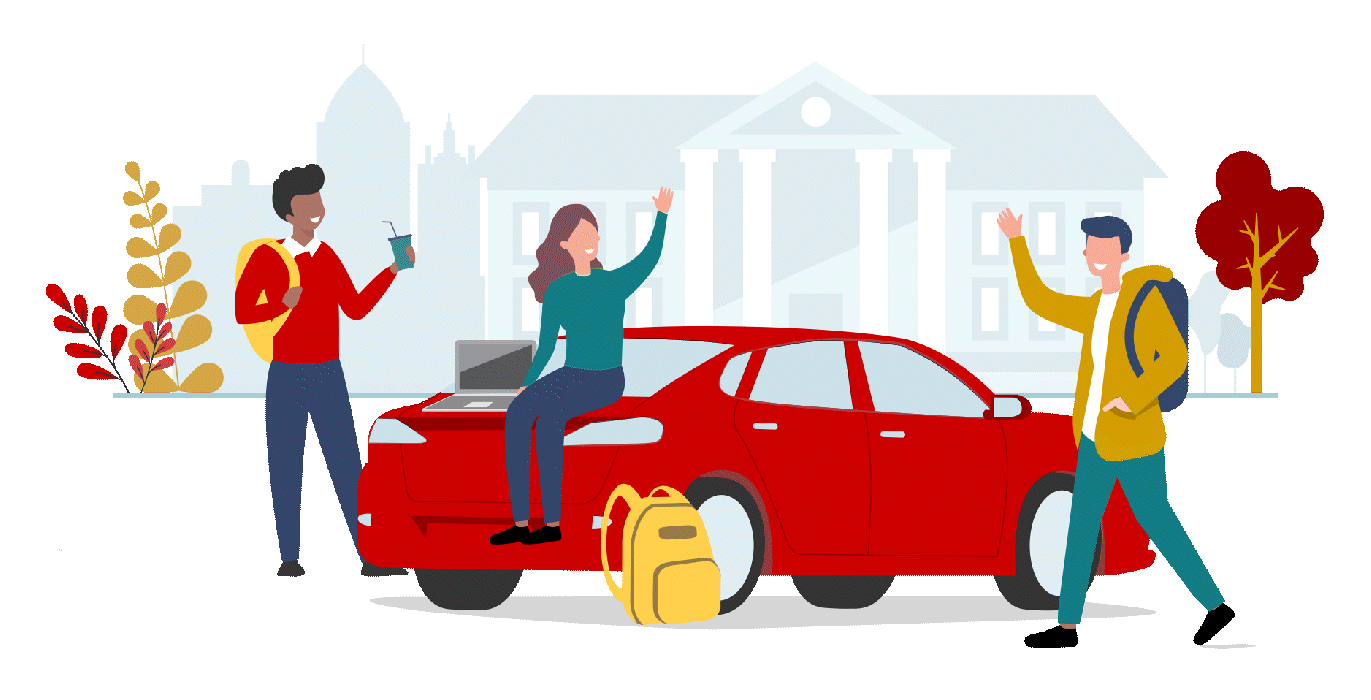 Welcome LendingClub Bank Customers!
Through our partnership with LendingClub Bank, Santander Consumer USA is now servicing your auto loan.
We are commited to providing you with an experience that is simple, personal and fair.
Learn More
Get Started with MyAccount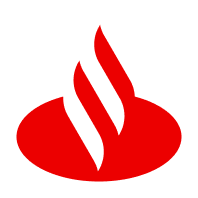 A Leader in Auto Finance
Providing consumers with financing for new and used vehicles, helping them on the road to car ownership and financial well-being.
Influencing Change
We are keenly aware of our corporate responsibility to influence positive change through diversity, equity and inclusion. We are focused on seeing our employees, customers and community and meeting their needs through creating individual relationships, to positively impact the lives we touch.
How Simple Interest Financing Works
Most customers with Santander Consumer USA have a simple interest loan known as a retail installment contract. Watch this short, informative video about how simple interest financing works and how we calculate your monthly payment.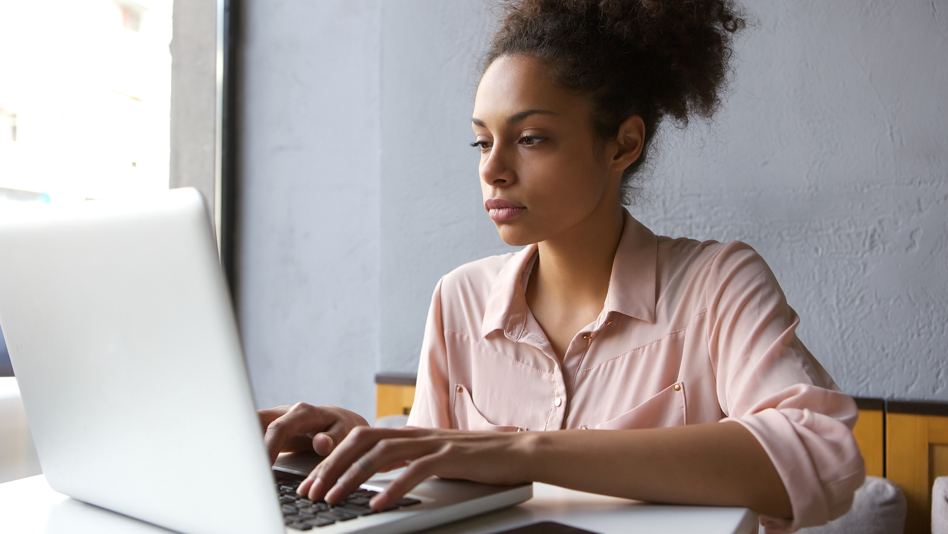 How to use an auto finance calculator: A step-by-step guide
It's useful to know how to use an auto finance calculator when you plan to buy a car. Fortunately auto finance calculators are not that difficult to figure out…