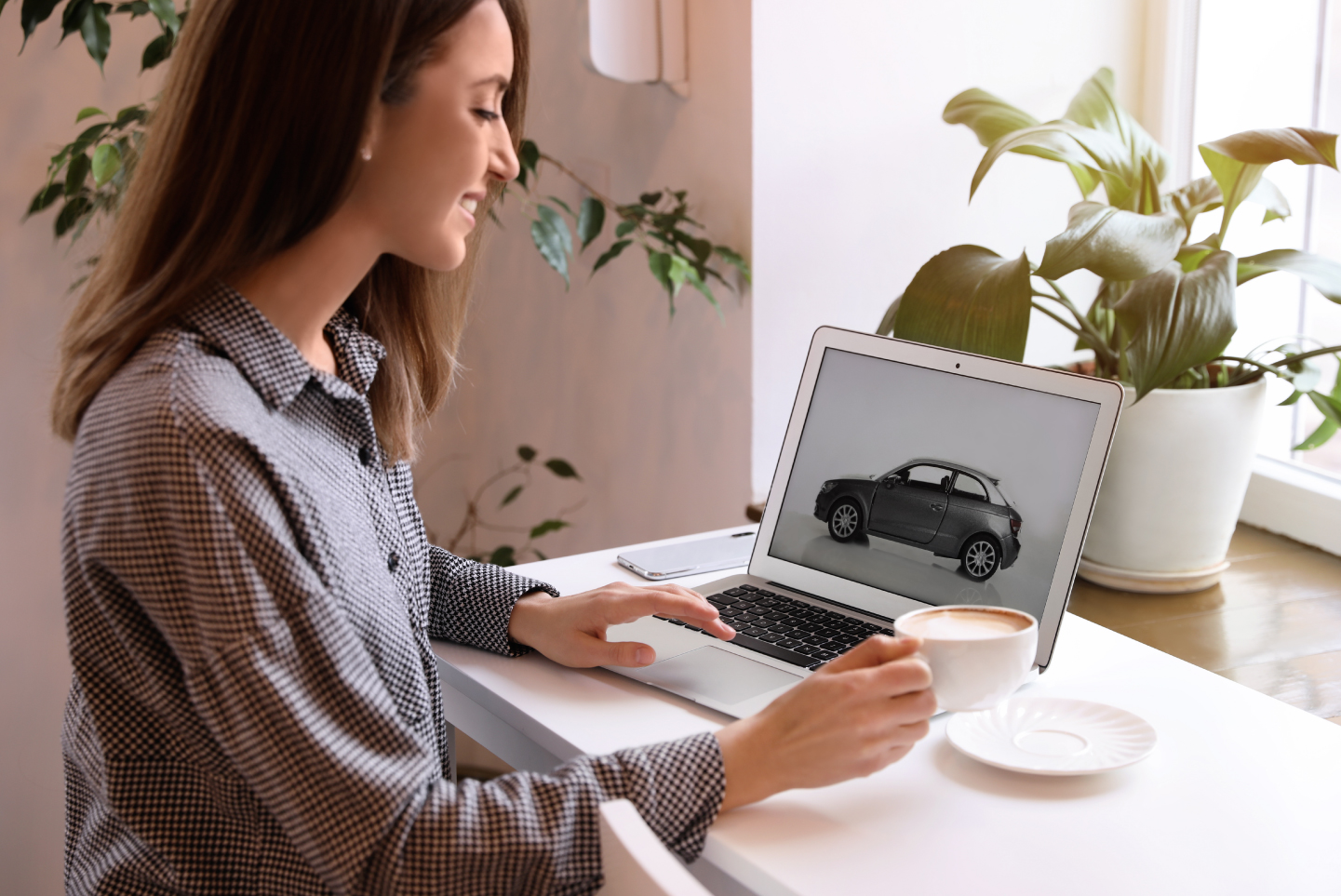 If you're in the market for a new (or new to you) car in 2022, the typical strategies to getting a bargain may not be a sure bet. Many people have gotten used to the higher price tag on new and used vehicles — brought on over the past two years by the pandemic, supply chain issues, chip shortages and other factors — and simply cannot put off a purchase any longer.
"This year we expect to see production levels return to historical levels, but it will take time to see things return to a 'normal' that most of us are accustomed to," says TrueCar's Lead Industry Analyst Nick Woolard. "While the broader economy has witnessed inflation recently, vehicle pricing has outpaced what we see in other areas of the economy."
If you want to be successful in purchasing a car this year, you're going to have to be ready to act wisely – and fast. "The car market has become like the housing market in that consumers have to act quickly if they see their desired vehicle for sale," says iSeeCars' Communications Manager Julie Blackley.
With that in mind, experts say despite fewer cars on dealer lots, there are things prospective car buyers can do to drive away happy.
Get a reality check
Shopping for a car in 2022 is not like it was years ago when you could test drive a vehicle, go home and think about the purchase and inevitably get a follow-up call from a dealer and then haggle on the price.
"The first thing is to recognize what the market is like nowadays. The deal you got the last time you bought a car is not likely to happen now," says Edmunds' Senior Consumer Advice Editor Ron Montoya. "You have people now who are paying sticker price if not more. You have to recalibrate your expectations on what the deal will look like."
Research cars online first
What is a fair price for your desired vehicle? One way to find out is by spending some quality time with Google. "Online tools have never been more powerful to aid in consumer car searches," says Woolard. "Prices for new vehicles, used vehicles and trade-ins were volatile last year and sometimes resulted in dramatic changes from month to month. In an environment like this it helps to do as much as you can from the comfort of your home."
There are, however, pitfalls to online car searches. With cars quickly selling, some dealerships may struggle to keep their inventory up to date on their websites. "Cars are selling even before they are on the lot," says Montoya. "You do want to conduct your search online, then you want to call in to verify it's there, then go in and see it in person so you can test drive it." Furthermore, Montoya suggests that when you call to confirm a vehicle is still available, ask if other features like tinted windows have been added on – this could result in the price edging upwards.
Be flexible
With inventory light, it's prudent to come up with a list of must-haves. Be as flexible as possible when it comes to everything from manufacturer to color and trim options. In this kind of market, being brand loyal could end up costing you. You may be just as happy with a similar make and model as your ideal car that doesn't stretch your budget as much.
Historically, cars that stay on car lots are ripe for bargaining. While such finds aren't as plentiful, they do exist. "Even in today's competitive market, there are cars that linger on dealer lots," notes Blackley. "These tend to be vehicles that aren't the most popular in their segments, or they could be outgoing model year vehicles for models that are getting redesigned."
Montoya concurs, noting price-conscious customers may be able to save money by choosing certain manufacturers. "Korean manufactures Hyundai and Kia have been able to manage their inventory of chips better, so their inventory hasn't been impacted as much," he says.
It's also wise to cast your search wide in terms of location. Looking beyond your ZIP code – even crossing state lines – may be what it takes to find your next vehicle. This level of flexibility may result in finding more cars with your desired features and the ability to compare prices.
Consider ordering a new car
If you don't want to scour the internet or drive all over the place in search of your next vehicle, you may want to consider ordering your car. "Many automakers allow you to order directly from the factory, which allows you to get a car built exactly the way you want it," says Blackley. "You will also avoid dealer markups, and some manufacturers are even offering discounts for those who build to order."
This "secret menu of car buying" is a sound option for those with patience. Montoya notes while order times vary, buyers can expect to wait six to eight weeks to get the keys to their vehicle if they go this route.
Don't think used cars are the best bargain
Purchasing a car that has been on the road for many years may offer the lowest price tag, but it's important to be mindful of the vehicle's overall condition. Older vehicles with high mileage may have incurred a lot of wear and tear. Sources like Carfax and Autocheck can help you glean insight into a vehicle's past.
Historically buying a used, but fairly new vehicle made for a deal. Not so much these days. "Buying a lightly-used car used to provide significant savings over purchasing new. However, the price gap between new and used cars has narrowed. If you were considering purchasing a one- to three-year-old used car, compare the price to the new model," suggests Blackley. "Dealers also offer better financing options for new cars, so purchasing a new car might be a smarter financial decision."
Make rising used car prices work in your favor
In today's tight market, you'd be surprised how much your used car may be worth. With many people put off by the high prices of new vehicles, a larger group of shoppers are gravitating toward used options that fit into their budget. This scenario makes your trade in desirable.
"You don't have to trade your car in at the same dealership where you're purchasing a new one. It's best to shop around to see who will give you the best rate," says Blackley. "This includes local dealers, national retailers like CarMax, and online retailers like Carvana. You can also use other offers to leverage a better price for your vehicle."
Leasing has also been affected by the volatile market. If you are coming off a lease, buying the vehicle may be the best decision, suggests Montoya, assuming you signed on the dotted line before the pandemic-fueled vehicle shortage. "The deals are not as great as they were before," he says. "Even if you were looking into leasing again, it would be more expensive than in the past."
Bargain for what you can get
While you may not walk away from the showroom floor with thousands of dollars slashed off the price tag, that doesn't mean there aren't a few perks to be had. "Many dealers and manufacturers remain focused on long-term profitability which means not only are they looking to sell a vehicle today, but they also want to create a customer for life," says Woolard. "Complimentary service programs such as free oil changes help bridge the gap between a long purchase cycle."