This is a list where you don't want to rank No. 1.
Unfortunately for residents of Michigan, their state does.
"For the fourth consecutive year, Michigan 'wins' for the most expensive state for car insurance," writes Penny Gusner at Insure.com, almost twice the national average at $2,394.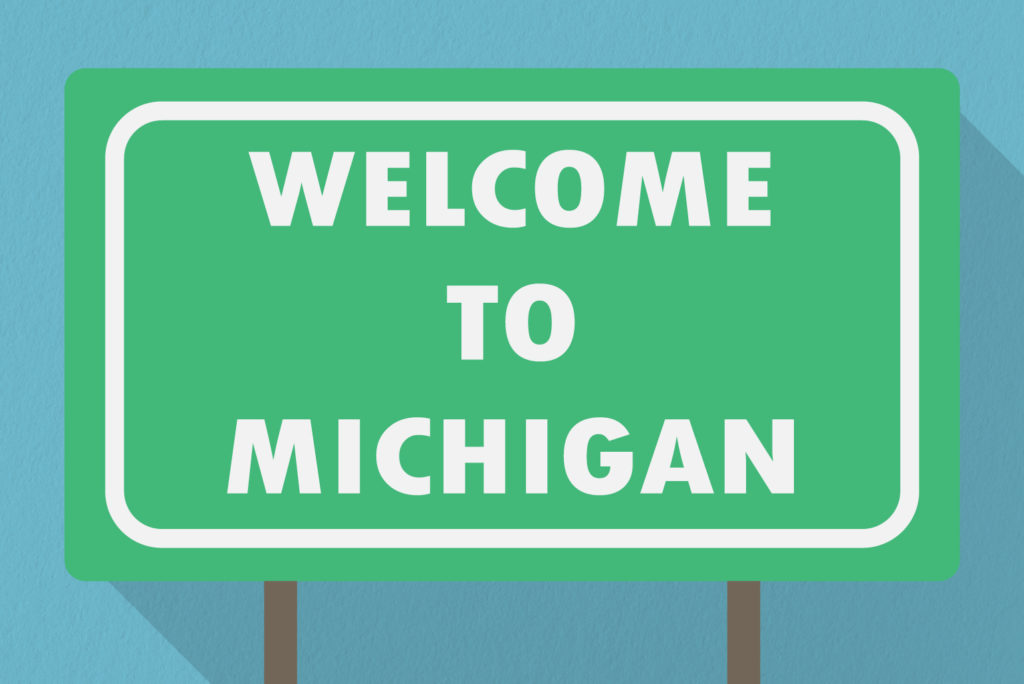 The car-insurance comparison website identified 23 states (plus Washington, D.C.) with above average car insurance rates, based on its annual state-by-state calculation of annual premiums. The average rates are based on the same liability/injury/property coverage for a single, 40-year-old male who commutes 12 miles to work each day, has a clean driving record and good credit.
The remainder of Top 10 averages versus the $1,318 national average are:
Louisiana, $1,921
Connecticut, $1,897
Rhode Island, $1,848
Florida, $1,840
Washington, D.C., $1,696
California, $1,673
Wyoming, $1,538
Delaware, $1,526
Texas, $1,506
Other states, where higher average insurance rates might be expected, fall out of the top 10, but still exceed the overall average rate, including No. 14 New Jersey ($1,375) and No.17 New York ($1,352). Meanwhile, No. 23 Pennsylvania ($1,313) and No. 36 Illinois ($1,159) fall under the national average.
The least expensive states, according to the Insure.com study, all under $1,000 average annual premium, are Maine ($864), Ohio ($919), Idaho ($942) and Vermont ($948).
"Car insurance rates are based on a variety of risk factors," writes Gusner on the website.
"Some factors you can't control, such as your age, but many you can, such as your driving record, claims history and credit score. You can also control the car you purchase and where you live. Location, location, location … [is] normally a big rating factor for auto insurance companies."
Weather-related claims, state laws, local court systems, crime, traffic, crash rates and the percentage of uninsured drivers also affect insurance rates, as well as how much competition there is among insurers, according to Insure.com, which noted that "typically, having more auto insurance providers in your state will provide you with a better opportunity to obtain cheaper rates."
Michigan's "unique" no-fault car insurance system – which provides significantly higher personal injury protection than other states – is the culprit for the high annual rates there, reports Insure.com.
More details about car insurance rates by state are available at Insure.com.