Infographic: Top 5 reasons to refinance a vehicle
The following post originally appeared on our RoadLoans blog, The Open Road.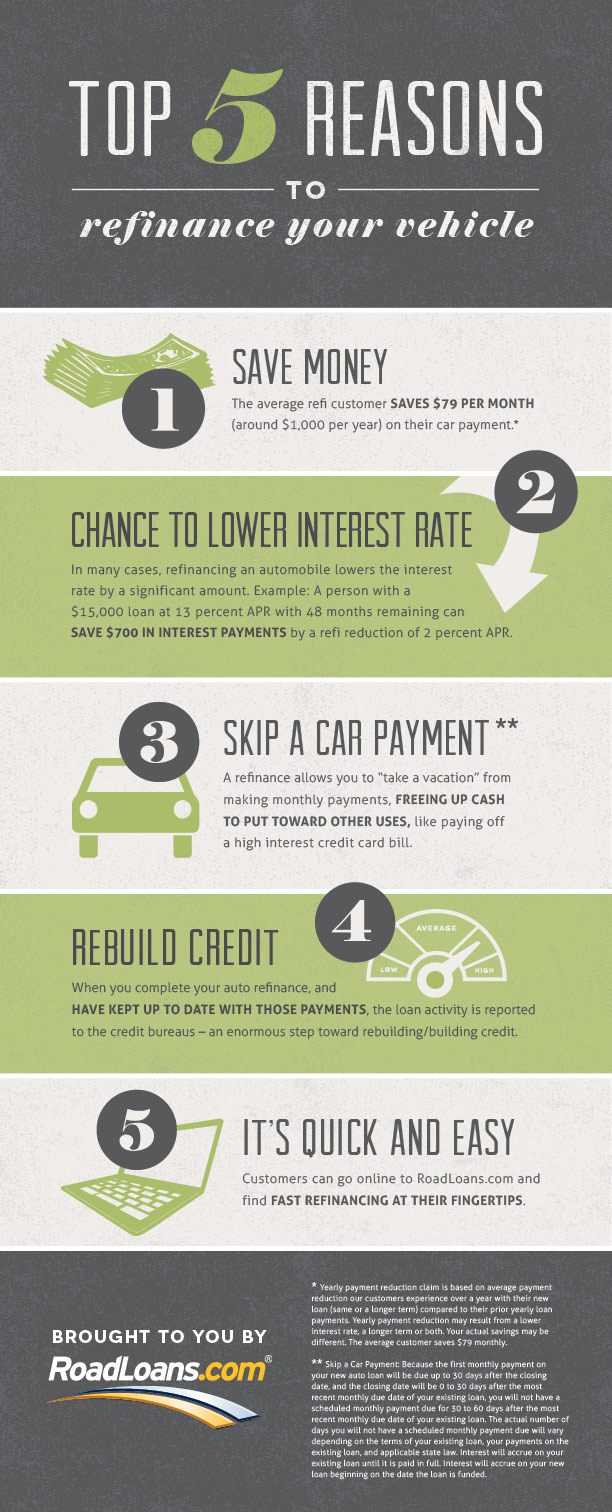 More Like This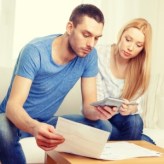 Here's how to stay out of trouble when you're ready to buy your next car, truck or SUV: • Apply our version of the 20/4/10 rule. • Know your limit for total spending. • Stick to it regardless of temptations….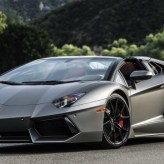 The list of least fuel-efficient vehicles is a who's who of dream cars. Not that most of us will ever have to worry about our Lamborghini Aventador Roadster's fuel economy, getting only 11 miles per gallon (9 city and 15…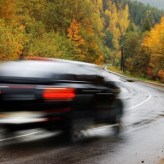 When someone says "road trip," what's the first thing that comes to your mind? Well, if you answered "a week's vacation to my favorite fall or winter destination," then you would be among the minority of Americans who responded that…