You found the vehicle of your dreams and the dealership offered you what you believe is a fair amount for your trade. So, now what?
If you own your trade-in vehicle outright (you've completed any loan or lease commitment that you may have had), it is important that you have your title with you when you go to the dealership. Then, you can sign it over to the dealership at the time you sign the paperwork for your new vehicle.
In most cases, though, when someone decides to trade in a vehicle, they still owe money on a lease or loan. In these situations, the dealership will go through a few more steps, such as obtaining account and payoff information, preparing additional documents, etc.
Obtaining the payoff information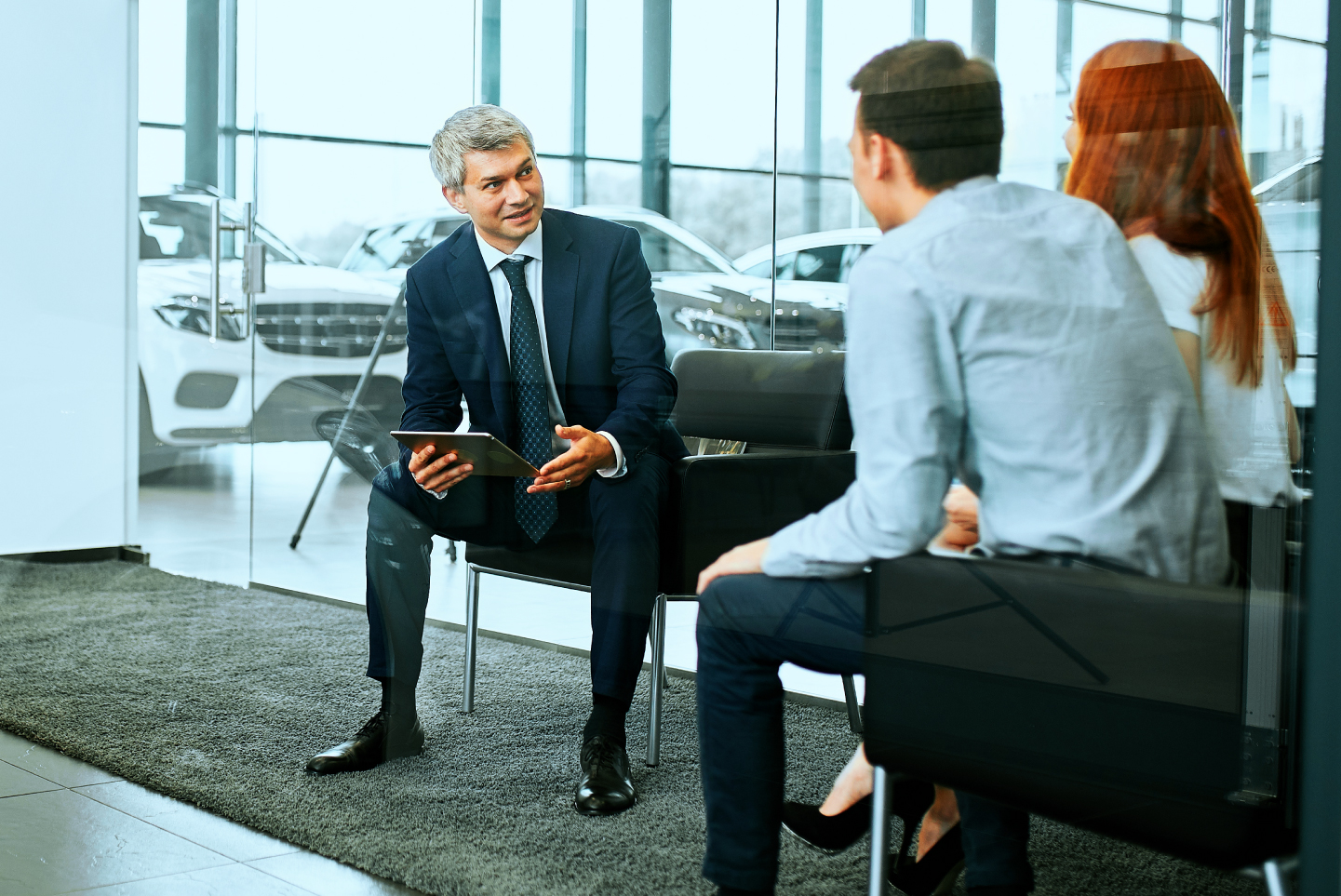 When your trade-in vehicle has a loan that requires payoff, the dealership will contact your lender to obtain the amount required to bring it to a zero balance. They may also require additional information that will help to ensure that the money is applied to the correct account, such as your account number and the lender's mailing address.
If you have a billing statement or a coupon book, it's a good idea to take that to the dealership with you so you have some of the information they may need.
How is your payoff calculated?
A standard payoff consists of the principal balance that is owed plus any accrued interest, as well as any fees or other charges that may have accrued. Typically, a dealership will require a 10-day payoff when you trade a vehicle to allow time to complete the paperwork and get the payoff funds to the lender.
If you call to request a payoff or log in to your account online to view your payoff, most lenders will provide a 10-day payoff, which includes today's balance plus 10 days of daily interest. You can also request a 20-day payoff or ask for the daily interest amount or "per diem" so you can calculate it yourself.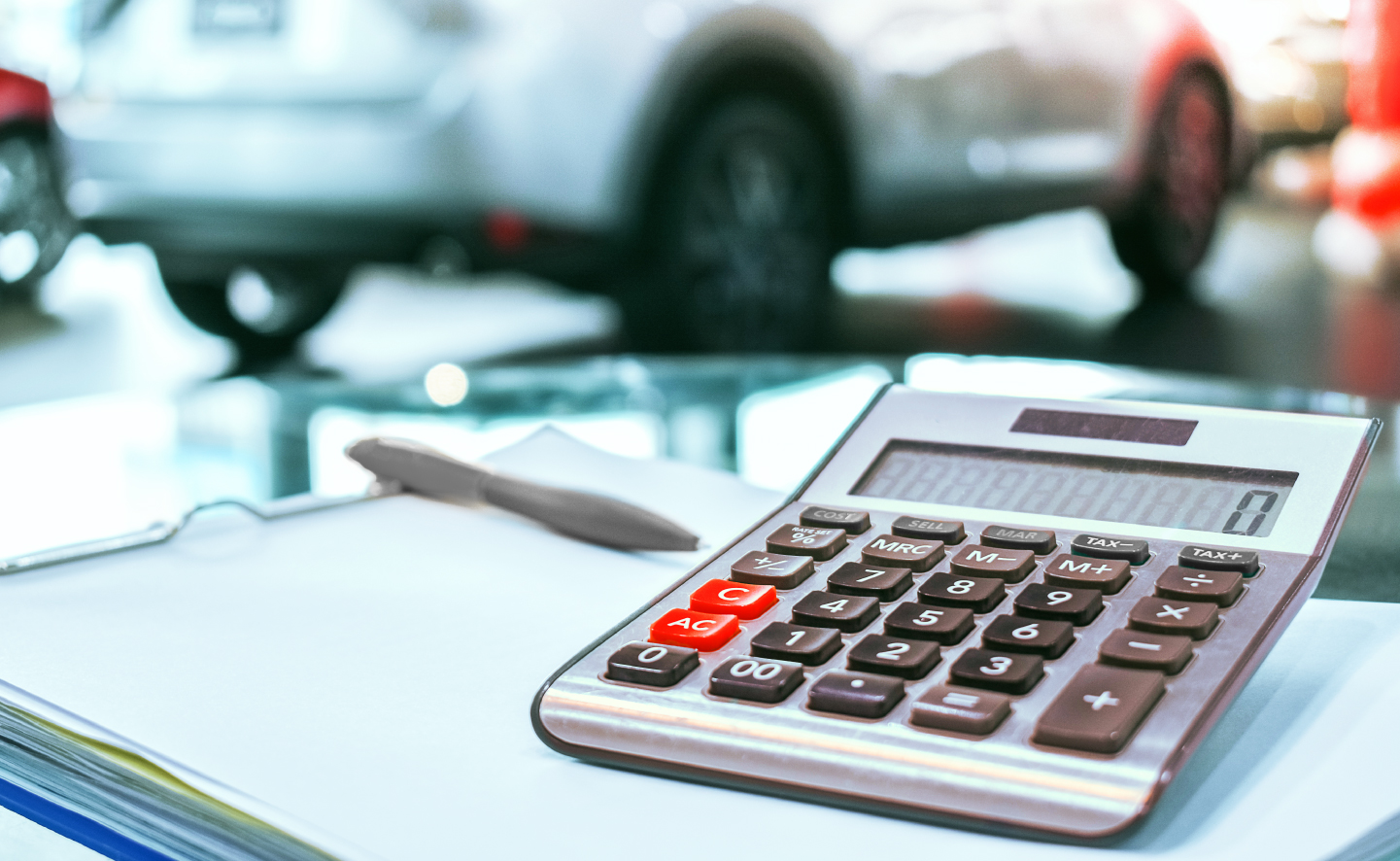 For example, let's say Anita Carr wanted to trade her 2016 Dodge Journey. She called to get her 10-day payoff and her lender told her it was $2,345.67. But, she wanted to know her daily interest (her per diem), just in case the dealership wanted a 20-day payoff.
So, Anita asked her lender for her per diem, which was $0.76 per day. In doing so, Anita could easily calculate her 20-day payoff on her own, by adding 10 days of interest onto the 10-day payoff:
10-day payoff = 2,345.67
10 days @ 0.76 per day = 7.60
2,345.67 + 7.60 = $2,353.27
Anita's 20-day payoff is $2,353.27.
Although someone from the dealership will likely call your lender to verify the payoff information, it's also a good idea to call yourself, before you go to the dealership. Then, like Anita in the example above, you have a good idea of exactly what you owe before you even start shopping for your next vehicle.
What additional documents are needed?
Documentation required to trade in your vehicle will vary depending on the state in which the vehicle is titled and registered, along with the dealership requirements. You should understand your responsibilities when trading in your vehicle, so if there is a form that you find confusing, make sure you ask questions before signing.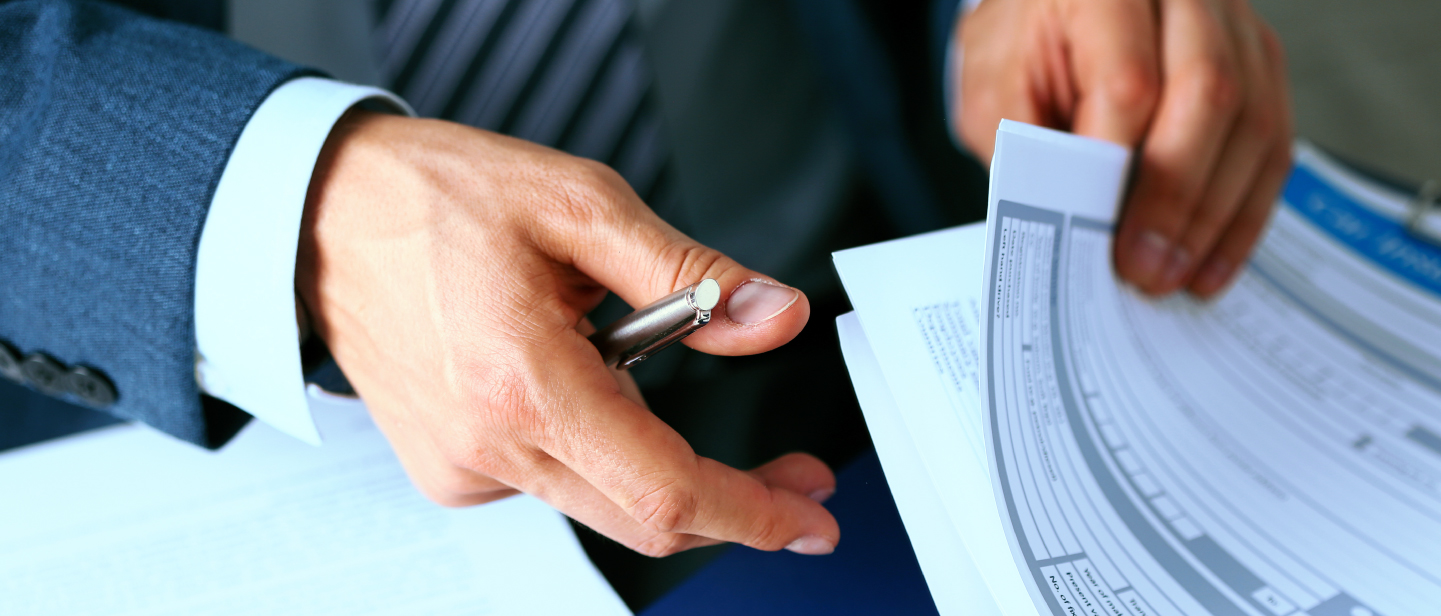 During the payoff process
Once the transaction for your new vehicle is complete, the dealership will issue payment to your lender in order to pay off your trade-in vehicle. The check will be issued for the agreed-upon amount on your contract.
It's your responsibility to make sure your account reaches a zero balance. This means:
If you have a payment due during the time the dealership is processing the payoff of your vehicle, you are responsible for making that payment. If your lender receives payment that is for more than the amount owed on your account, they will issue a refund. In the meantime, it's important that you make your regular payment on, or before, the due date.
If there is a delay in your lender receiving the dealership's payoff check for ANY reason (including, but not limited to, mail delays, lost checks, funding delays on your new vehicle, paperwork errors, etc.), you are responsible for a payment (or payments) that may be due in the meantime and/or additional interest that accrues during the delay.
While it's not required, it is a good idea to follow-up with your lender a few days after you've traded in your vehicle, to see if they've received the payoff. If they haven't, you can let them know that you did trade in your vehicle and the name of the dealership who will be sending the payoff. In addition, you should contact the dealer for an update on whether they have sent the payoff amount. If they have not, you should inquire as to when they expect to do so.
Final steps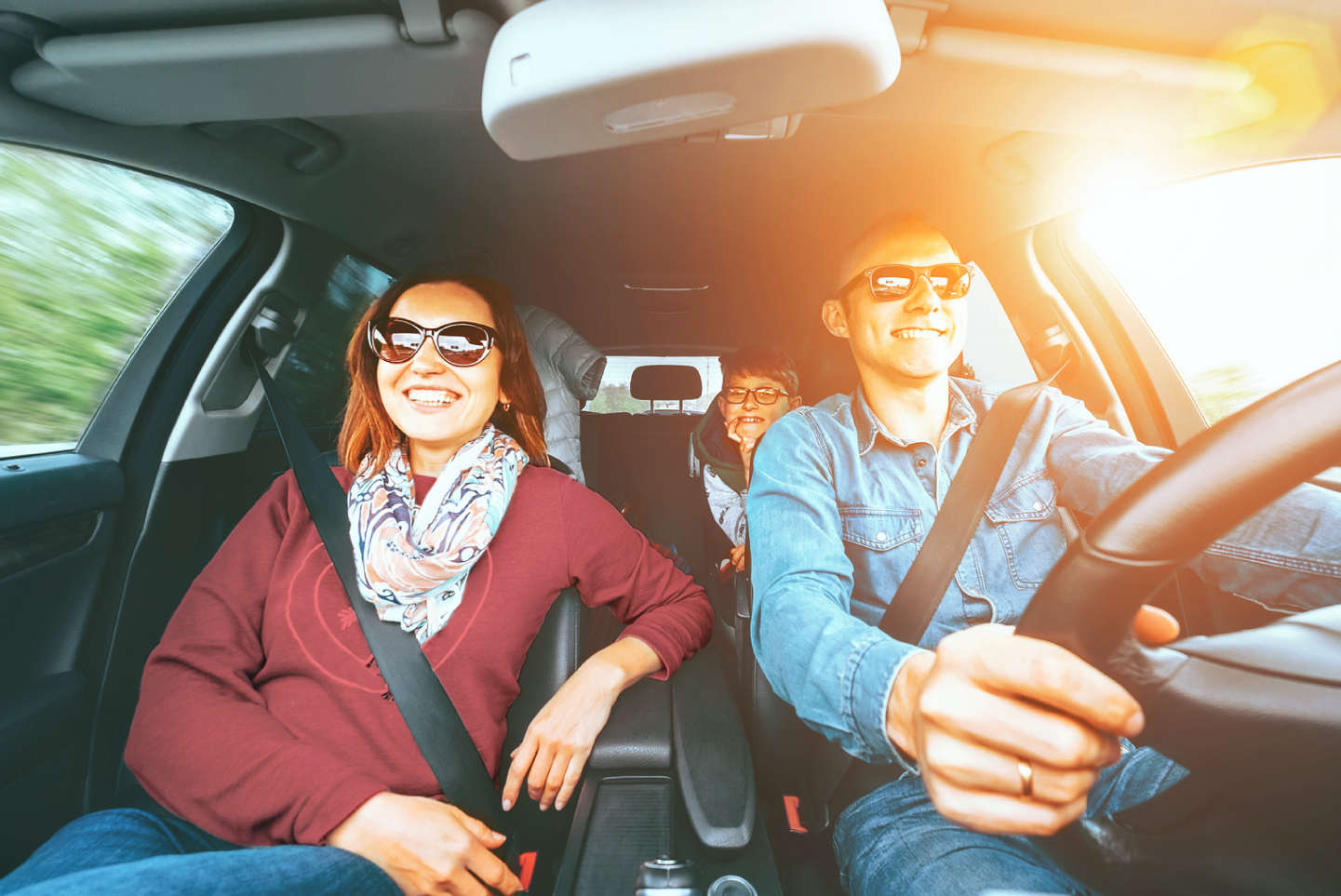 Finally, if you haven't already done so, consider things like removing the traded vehicle from your toll tag account and following up with the DMV to see what, if anything, you need to do to remove your name from the vehicle's title and registration.
Once your account has reached a zero balance, your lender will release the lien and forward the necessary title paperwork to the dealership, and you can ride off into the sunset, enjoying your new vehicle.