Nobody likes to talk about car insurance.
Except, perhaps, car insurers.
But the subject becomes more palatable when that talk turns to saving money on car insurance.
Insure.com, an independent consumer insurance website, does just that with its list of the least expensive vehicles to insure in 2015, based on a study of data from six large insurance companies. (Insurance costs are important to drivers because they factor into the overall cost of driving a vehicle, which financial experts say should be a serious consideration when purchasing.)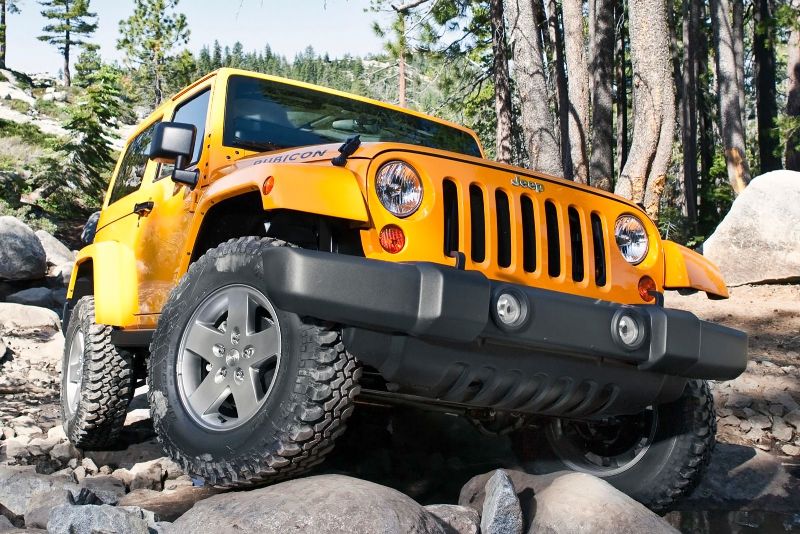 And the big winner in the Insure.com study?
Fiat Chrysler Automobiles (FCA), especially its Jeep Brand. Jeep landed three models in the top 10 – the No. 1 Wrangler Sport 4WD two-door and No. 2 Patriot Sport 2WD and No. 6 Compass Sport 2WD. FCA also took the No. 4 spot with the Dodge Grand Caravan SE Plus 2WD.
Experts, including Scott Oldham of Edmunds.com, say that the Jeep brand dominates this year's list because the three Jeeps in the top 10 are all "entry-level models that are inexpensive to repair or replace following accidents, vandalism or theft," according to Insure.com.
"You can get a lot of image, versatility, performance and, frankly, a heck of a lot of fun for a very low price (with certain Jeeps)," Oldham said.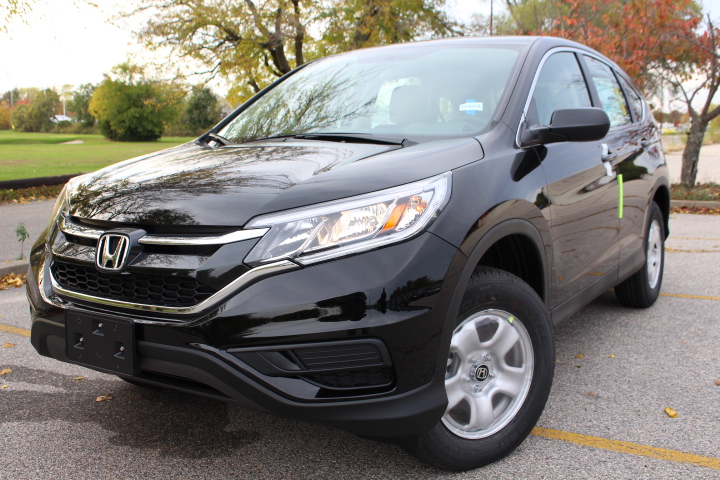 Honda and Ford shared second in the overall rankings, each with two models represented. Honda landed the CR-V LX 4WD at No. 3 and Odyssey LX at No. 5, while Ford was represented by the Edge SE 2WD at No. 8 and the Escape S 2WD at No. 10. The other vehicles on the list are the Subaru Outback 2.5i AWD PZEV (No. 7) and Smart FORTWO Pure two-door model (No. 9).
The average annual insurance costs for the top 10 models range from the Wrangler at $1,134 to the Escape S at $1,190.
The most expensive vehicles to ensure should come as no surprise: "high-end Porsches, BMWs and other sports cars that typically sell for more than $100,000 and can hit around 200 mph." Insurance costs on those and some others can run as high as $3,574 a year on average.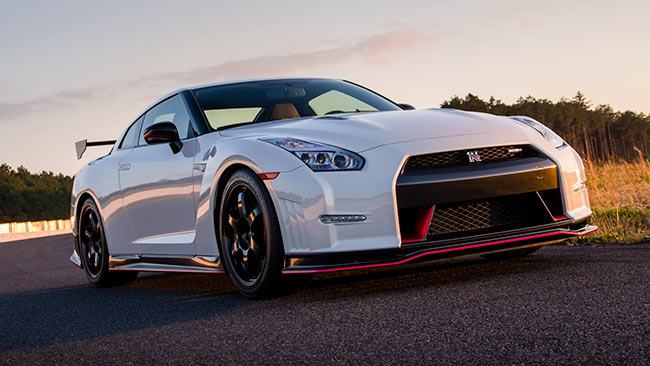 "Far too few car shoppers take insurance into serious consideration before they decide which vehicle to buy," said Karl Brauer of Kelley Blue Book. "Instead of carefully analyzing what the premiums will be, they decide that they want a particular car and say: 'whatever the insurance is, I'll deal with it.'"
"If you've looked at all of the other factors and gotten down to a couple of (finalists), you should call up your insurance agent and find out how much they'll each cost to insure," Jeanne Salvatore, an Insurance Information Institute spokeswoman, told Jerry Kronenberg at Insure.com.
"After all, you're going to be paying those premiums on whatever car you buy for (a long) time."