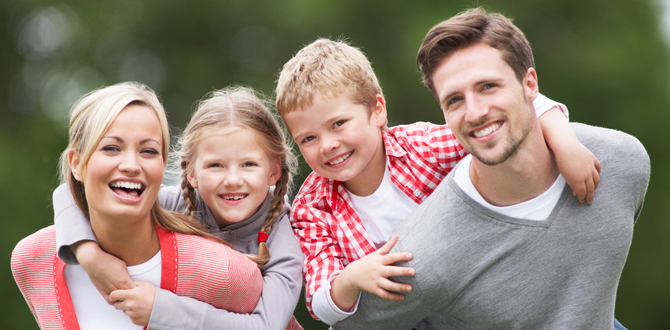 Below are our Privacy Policies that explain how we collect, use and protect your personal information. You are encouraged to read each policy by clicking on the links below.
This Notice applies to customers, applicants and former customers of the Santander Consumer USA companies listed in the Notice. It details our privacy and security practices regarding our relationship with you.
View Privacy Policy & Opt-Out Notice
California Consumer Privacy Act
The California Consumer Privacy Act is a bill intended to enhance privacy rights and consumer protection for residents of California, United States which goes into effect on January 1st, 2020.