Looking for ways to save on insurance?
Our collaboration with Insurify may help you save money and find the auto and home coverage that meets your needs.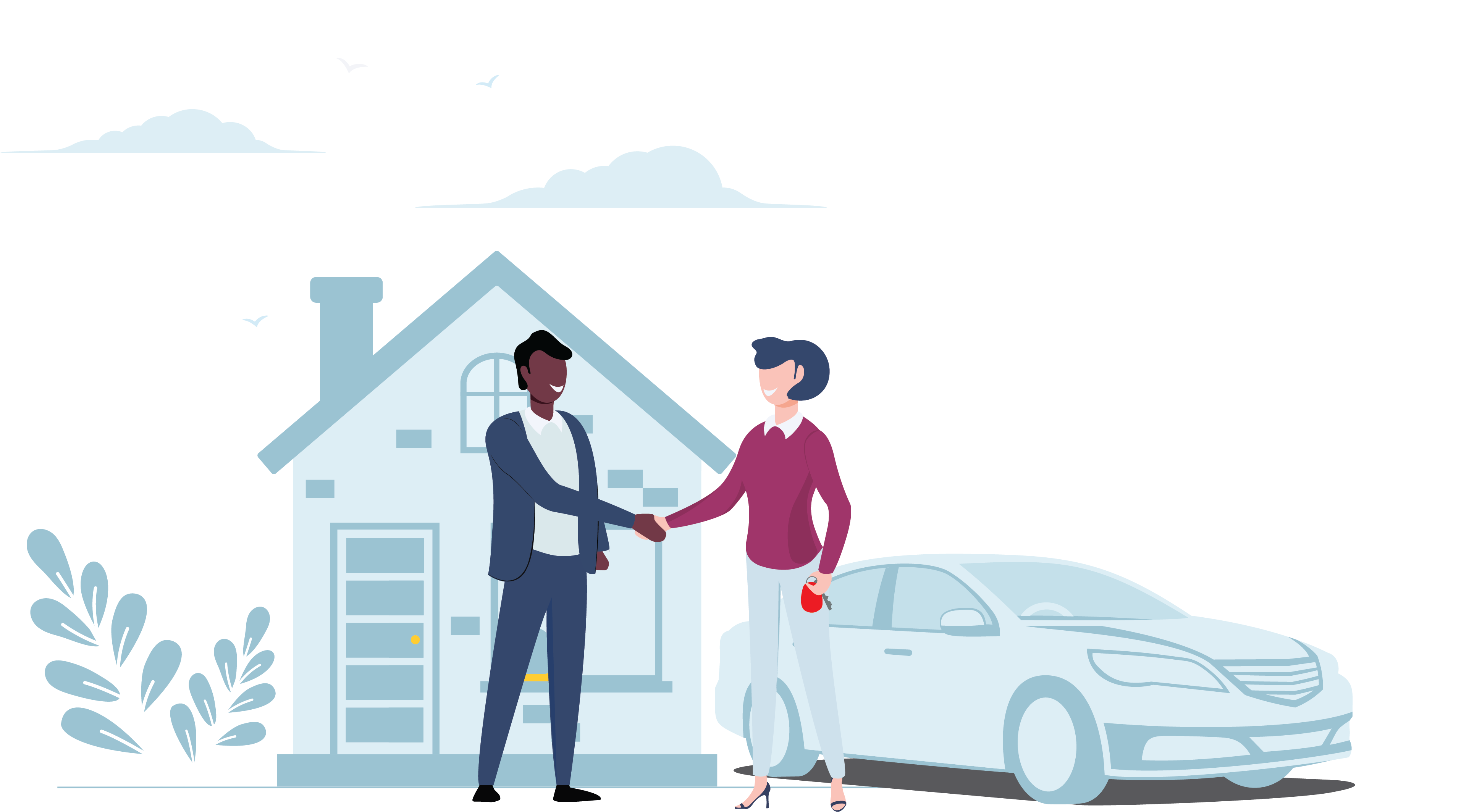 40+ top insurance companies
View side-by-side quotes from top insurance companies to help you decide what's best for you.
Quick and easy
In less than five minutes, get accurate personalized quotes in real time.
What you see is what you get
Compare real quotes in one place and choose the best option for you.
Buy online or over the phone
Get the policy you want the way you want it. Buy online or schedule a call with an agent.
Compare quotes with Insurify from top-rated companies
Insurance providers shown are a representative sample: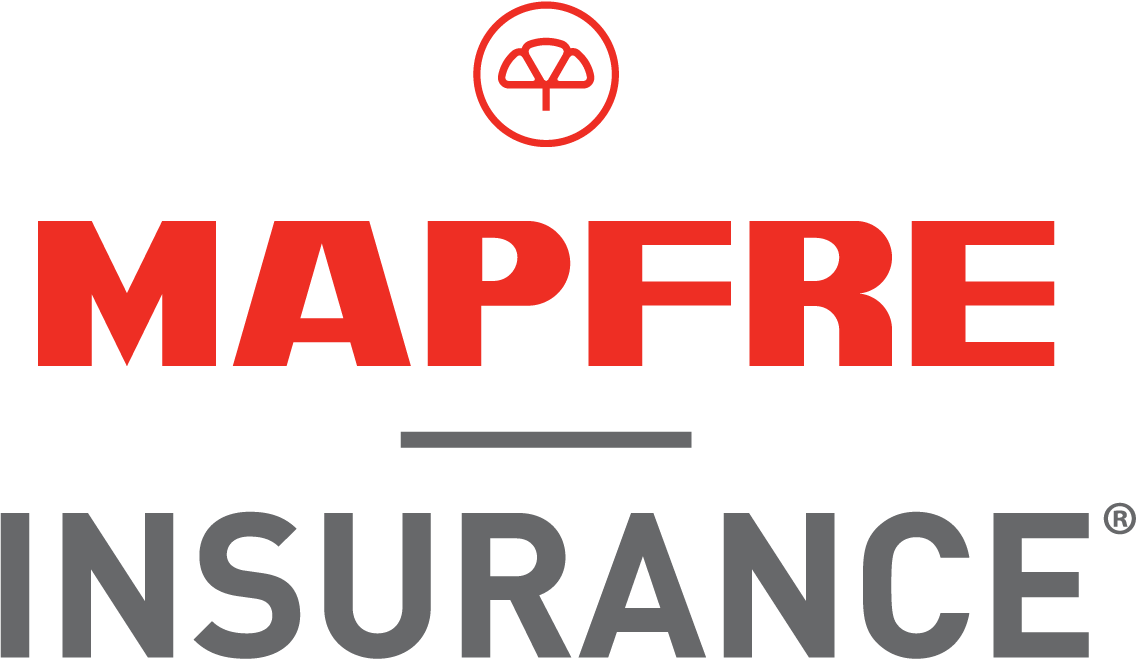 According to Insurify, all insurance carriers are at least A-rated by Standard & Poor's or equivalent. Products may not be available in all states.