If you're like most car shoppers, you're looking for a vehicle that breaks down often and costs you lots of money to keep on the road, right?
Of course, not. (But we grabbed your attention, didn't we.)
Matter of fact, the vast majority of car shoppers – somewhere around 96 percent, according to an auto industry group, Auto Alliance – think vehicle reliability is the most important consideration, either very or somewhat significant, in deciding which new or used vehicle to purchase.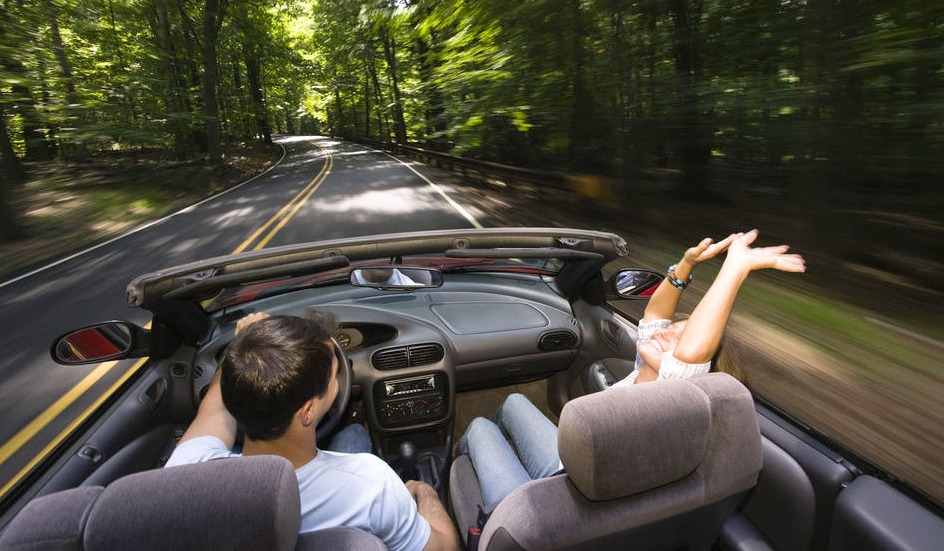 That's where research done, in part, by Steven Lang, a contributing writer at Chicago Tribune Media Group and Yahoo! Autos, might make your search for a vehicle a little easier.
"I have been a car dealer, an auctioneer and part-owner of an auto auction over the past 16 years," Lang wrote in The 10 most reliable car brands from a car dealer's view at Yahoo! "During that time, I have seen a lot of easily detectable patterns [with] brands that have truly stood by their [reliability] promise."
Over several years, Lang and statistician Nick Lariviere compiled a long-term reliability study that comprises nearly 700,000 sample trade-ins from around the country. "These vehicles are all independently inspected and appraised by professional car buyers who are trained to detect mechanical and structural issues, which can be overlooked or unreported by … other industry studies," Lang wrote.
So, what automakers produce the most reliable vehicles, according to the study? Toyota and its luxury brand, Lexus, come in at No. 1 and No. 2, respectively, while Toyota's Scion brand comes in at No. 9.
"Part of Toyota's dominance comes from having two of their models, the Camry and Corolla, represent nearly half their sales," wrote Lang. "However, as Lexus offers three of the top 10 vehicles when it comes to long-term reliability, Toyota nails four more spots. [And] the Land Cruiser, 4Runner, Sequoia and Avalon are all top ranks, with Corolla and Camry firmly in the top three percent of reliable models."
Two automakers with two brands in the top 10 are General Motors, with No. 3 GMC and No. 6 Chevrolet, and Honda Motor Co. with Honda at No. 4 and Acura at No. 7. The rest of the top 10 comprises Infiniti (No. 5), Mitsubishi (No. 8) and Mercedes-Benz (No. 10).
And did any surprises emerge from the research?
"Mitsubishi. This was a complete shocker," wrote Lang of the Japanese automaker. "However, Mitsubishi has benefitted from long model runs over the past ten years, and much of what they sell is devoid of the unproven electronics and technologies that have hurt other brands."
For more comments on the top 10 most reliable brands, see Lang's article at Yahoo! Autos.