Making a tax refund car purchase? It's not too early to decide
Tax refunds still are several months away.
But it's a fact of life that many Americans will spend their tax refund on a new or used car.
Most people will be focused on the holidays, but that doesn't necessarily mean it's too soon to start figuring out how (or whether) to make a tax refund car purchase.
Especially if you think you'll want to spend it on a good yearend deal before your refund is in hand.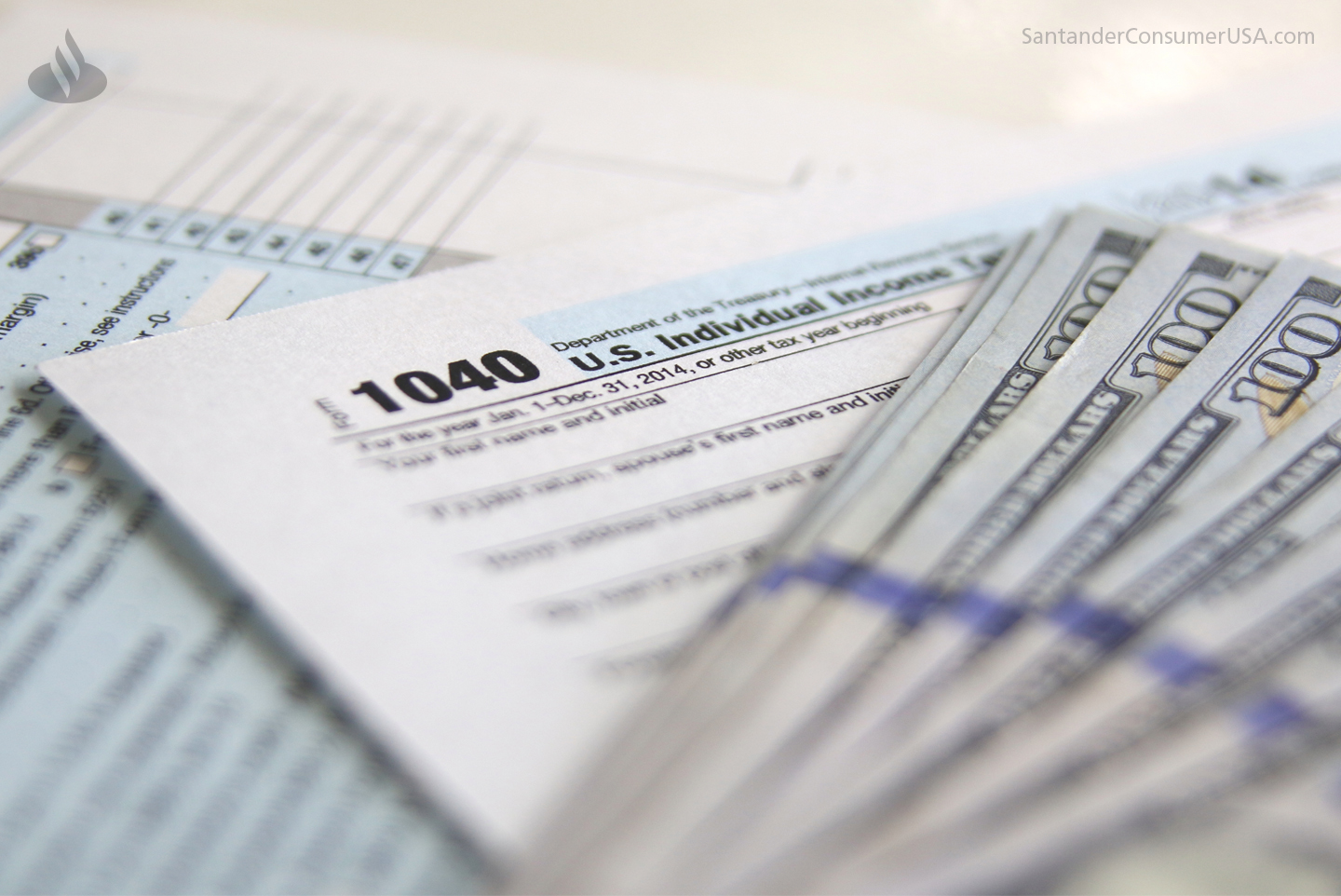 Of course, you don't want to spend the money on a vehicle if you have other, more pressing needs, or your budget can't absorb the ongoing monthly payments.
But the average refund of about $2,700 – more than $3,000 for early filers – may be awfully tempting.
Much of that spending will occur before the tax-filing deadline of Wednesday, April 15, anyway, with March typically one of the biggest sales months of the year.
RELATED
Why now is a great time to shop for a new or used vehicle
For those inclined to spend, the average refund is enough to cover about half the 20 percent down payment recommended by financial experts on a $27,000-$30,000 new or used vehicle. Or at least enough to make a significant dent in a year's worth of car payments.
That being said, you still probably have questions on how to use your tax refund.
If you do plan to spend your tax refund on a vehicle, Edmunds.com online shopping site has a half-dozen suggestions on how to use the money wisely:
A down payment on a new or used vehicle.
This reduces the loan amount and results in smaller monthly payments with less budget impact.
Fix or upgrade your current vehicle.
Keeping a recent-model-year vehicle well maintained could allow you to drive it more than 10 years and well past 100,000 miles, based on industry data.
Buy a really inexpensive used vehicle.
With a bit of searching, an average refund could go a long way toward a low-priced used or new car, perhaps even that 20 percent (or more) down payment financial experts suggest.
Make a large drive-off payment on a new-car lease.
Apply a larger down payment to your lease to reduce the monthly amount and ongoing budget impact.
Pay down an existing car loan.
You may want to consider using your tax refund to pay down the balance on your existing vehicle loan or make several extra monthly payments so you are carrying less debt.
Refinance your current loan.
If your credit rating has improved since you took out your higher-interest vehicle loan, "you could use your tax refund as an opportunity to structure a better loan."
"Remember that all the rules of smart car shopping still apply," said Edmunds.com. "Only by planning ahead and applying sound advice to car buying can you make the most of your refund."
Until then, have a happy holiday season.