It just makes sense that an auto lender's charitable foundation would be "instrumental" in getting nonprofits on the road to meeting the needs of their communities.
Santander Consumer USA Foundation grants have helped support community organizations from Dallas, TX, to Mesa, AZ, and Denver, CO, by funding vehicles ranging from food trucks to a mobile learning lab.
A portion of Foundation funding, which totals millions of dollars a year, has been awarded to organizations such as the Dallas Innovation Alliance, the United Food Bank of Mesa, and the Food Bank of the Rockies, Work Options for Women and Boys and Girls Club of Denver.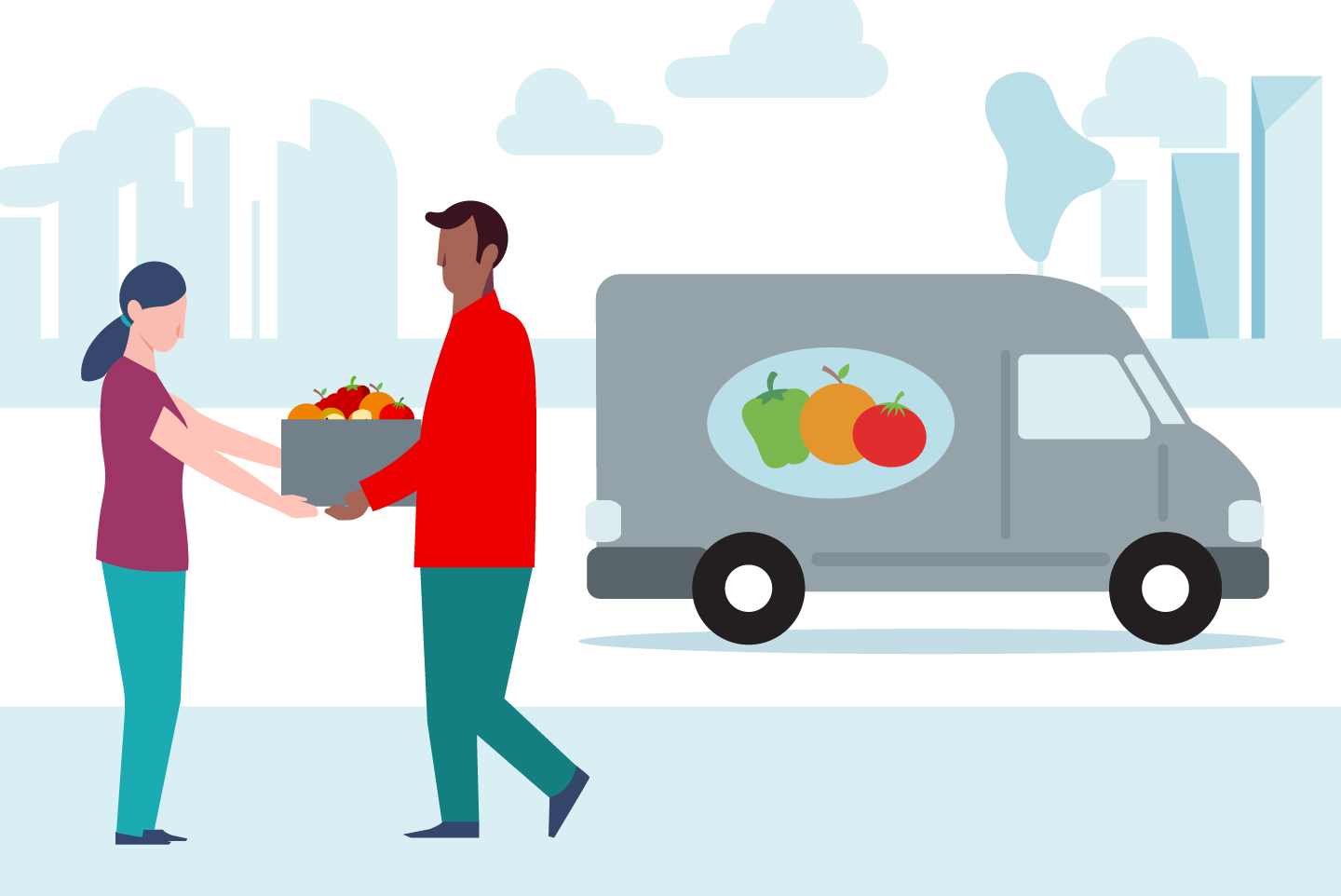 Foundation funding has enabled the Dallas Innovation Alliance to operate a mobile learning lab for underserved communities in the city and the Mesa and Denver food banks to fund food transport and mobile pantry operations, respectively. Work Options for Women has used funds for a mobile workforce training food truck, while the Boys and Girls Club of Denver is now equipped with a transport van.
"This grant is instrumental for the mobile lab because it allows us to follow through on a commitment to promoting access to opportunity for people at all stages in their lives," said an official with the Dallas Innovation Alliance, referring to a $70,000 foundation grant.
The mobile learning lab provides support to help young people succeed in school, enter higher education or obtain employment. It also supports community members looking for work and people who want to learn more about online banking and access financial services.
Grants also have included $300,000 in 2019 and 2020 combined to the food banks in Mesa and Denver.
The Food Bank of the Rockies' newly funded truck supported a recent mobile pantry event serving more than 2,000 households, comprising about 7,000 people, at Denver Broncos' Empower Field at Mile High. It was the largest such distribution in the history of the Denver nonprofit, according to Jennifer Lackey, chief development officer at the food bank.
Work Options for Women, also in Denver, used a portion of its $60,000 grant to purchase a food truck that will provide internship opportunities for two dozen disadvantaged people per year, especially women who are preparing to re-enter the community following incarceration.
The Boys and Girls Club grant of $84,000 was used for a van, which eventually will transport children to learning, recreational and other activities, currently is distributing food to families in need.
"The Foundation supports mobility initiatives, where possible, as it is a natural connection to Santander Consumer USA's auto-finance business," said Suzanne Massey, Foundation Vice President. "By funding and creating opportunities for nonprofits to be more mobile, we are helping organizations increase their impact in the communities we all serve."