The electric vehicle (EV) revolution is on.
Or so we keep hearing.
But, are Americans really ready to turn in the keys to their gasoline-powered cars, trucks, SUVs and minivans and plug into an electrified future?
Maybe … maybe not.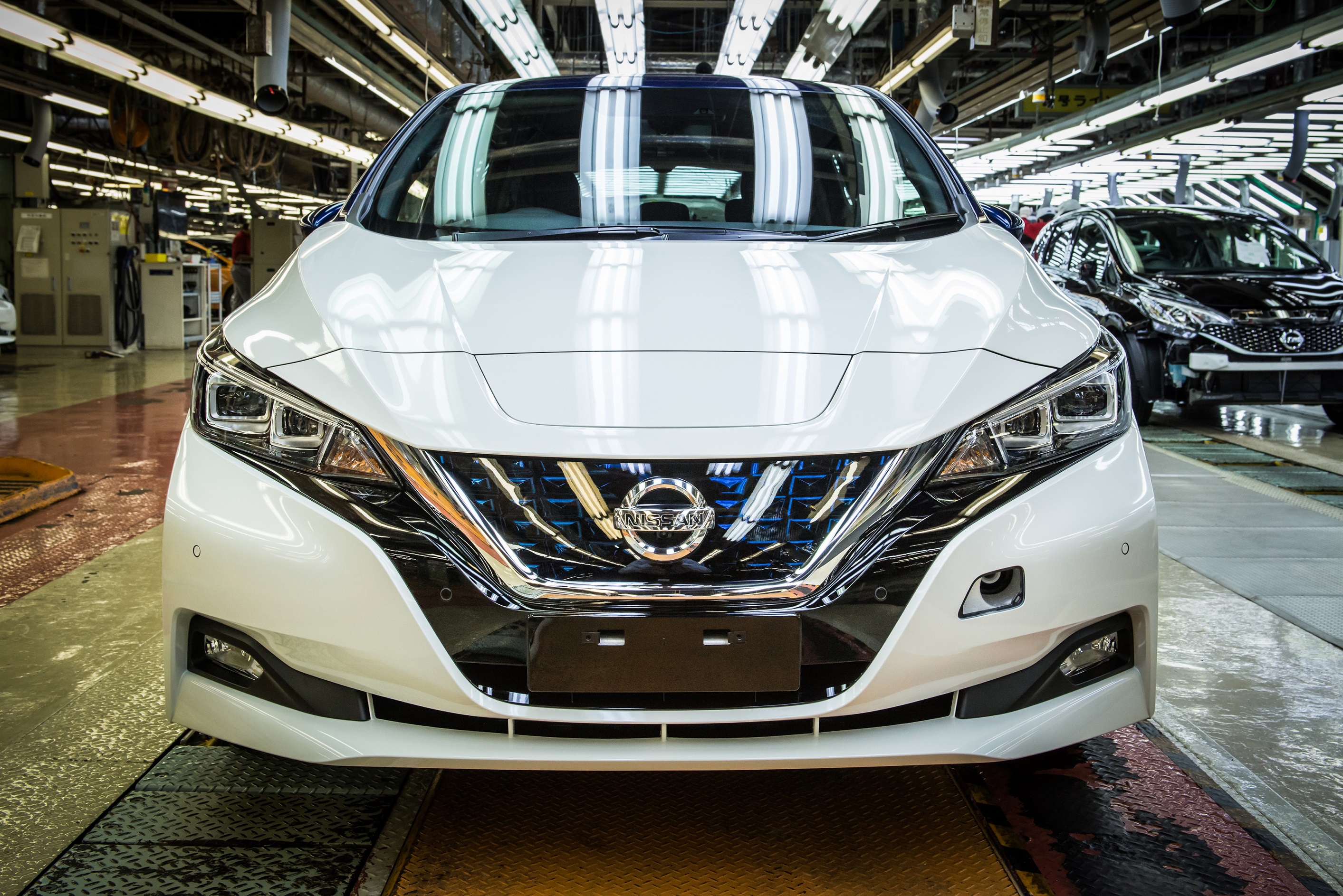 A survey by AAA shows that the "American appetite for electric vehicles is heating up," and that 20 percent, or 50 million people, likely will go electric for their next vehicle purchase.
"Today, electric vehicles have mainstream appeal," said Greg Brannon, AAA's director of automotive engineering. "While concern for the environment is still a major motivator, AAA found U.S. drivers are also attracted to the lower long-term costs and advanced technology … many of these vehicles offer."
RELATED
Can you afford an electric car? The answer may be 'yes' if you do the math
Here are 20 vehicles that will help you go 'green' in 2018
But that leaves 80 percent of vehicle owners – about 200 million Americans – who don't plan to buy an electric vehicle the next time around, based on the AAA results.
So when will that 20 percent happen, with owners keeping their vehicles longer than ever?
Around 2025, according to the website EVAdoption, which analyzes "key factors that will drive mass adoption of electric vehicles." By then, EV sales will have climbed to about 3.5 million out of 16 million in total sales, based on sales data from GoodCarBadCar.net, Inside EVs and IHS Market.
That doesn't exactly make EVs mainstream vehicles – and won't for the foreseeable future.
"Creating forecasts of when mass adoption will occur is a fun exercise, but no one can say with any real confidence that their prediction is likely to be spot on," said EVAdoption.
But none of this stops the AAA from listing the 10 Top Green Vehicle award winners (eight different vehicles) for 2018:
Overall: Tesla Model X 75D
Subcompact car: Chevrolet Bolt EV Premier
Compact car: Nissan LEAF SL
Midsize car: BMW 530e i-Performance
Large car: Tesla Model S 75
Pickup: Ford F-150 4X4 XLT Sport
SUV/minivan: Tesla Model X 75D
Best under $30,000: Kia Niro LX
Best $30,000-$50,000: Chevrolet Bolt EV Premier
Best over $50,000: Tesla Model X 75D
Nor should it keep you from considering the purchase of an EV if it fits your lifestyle. You just won't be in the mainstream of American drivers for a long time.