Dogs and cats and a pig, oh my.
There was even a horse, several monkeys and a several birds – including one rooster.
The Santander Consumer USA Pets+Cars photo contest is over after 406 entries – the majority of them canine and feline companions – and more than 39,000 votes, an average of 96 votes per entry.
The top 10 vote-getters accounted for more than 31,000 of the ballots cast in the Pets+Cars contest.
The winners, who accounted for more than 20,000 votes, will be revealed soon on our Facebook page and in a video post on the Santander Consumer USA blog.
The contest, which began June 1 and concluded its run July 15, generated more than 13,000 pageviews on the Santander Consumer USA blog and more than 3,000 Facebook likes.
And the enthusiasm often showed through in the comments participants offered with their entries. "My Stubbs is my everything, so vote for my six-year-old dog, please," one wrote about her pug. Stubbs was not among the top vote-getters with 34, but surely he's a winner anyway.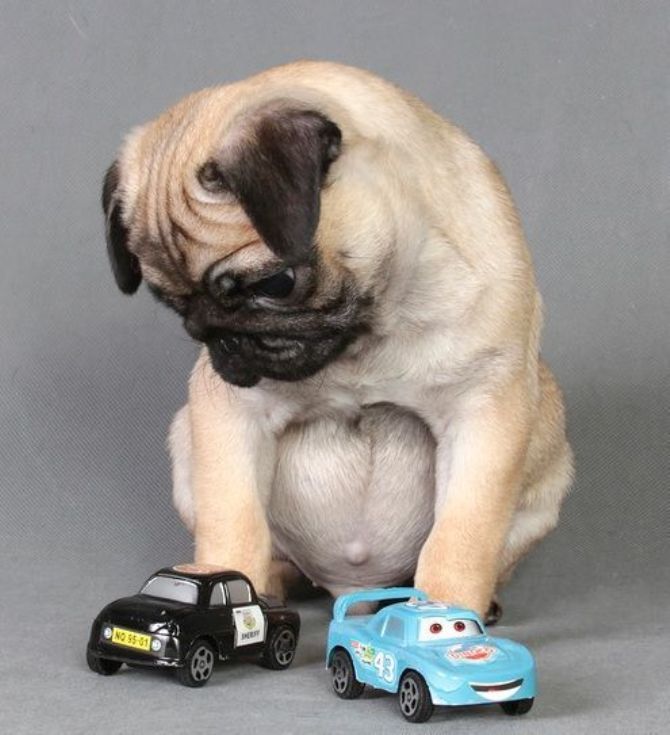 "Sasha and Cody love to ride around and make people smile when they realize there are 'monkeys in that car,'" wrote owner Roberty Williams of her pets, who received 30 votes.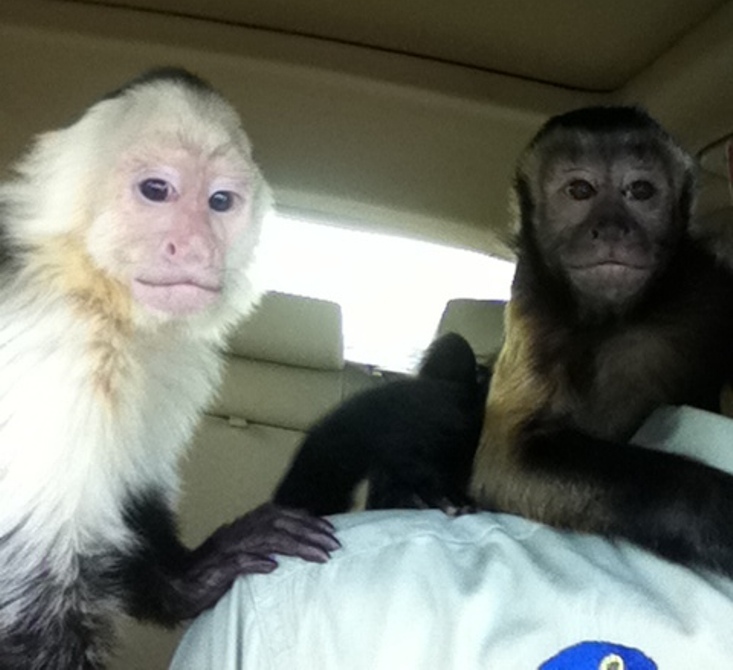 Although it's too late to enter the contest or to vote for your favorites, we thought you might like to see a bunch of the entries besides the winners that caught our eye.
Brandon, the wonder cat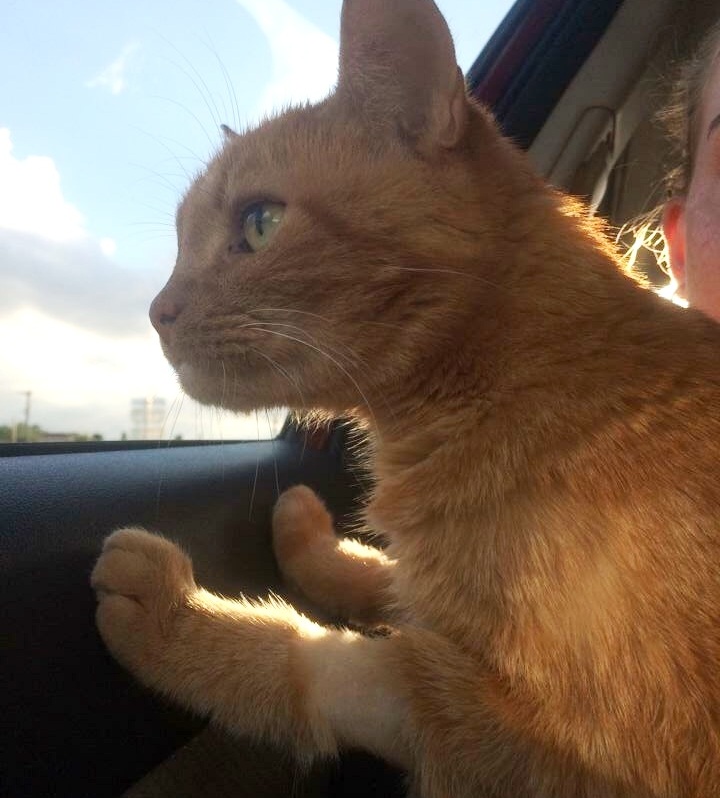 Cuddles the Outback explorer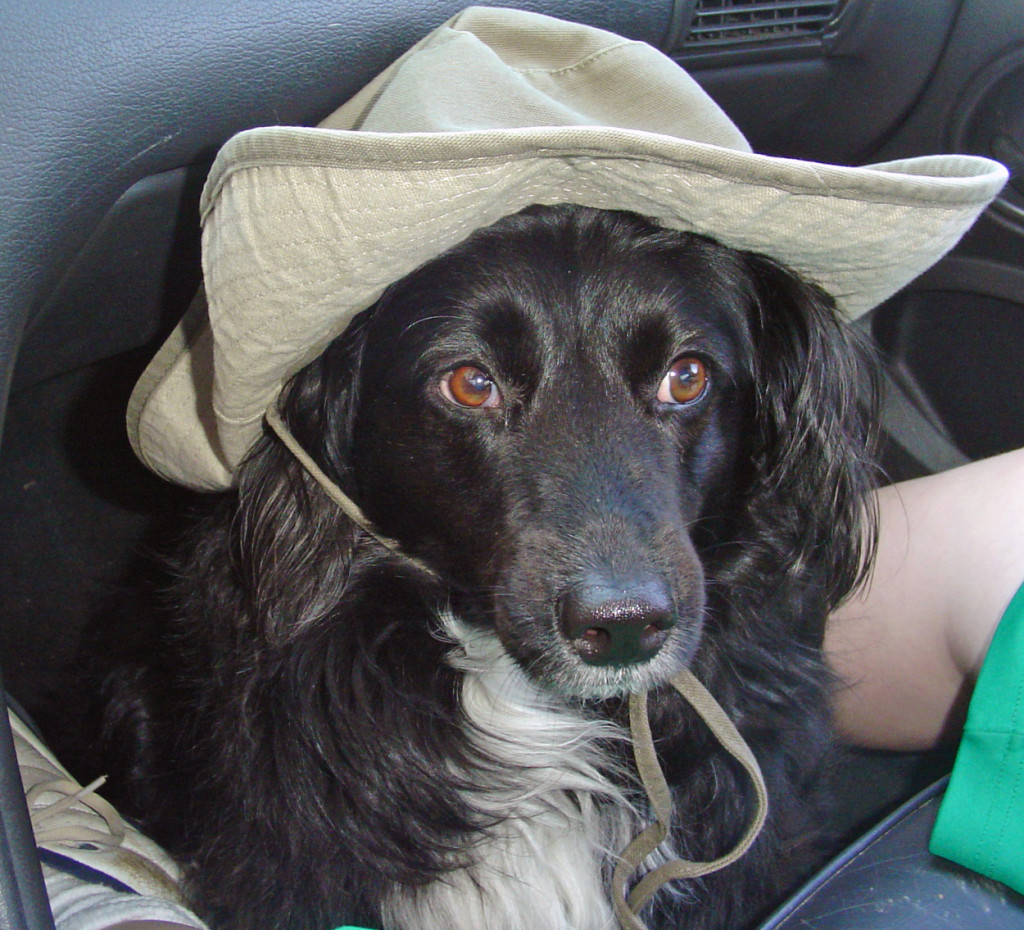 Me and my buddy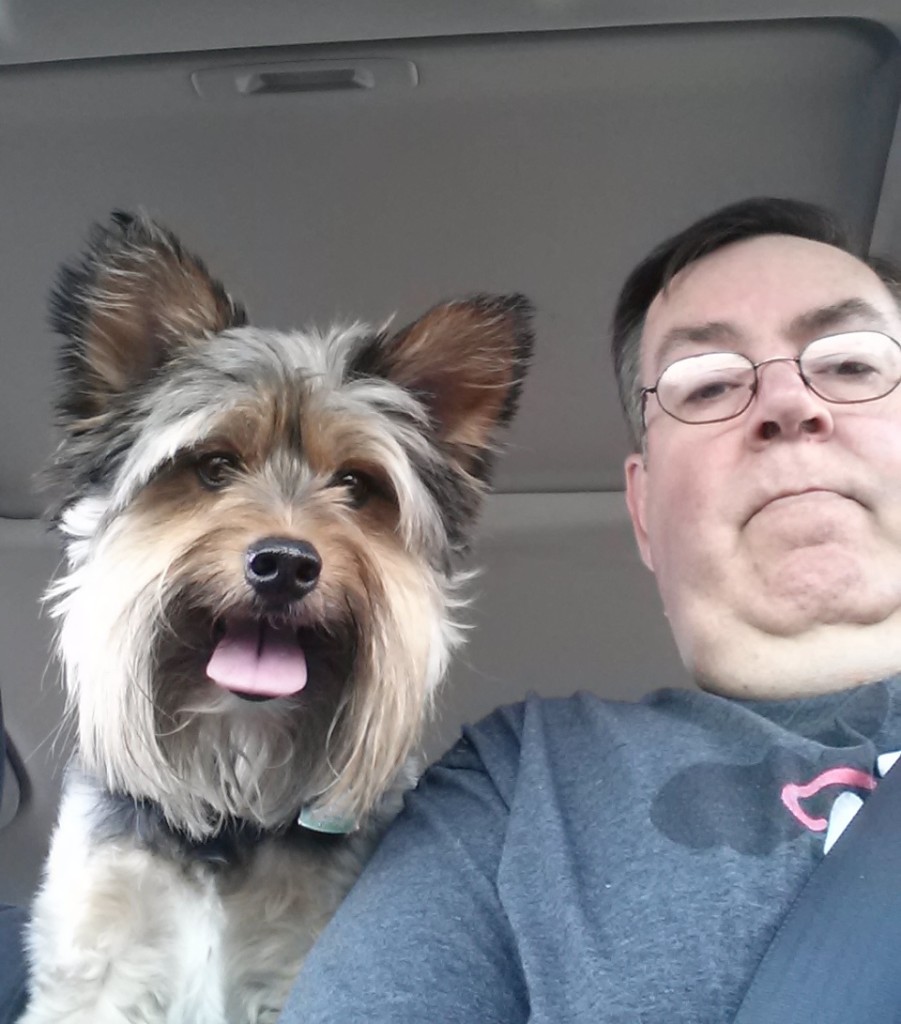 Stella driving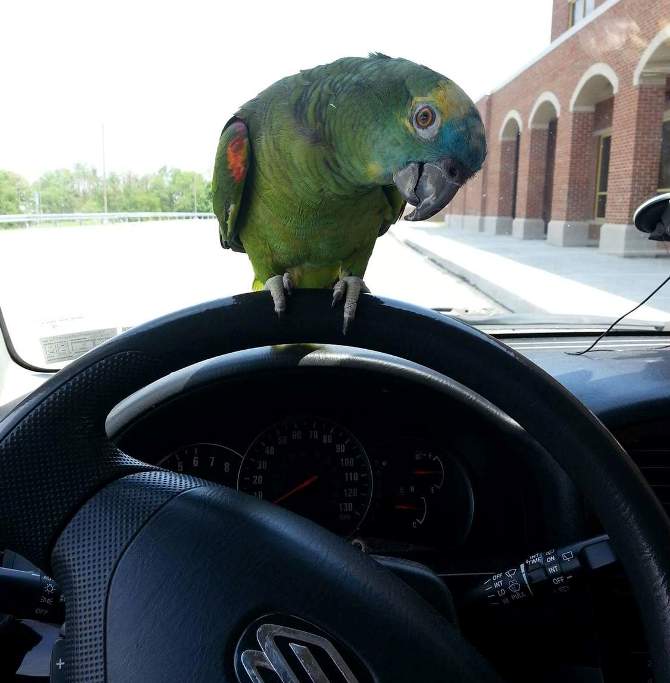 Lolling in a Ram truck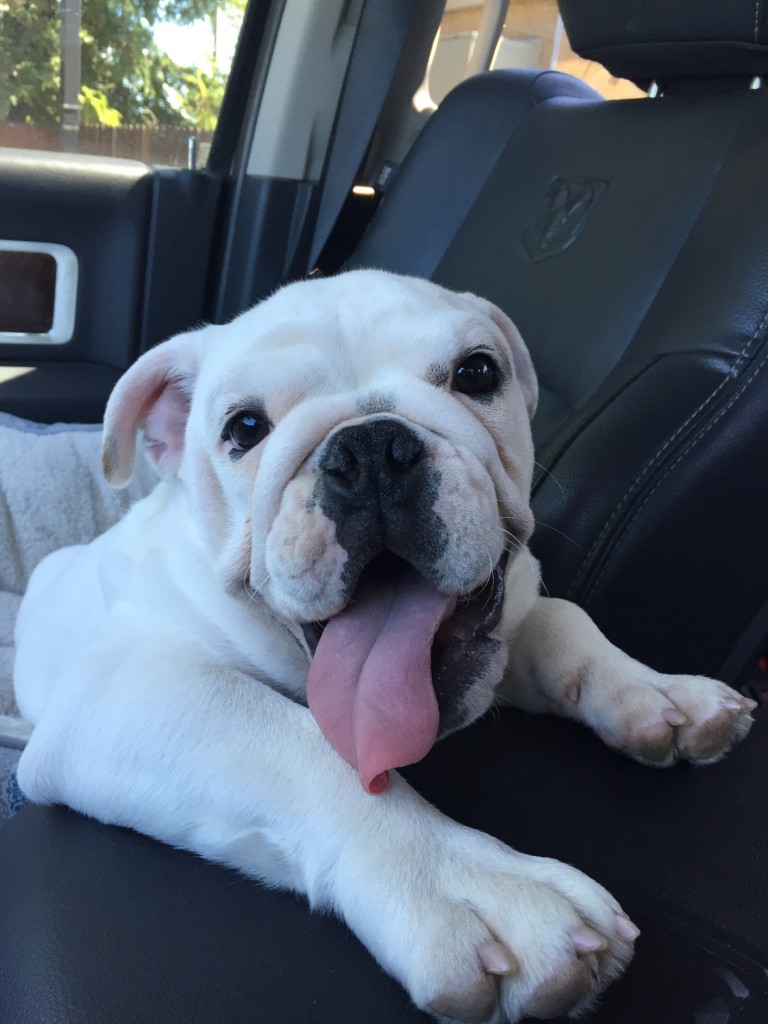 Who's your daddy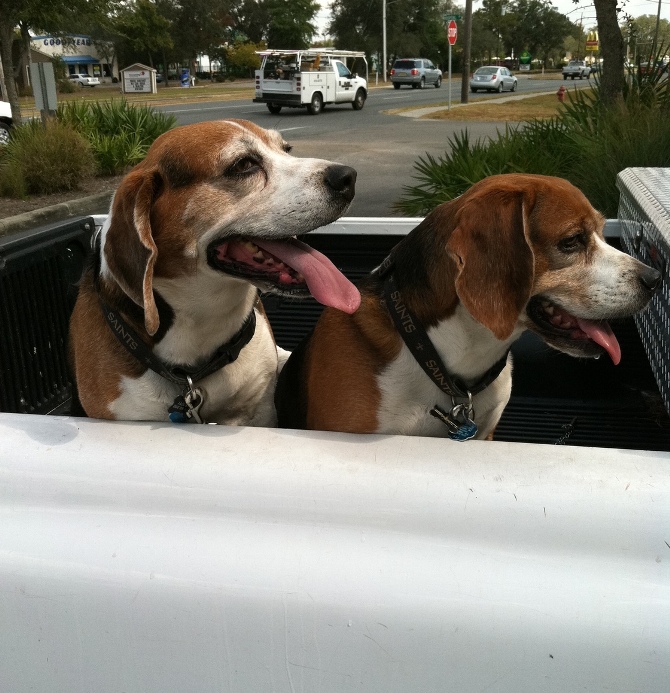 Hogging the road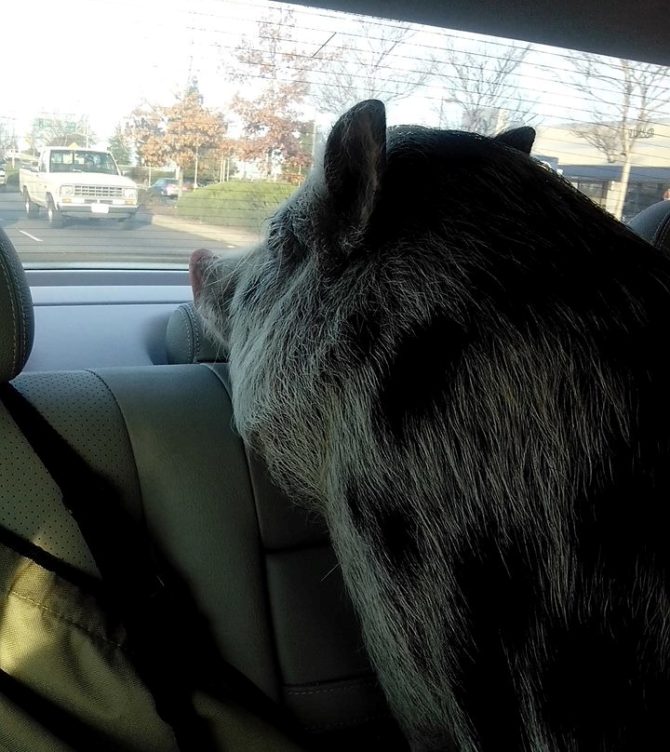 Is that a Pink-inese?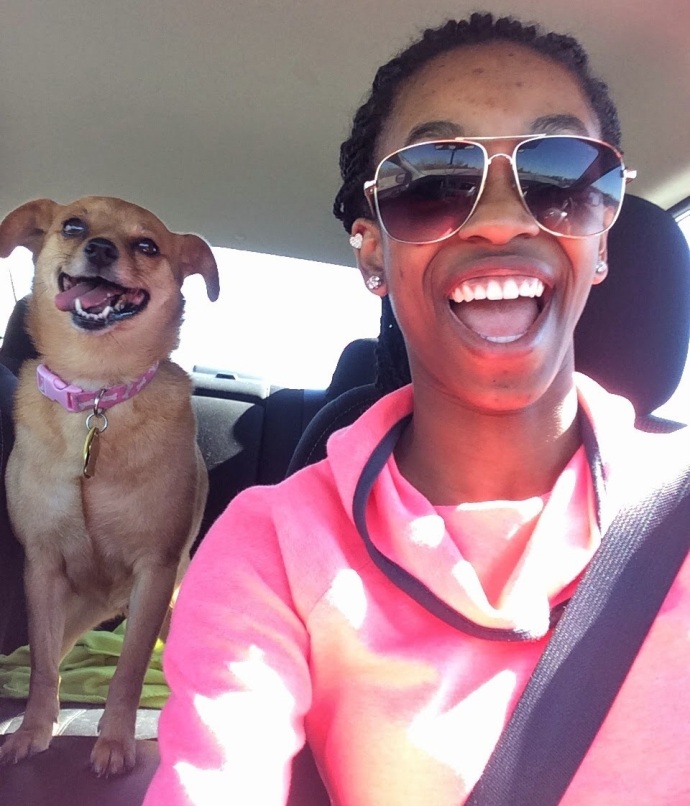 Chunk and Rocket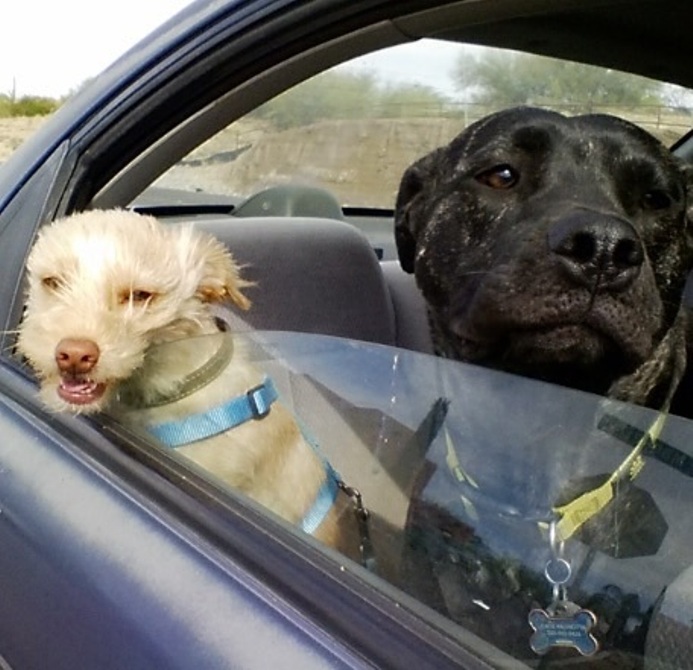 Delta's crew cab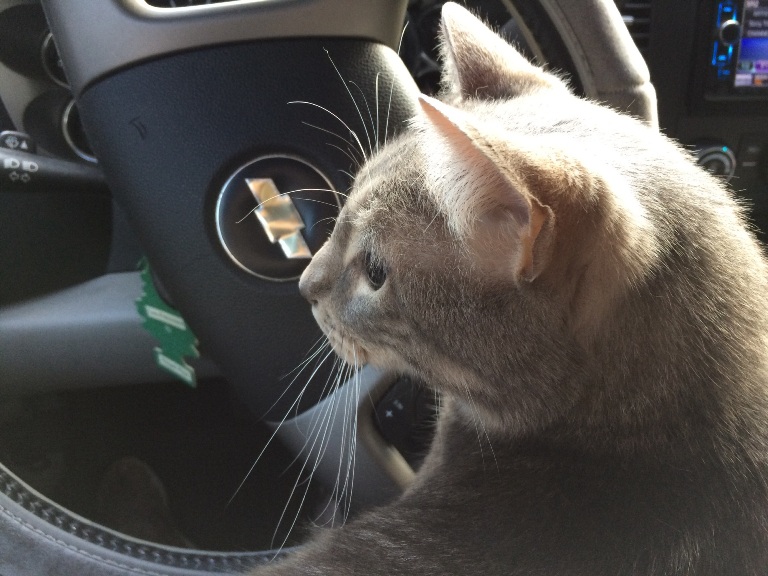 Peanut takes a ride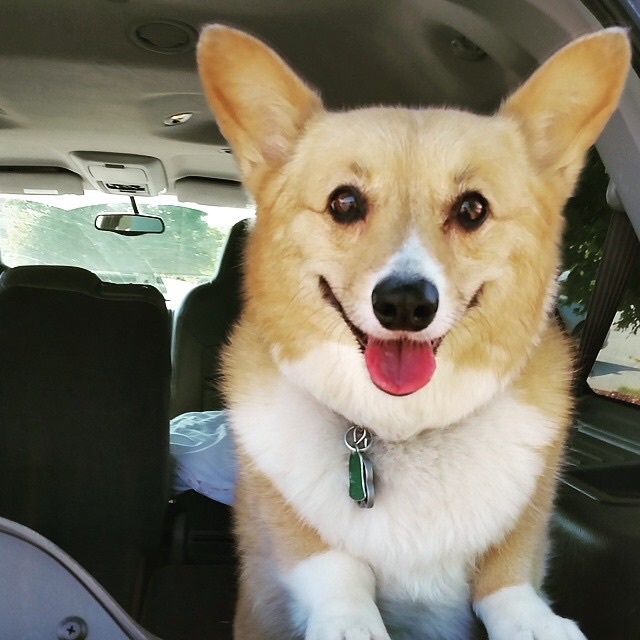 He has it down pat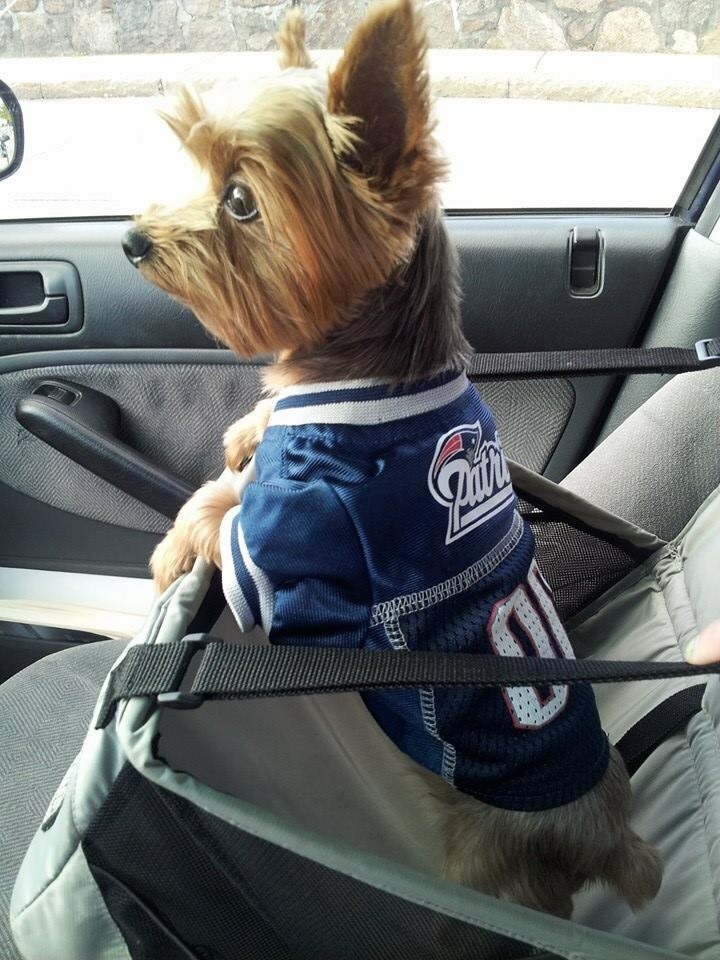 Happy trails to you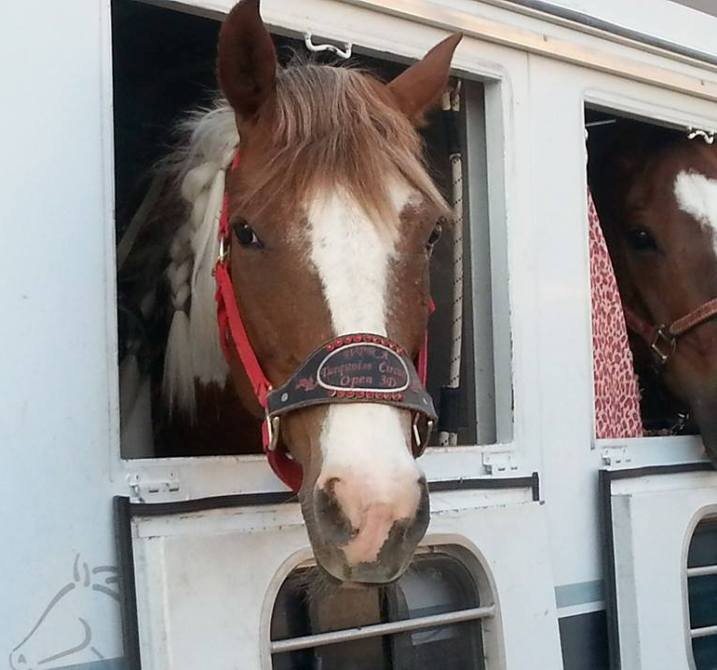 The family vacation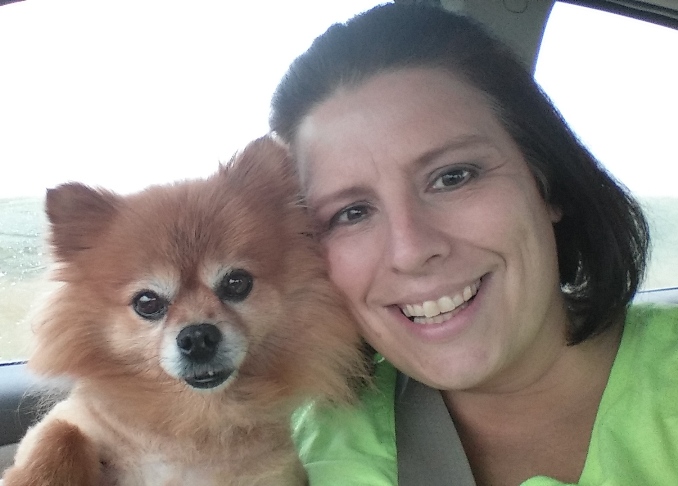 Jet Black and Munchkin
Chevy Tubbs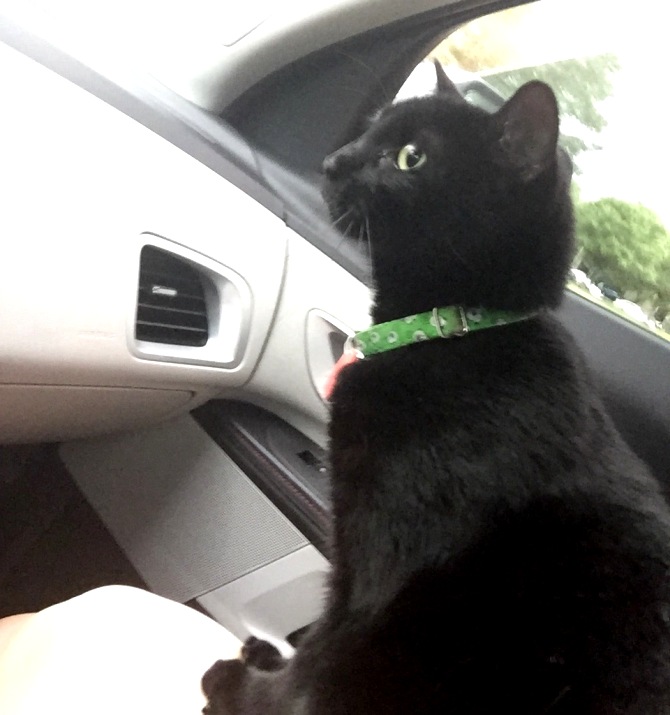 Remy relaxes at Sonic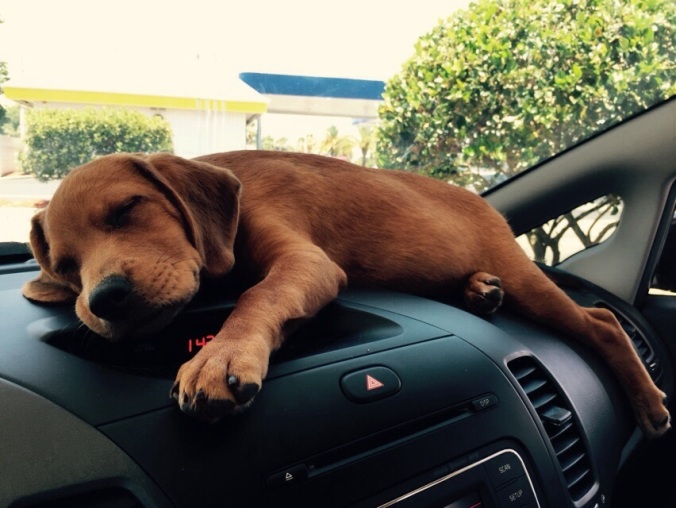 Wake me when we're there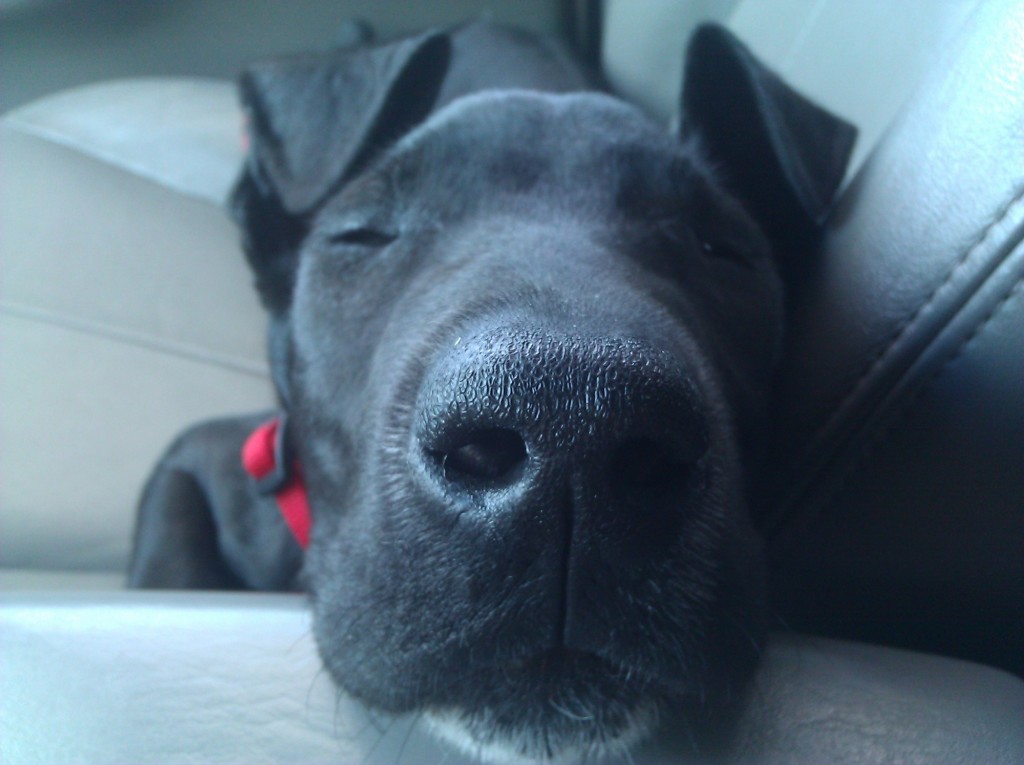 Jetset Radio hangs out
Sweet goldie smiles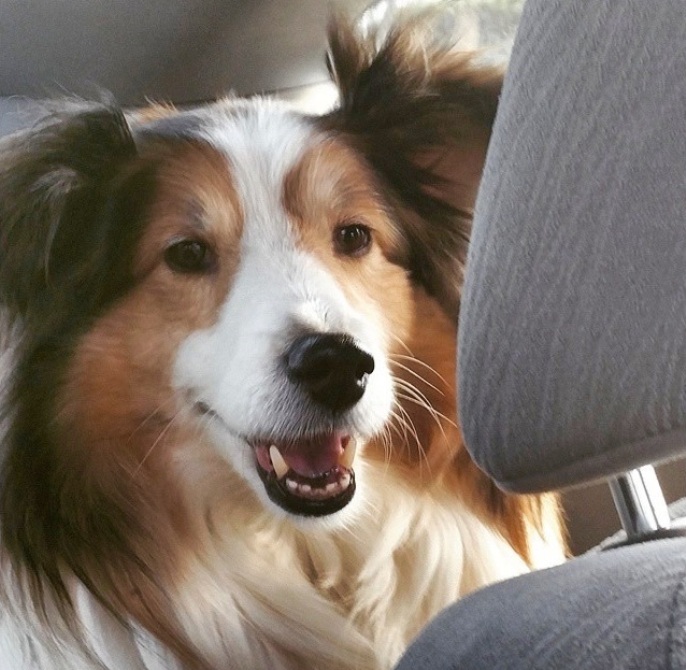 Home on the range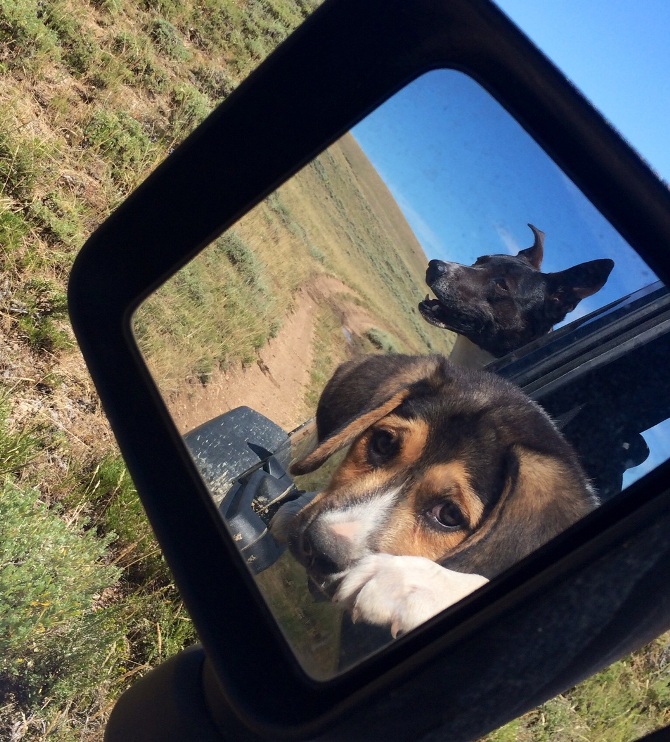 Cat and the Corolla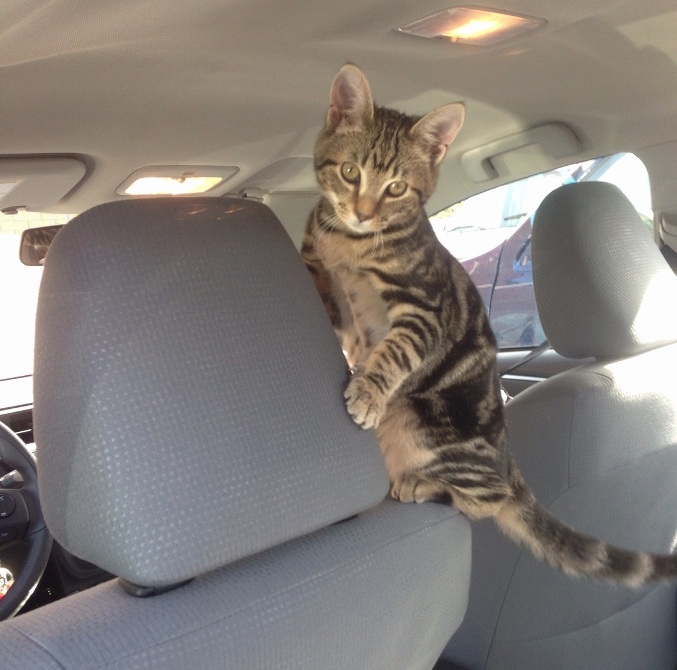 Bugbear going cruising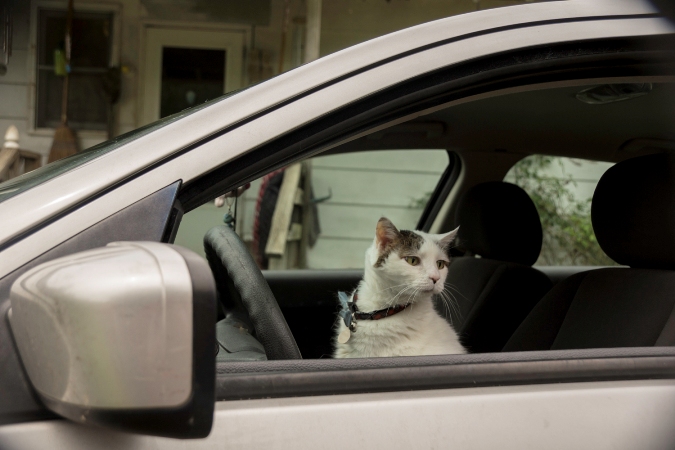 Riding shotgun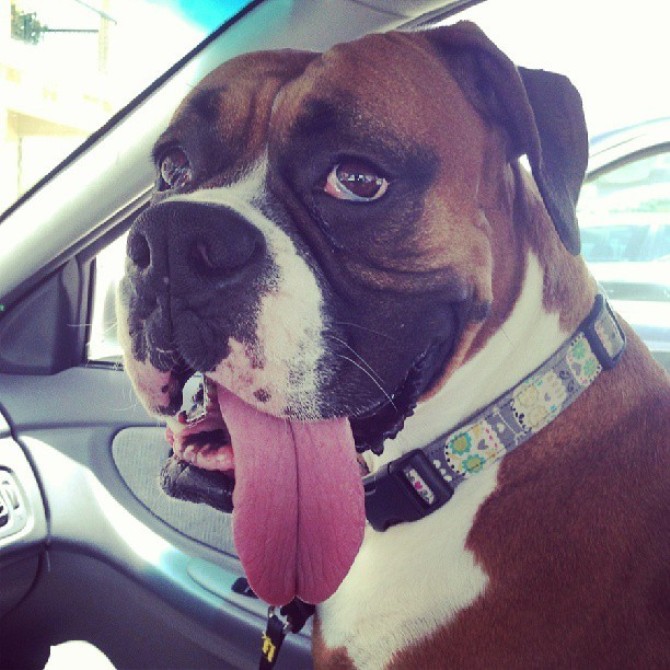 Chapo says "safety first"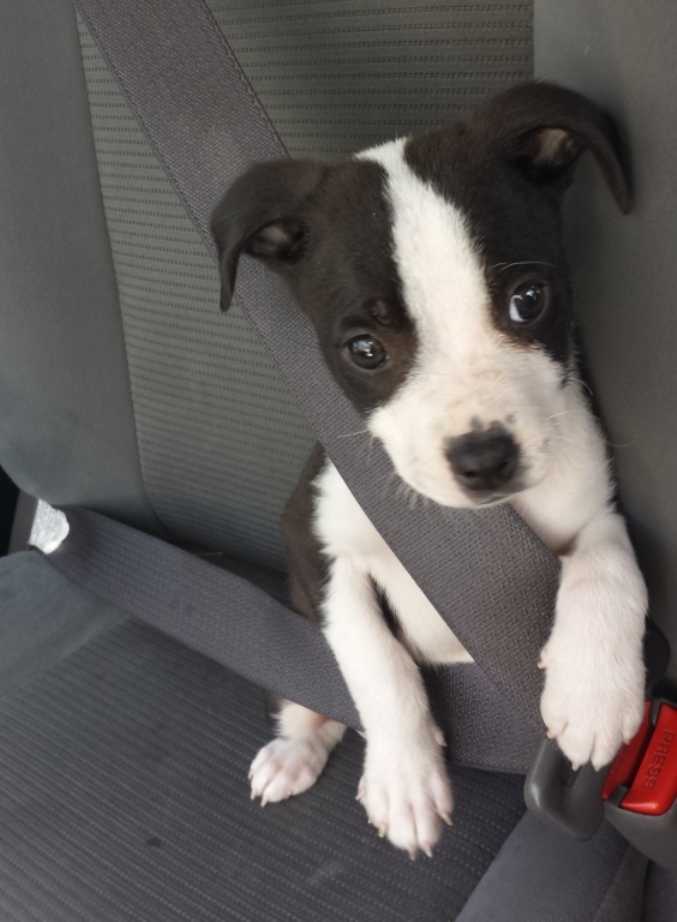 Designated driver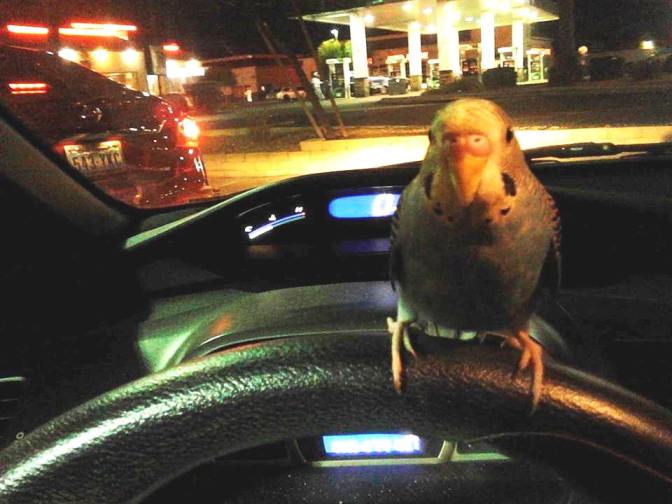 Lady and the truck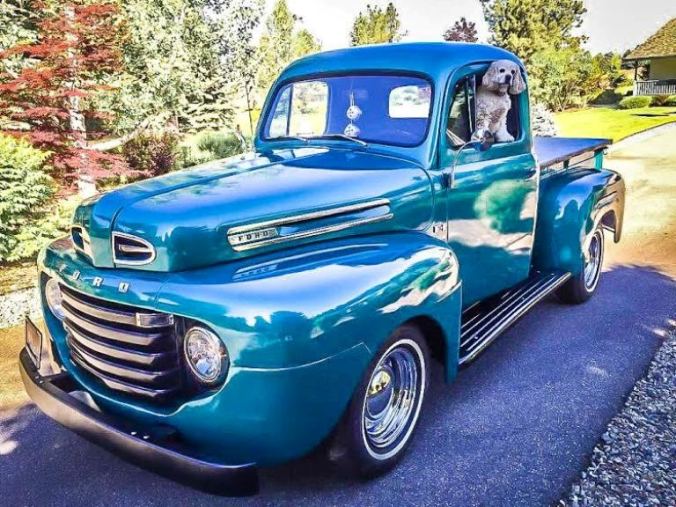 Bruno cruising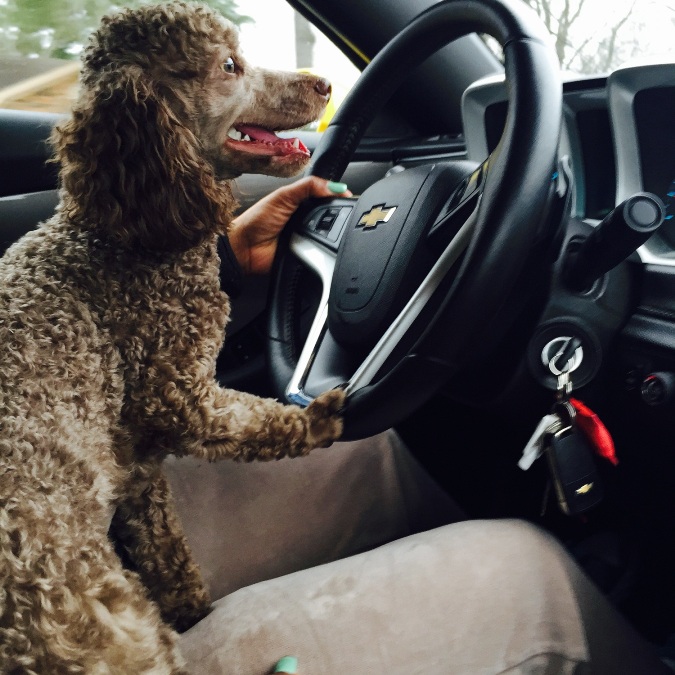 In the driver's seat