And now the big finish.
Over the past several weeks we've brought you videos of six "Must Test Drive" 2016 models selected by Autotrader, the popular third-party, car-shopping website – but four remain.
"We created the Must Test Drive Awards to highlight vehicles that are unexpectedly good," said Brian Moody of Autotrader in announcing the awards. "We have a chance to drive a lot of cars, but few leave us certain that shoppers are missing out if they don't take them for a spin."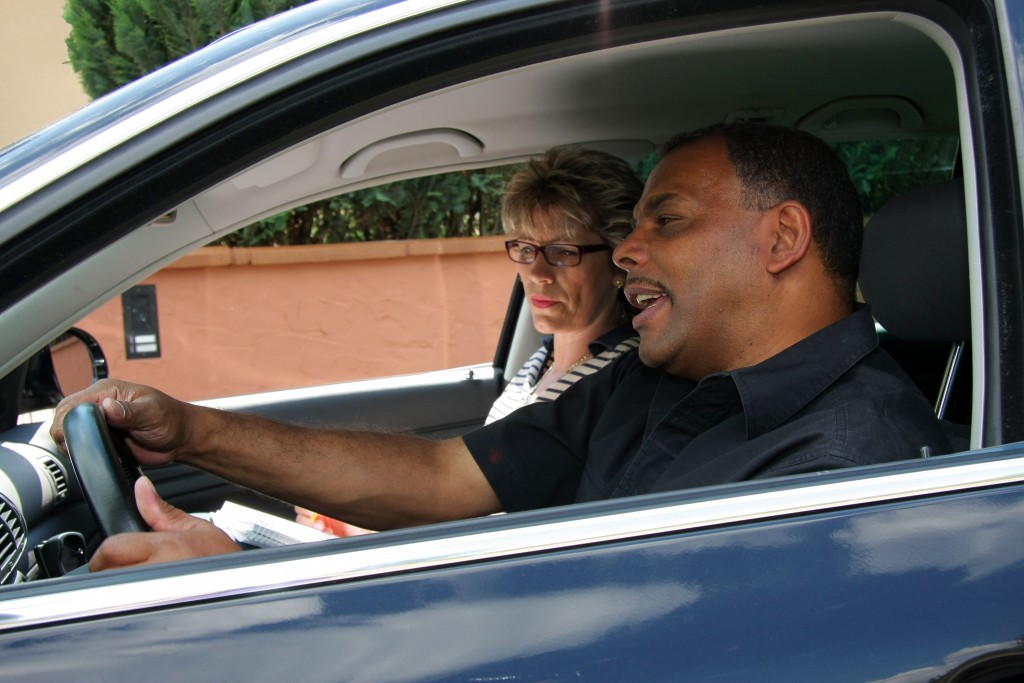 "The 10 vehicles we chose this year did just that," he said, while representing a wide range of body styles to ensure that no matter what kind of vehicle a shopper is considering the list will point them in the right direction for their next purchase.
Here are the last four short videos of 2016 vehicles (in alphabetical order) on the Autotrader roster along with the website's description of each:
Nissan Titan XD
The Nissan Titan XD is uniquely positioned between standard light-duty pickups and traditional heavy-duty trucks, which is only bolstered by its available Cummins V8 turbo diesel engine. A surprisingly quiet cabin and compelling trailering features add to the appeal.
Subaru Legacy
The Subaru Legacy touts standard all-wheel drive, strong gas mileage, reasonable pricing and a very inexpensive suite of modern safety gadgets, such as lane-departure warning, automatic forward-collision braking and a blind spot monitoring system.
Toyota Prius
The fully redesigned 2016 Prius is now better than ever, especially in the Touring trim level, touting a futuristic exterior design and a sharply upgraded interior that looks both modern and high-class.
Volvo XC90
The new Volvo XC90 sets the standard in virtually every category: style, technology, safety, comfort and equipment. It's also surprisingly well-priced for a luxury SUV.
Other vehicles on the Autotrader short list – and covered previously – are the Chevrolet Malibu, FIAT 500X, Honda Civic, Kia Sedona, Lincoln MKC and Mercedes-Benz GLC300.
Look here for additional comments on all models and why they were selected by Autotrader.
Previous: Autotrader videos of the Kia Sedona, Lincoln MKC and Mercedes-Benz GLC300 and See videos of the Chevrolet Malibu, FIAT 500X and Honda Civic.