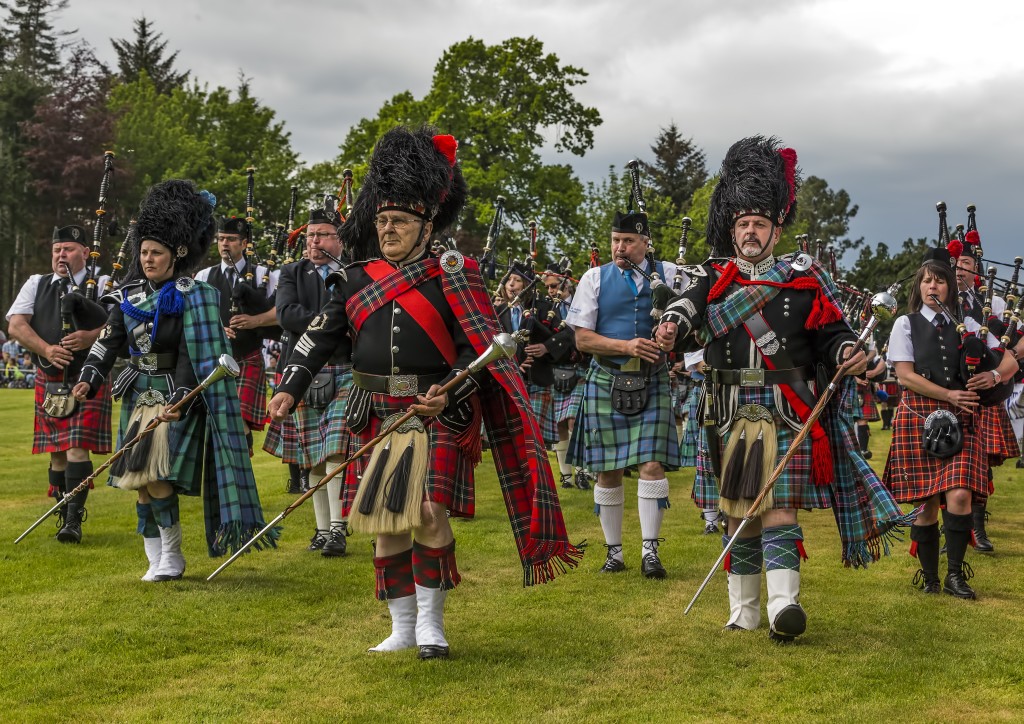 Bagpipes. Tartan kilts. Golf. Maybe the movie "Braveheart" or TV series "Outlander."
These likely are among the first things that come to mind when most people think about Scotland, the little country north of England with the unicorn as its national animal (no kidding).
But not me. I'm thinking about driving. On the wrong side of the road (from the U.S. perspective), when we travel west from Glasgow along the road to Loch Lomond and Trossachs National Park and beyond to Inveraray and the Kintyre peninsula – and then back again – in a few days.
Anxious – not eager – doesn't begin to describe the feeling, imagination running wild and whatnot. And that was before I knew about other possible driving complications.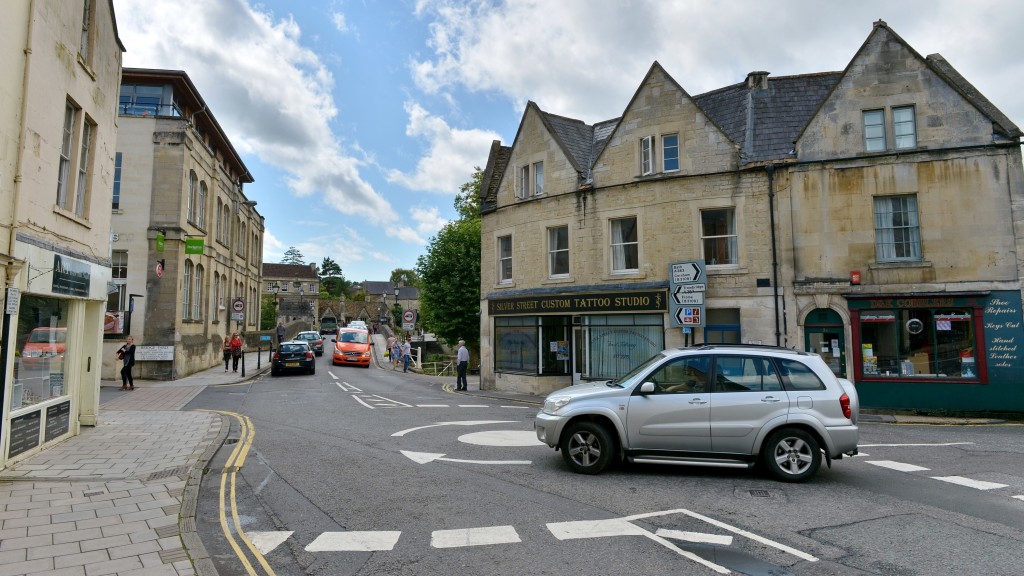 Soliciting advice from friends and colleagues hasn't done much to calm the nerves, although
I figured on having an ace in the hole with a co-worker from England who has traveled in Scotland.
But there seems to be a dizzying array of treacheries for the American driver, besides driving on the left:
Traffic circles, or "roundabouts," seemingly going the wrong direction; narrow country roads where, apparently, the local drivers will insist on their right of way and/or line up behind you; ironically, absence of traffic on some roads to remind you to drive on the left; no right turns on red lights because, of course, you're driving on the left, and free-ranging spring lambs in the roadway.
"Just take it steady and don't be frightened by fast local drivers and lorries [large transport vehicles] behind you," suggested a respondent on TripAdvisor, obviously intending to be helpful.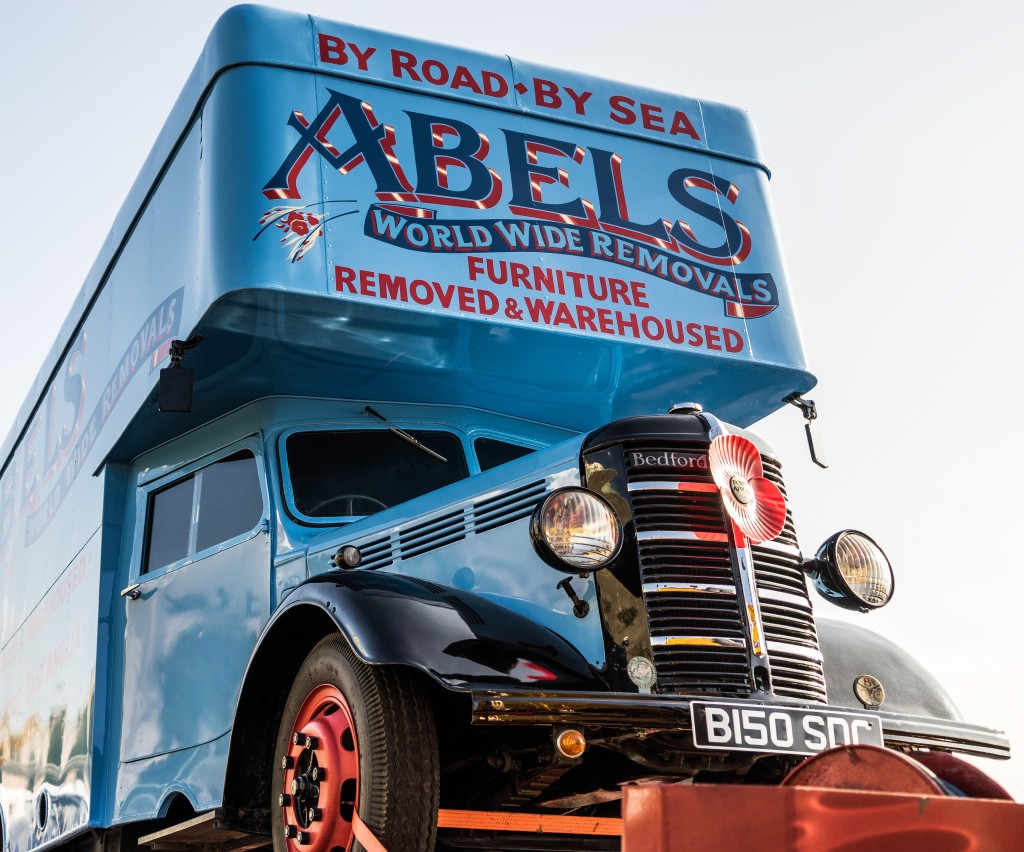 And that co-worker referred to a "battle of wills if you meet another car" on a one-lane macadam slab.
An article in USA Today online wasn't reassuring about the narrow roads, either:
"There are numerous designated turn-out posts that allow motorists to pull to the side if they see an oncoming vehicle. Courtesy is the rule of the road in this instance, as drivers who have a turn-out approaching are supposed to pull to the side … Scottish drivers abide strictly by this rule. So, if you see a car approaching and your turn-out comes up first, you should pull into the turn-out, as the other driver will not typically stop. He will assume that you will yield the right of way."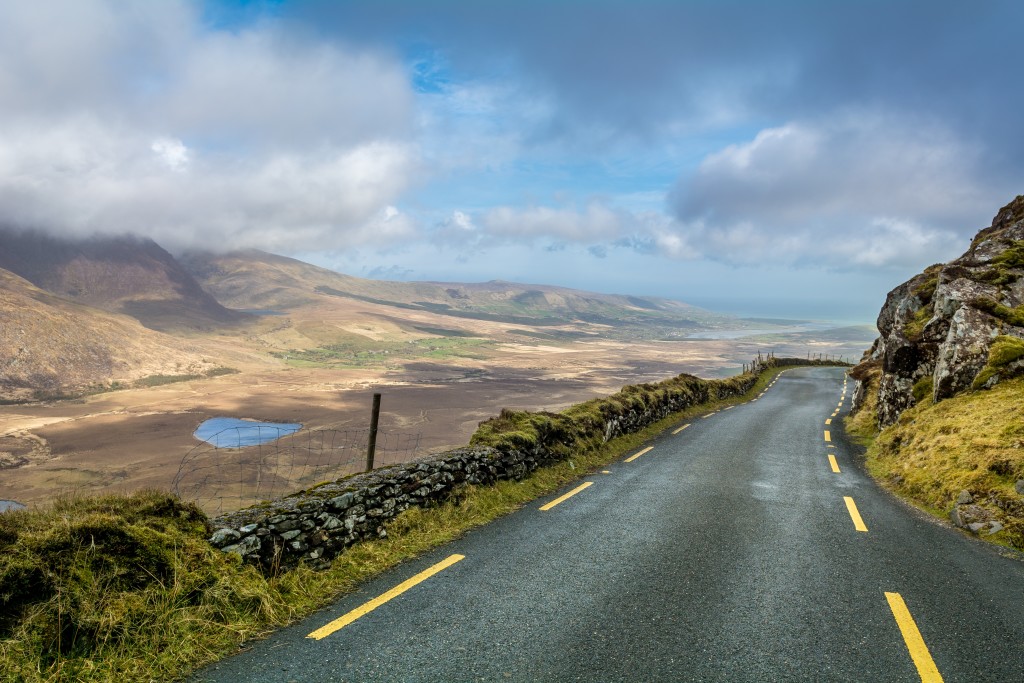 But the principal matter at hand is driving on the wrong, or "other," side of the road.
And on that point, experienced drivers insist that it is a "cinch" after about 30 minutes of driving and if you continuously repeat, "The passenger is next to the curb," or some such reminder. Others suggested having a passenger remind the driver "keep to the left," especially when pulling onto the road, or using a noticeable reminder such as tying a ribbon to the left side of the steering wheel.
Meanwhile, we have been practicing – to the extent that is possible in this country – by driving to the left on multi-lane roads with the passenger pretending to be steering the car.
Who knows if that will work. But at least we feel like we're doing something to prepare.
Kinda makes me wish I were riding a unicorn, though.