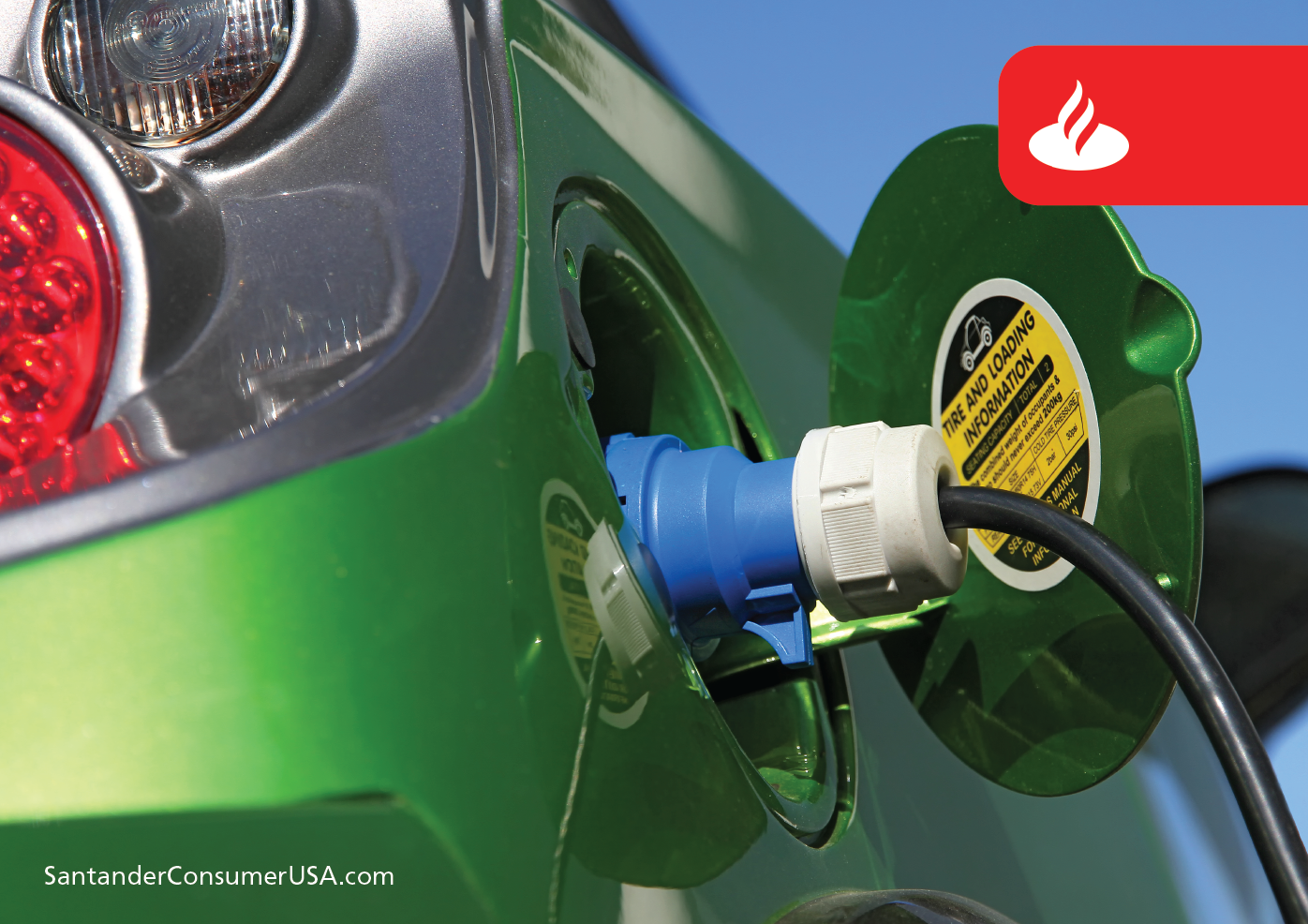 Let's say you just purchased a new car.
You carefully calculated your budget and finally decided you could stretch a little to purchase a vehicle costing $34,000 – the current U.S. average transaction price.
With a $5,000 down payment, you would have a $483 payment for 60 months at 3.19 percent interest.
Now imagine adding another $83 per month to that payment … Well, that's about what it would cost you to pay for the fuel-economy upgrades due on all vehicles by 2025.
"Every car, every truck, every SUV could soon be $5,000 more expensive than it is today," said Wes Lutz of the National Automobile Dealers Association (NADA), who also is president of Extreme Chrysler/Dodge/Jeep, RAM Inc. dealership in Jackson, MI. "On an average 60-month contract, $5,000 increases the monthly payment approximately $100."
And that worries the auto industry, which believes such an increase would hurt consumers, too.
Americans maxed out?
The dealer association contends that rising fuel-economy standards will increase prices beyond many Americans' ability to pay for new vehicles.
"Americans are maxed out, and can barely afford new cars as is," Lutz said during a recent presentation to the U.S. Environmental Protection Agency. The car dealer cited a study by Bankrate.com which shows that even in the most affluent of 50 U.S. cities, San Jose, CA, the median-income household falls about $1,000 short of being able to pay the average price of a light vehicle.
And then there are places such as Detroit, Cleveland, St. Louis, San Bernardino and 28 other cities where the "affordable price" is less than half the average transaction price.
The warning comes as the mid-September deadline nears for official comments on a federal government report that 2025 fuel-economy targets are about right as they stand. The report also said automakers would fall short of the fleet-wide target of 54.5 mpg by up to 4.5 mpg.
Dramatic price effect
"The drastic upswing [in mpg] from now until 2025 is going to have a dramatic effect on vehicle prices – and not just the most fuel-efficient vehicles … but up and down the entire lineup," Lutz said.
This reality already is reflected in buyer behavior, according to the Michigan dealer.
"I'm seeing this every day at my dealership in three major ways: consumers driving their current vehicle longer; buying used vehicles, or buying a vehicle that doesn't fit their needs."
Lutz was quoted by the Detroit Free Press newspaper as saying that an increase of $5,000 on a new vehicle "would crush my customers … would crush me as a dealer."
Another industry insider who spoke to the EPA, Mitch Bainwol of the Alliance of Automobile Manufacturers, said a survey by his group showed that just 7 percent of consumers would spend $5,000 more for a more fuel-efficient vehicle, while 70 percent would pay $2,000 or less.
"So the appetite to buy is really, really low," he told the newspaper.
Now, about that $34,000 car you just bought …