For all the talk about how many Americans travel on holidays such as Labor Day – more than 35 million are expected to travel this year – the truth is that 90 percent of us stay close to home.
That is, we travel less than 50 miles if we travel at all to partake of end-of-summer festivities.
And that means the No. 1 overall destination is Hometown, USA, regardless of what Expedia, Travelocity, Kayak and Priceline.com name as their top 10 (or more) travel destinations for Labor Day.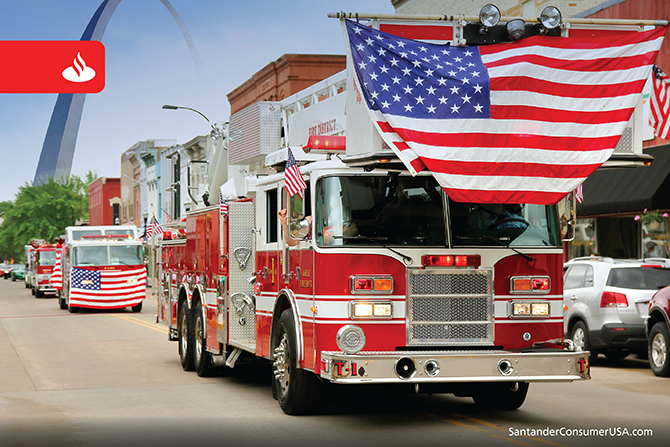 "If you find yourself unable to get away, enjoy your long weekend in your home town," advises allwomenstalk.com website. "Look on the Internet for events in your area, and you may very well be surprised at things you find – stuff you never knew about before. There are some gems in local festivals and celebrations that mean you don't have to go more than a few miles."
Here is a flavor of the events you might consider if you're celebrating a hometown Labor Day: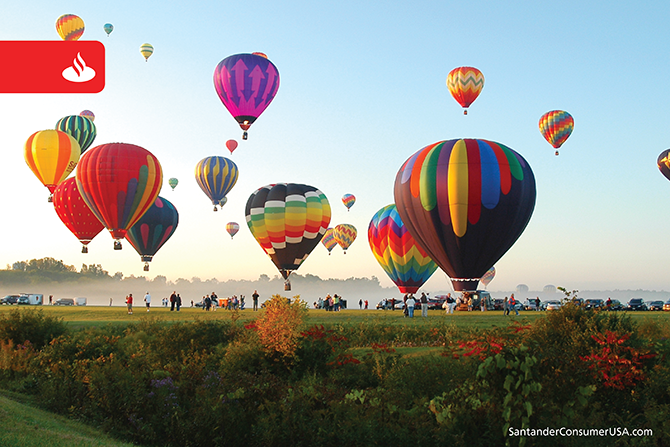 Bandera, TX – The Cowboy Capital of the World hosts "Celebrate Bandera" Wild West show.
Dansville, NY – The "New York State Festival of Balloons" at the municipal airport.
Denver, CO – "A Taste of Colorado" at Civic Center Park is a festival for foodies and gastronomes.
Destin, FL – The "Labor Day Concert Celebration" at the Harborwalk, including fireworks.
Detroit, MI – The 36th annual "Detroit Jazz Festival" on the riverfront, world's largest free jazz festival.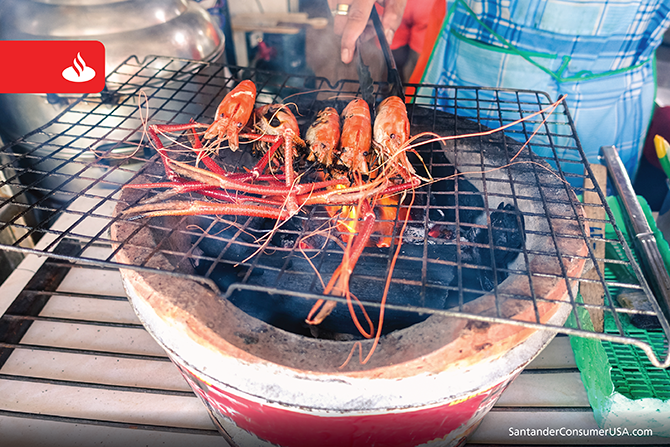 Galveston, TX – The "Brewmasters Craft Beer Festival" with more than 400 beers represented.
Las Vegas, NV – With "Labor Day 2016 Nightclub & Pool Club Events," it's no wonder all four travel websites named it one of the most popular Labor Day destinations.
Louisville, KY – "The Kentucky Flea Market – Labor Day Spectacular" at the Kentucky Expo Center.
Milwaukee, WI – The "House of Harley-Davidson Rally 2016" promises everything Harley.
Morgan City, LA – The "Louisiana Shrimp and Petroleum Festival" deep in the heart of Cajun country.
Myrtle Beach, SC – The annual "Beach Boogie & BBQ Festival" includes car show, entertainment, food.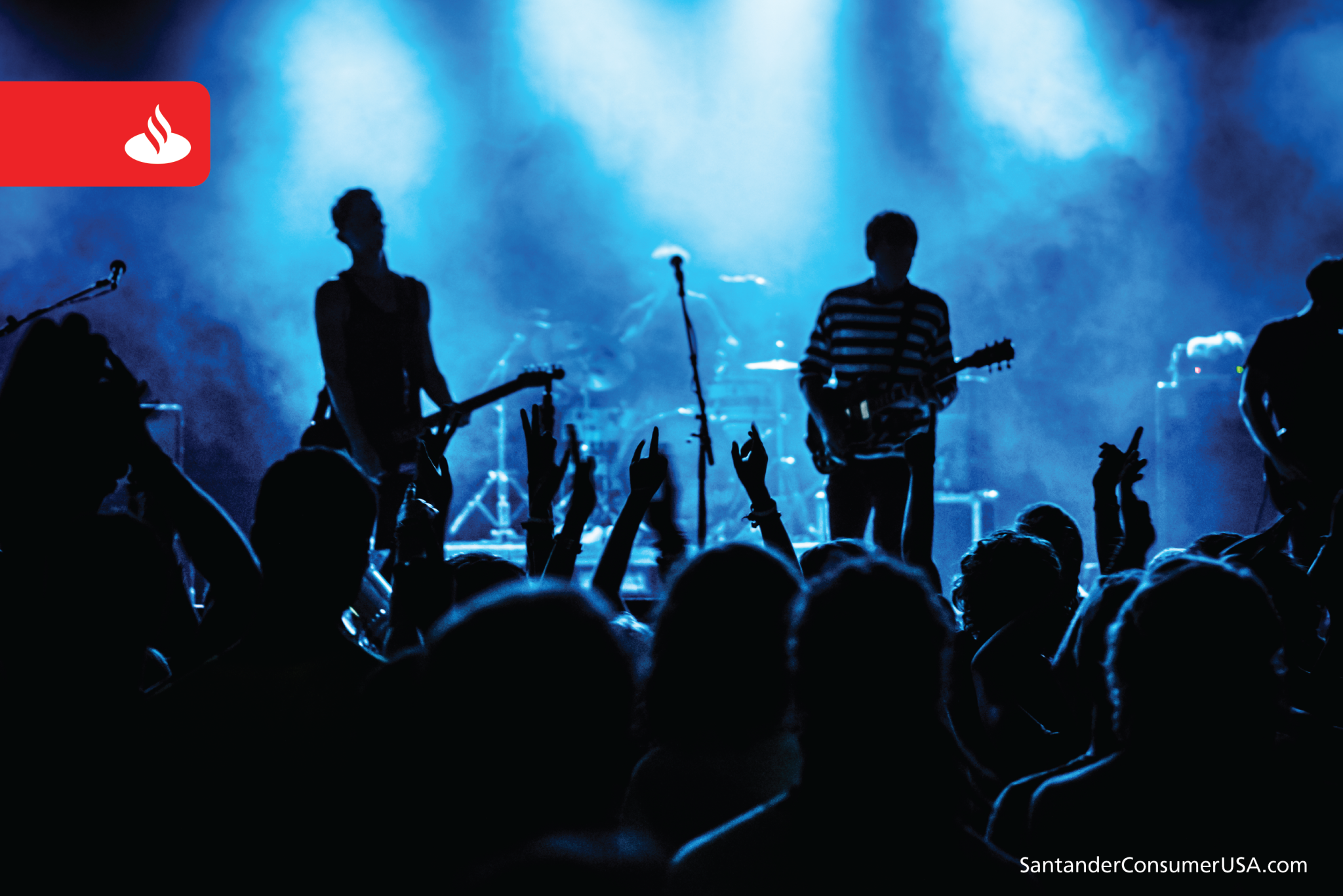 New Orleans, LA – The "Louisiana Seafood Festival" at City Park Festival Grounds.
New York, NY – The "New York International Salsa Dance & Music Festival" at the Marriott Marquis.
Philadelphia, PA – "Made in America" two-day music festival returns for another year.
Romeo, MI (near Detroit) – The annual "Michigan Peach Festival," including a parade and peach queen.
San Diego, CA – "Festival of Sail" on San Diego Bay, the largest tall ship event on the West Coast.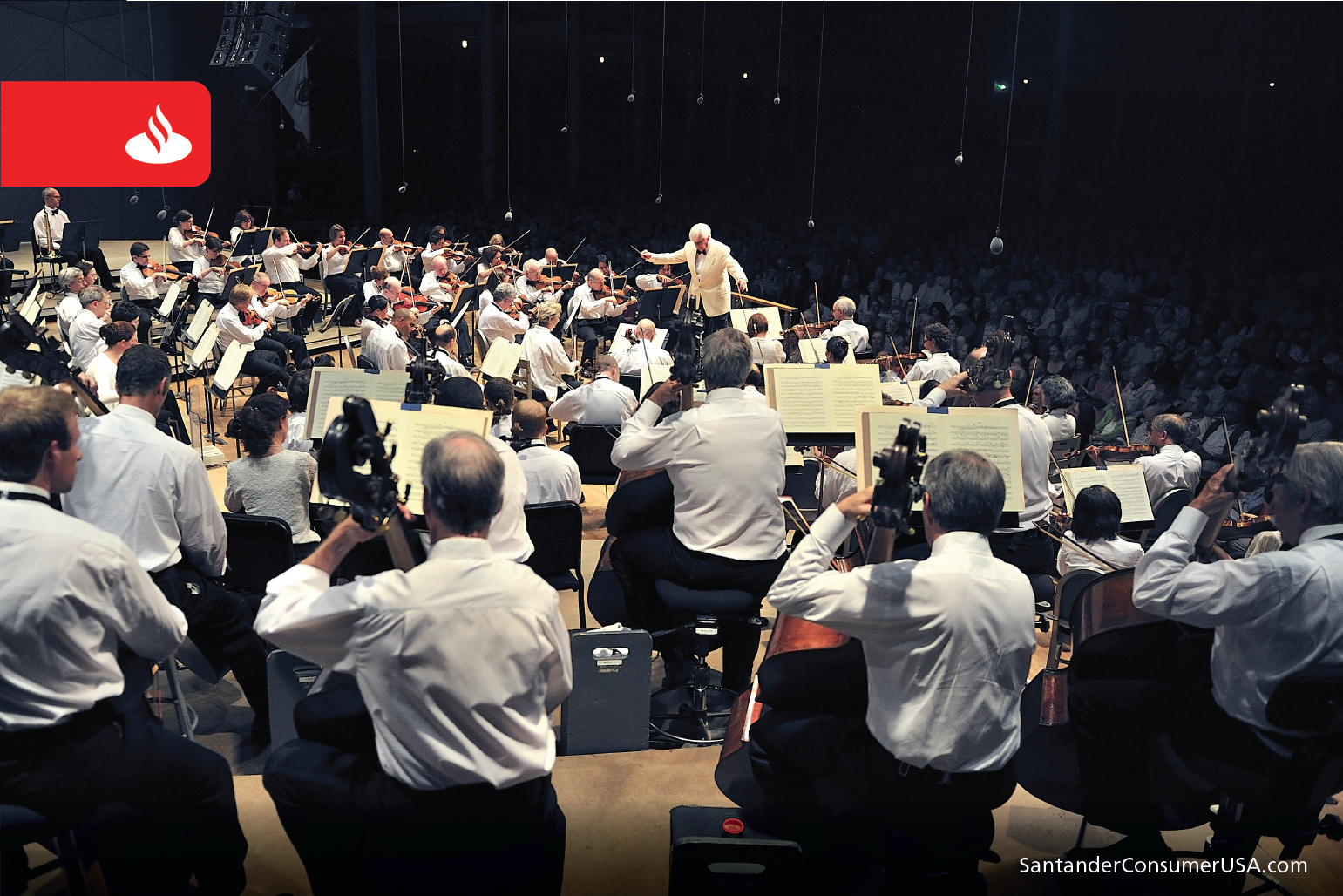 Sausalito, CA – The "Sausalito Art Festival" is the oldest (64 years), largest event of its kind in the U.S.
Shakopee, MN (near Minneapolis) – "2016 Minnesota Renaissance Festival" returns for its 45th season.
Seattle, WA – "Bumbershoot" community arts, music, theater, dance and film festival.
Steamboat Springs, CO – The 12th annual "Wild West Air Fest & Labor Day Celebration" at the airport.
St. Louis, MO – The "St. Nicholas Greek Festival" celebrates with music, dancing and, of course, food.
Washington, D.C. – "Labor Day Capitol Concert" on the West Lawn of the U.S. Capitol.
Besides a number of cities above, the four travel websites generally agreed on some other very popular Labor Day destinations: Chicago, IL; Orlando, FL; Miami, FL; San Francisco, CA; Los Angeles/Orange County, CA, and Atlanta, GA. Also popping up on the Travelocity list was beach town Ocean City, MD.
Wherever you celebrate Labor Day, make it your hometown – at least for the holiday.