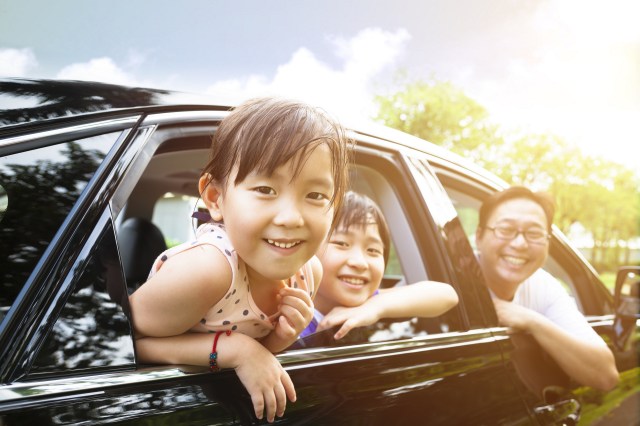 The Fourth of July is the heart of summer for most of us.
If outside temperatures are not hot already, they're getting there fast for a broad swath of the country.
And that means car care tips and more for summer because there's plenty to think about whenever and wherever you drive – errands, business, road trips or vacation.
The following blog posts should help you accomplish all of that with minimum effort and maximum confidence when you take to the road this summer.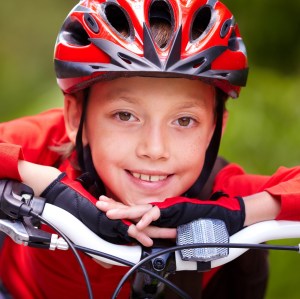 During the summer, kids usually are out in their neighborhoods, around pools, parks and playgrounds, at summer activities or events, at vacation attractions, shopping malls, everywhere it seems. If you're driving, you are largely responsible for their safety. A child doesn't have a chance against a vehicle in the street, a parking lot or your driveway. These tips will help keep everyone safer at home or on vacation.
Now that summer has arrived it's time to take action – or not – on all the car care tips that should be heeded before heading out for weekends, road trips or vacations, or the usual driving around town. So, if you want to enjoy your summer driving do the opposite of our infographic character, Awesome Al, who almost is guaranteed to suffer through summer because he didn't.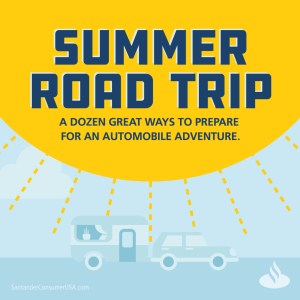 Planning ahead for a road trip can make a big difference in whether you merely endure hours in a crowded vehicle and suffer in the hotter temperatures you're likely to encounter along the way or actually enjoy the ride and arrive at your destination with a sunny disposition. To help with your road trip planning, we've put together a checklist, Summer Road Trip Tips.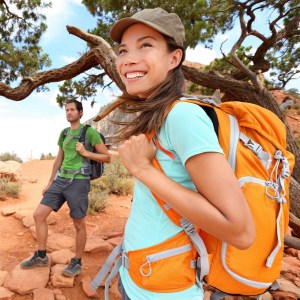 Affordable family vacations don't get any better than the Grand Canyon. But if giant chasms aren't your thing, there are a lot of other places to spend your time and your money. Our country offers a wide variety of vacation spots with lots to do at affordable prices. This is our list of the best 11 affordable, family and/or cheapest vacations in the United States, and other options you may want to think about.
Now that you know what to do – and where you're going this summer – you're ready to hit the road.