Food for the soul.
It's what members of the digital marketing team at Santander Consumer USA (SC) found at Our Daily Bread in Denton, TX, when they helped feed some of the city's homeless residents.
One volunteer almost certainly captured the feelings of many other SC associates.
"This was one of the most humbling and rewarding experiences of my life," said the volunteer, who, along with six colleagues, was participating in the company's recently established volunteer paid time off (VPTO) program. "When the shift first started, you think that you're helping other people. But at the end of the shift, I realized they helped me too."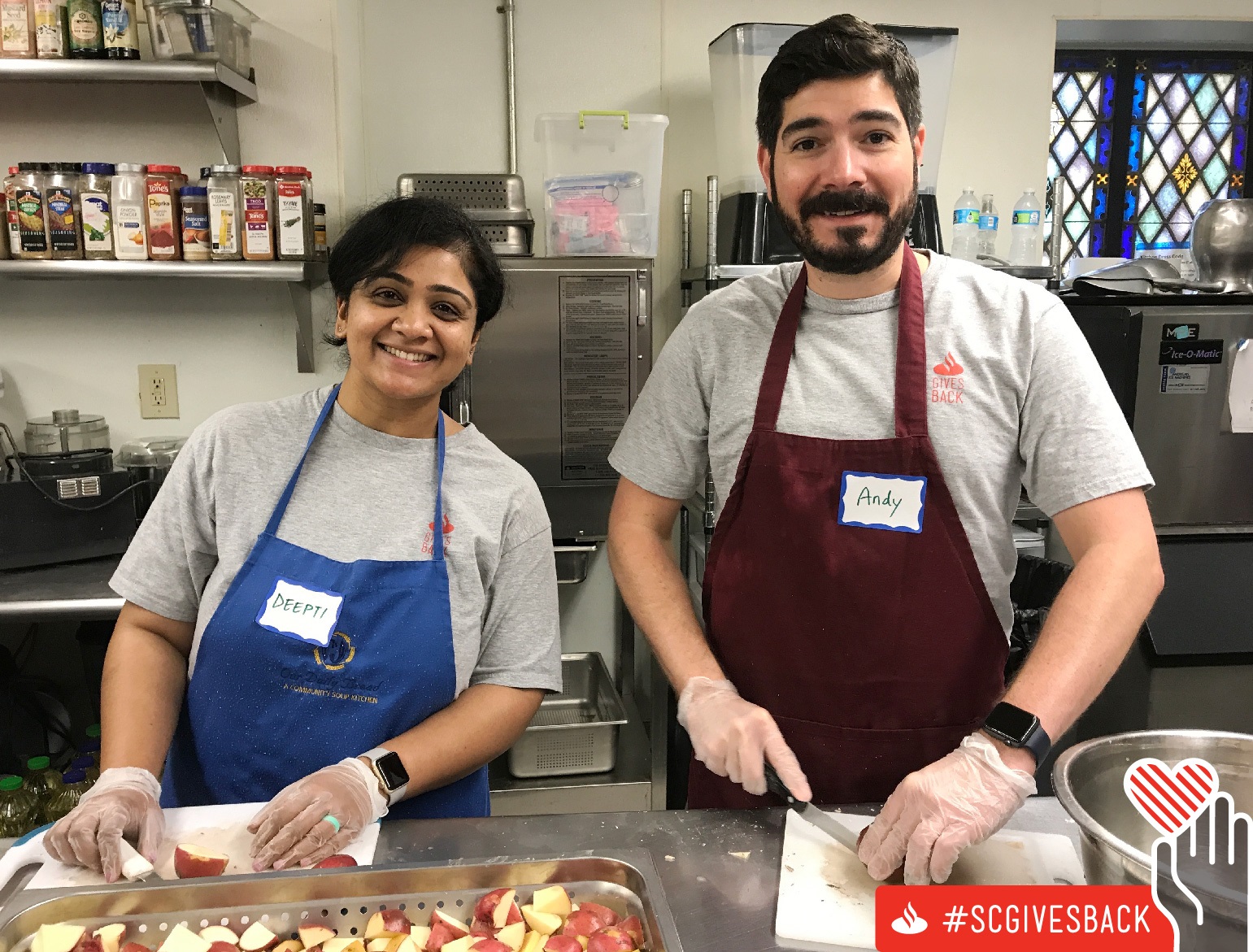 It's no small commitment by the national auto finance company, which is based in Dallas, TX.
SC initiated its VPTO program in 2017 for all 5,000-plus associates across the U.S. – a full workday for full-time employees and a half-day for part-time employees – to volunteer at a registered charitable organization of their choice.
It's a program that has clear benefits for companies that provide VPTO, the charitable organizations which gain much-needed help and employee volunteers.
"Our volunteers are the backbone of our work," said Our Daily Bread, which has served 800,000 meals since its inception 17 years ago.
And a study by United Health Group shows 81 percent of employed volunteers found charitable activity with their team strengthened relationships with colleagues, while 76 percent of participating employees reported feeling healthier after volunteering.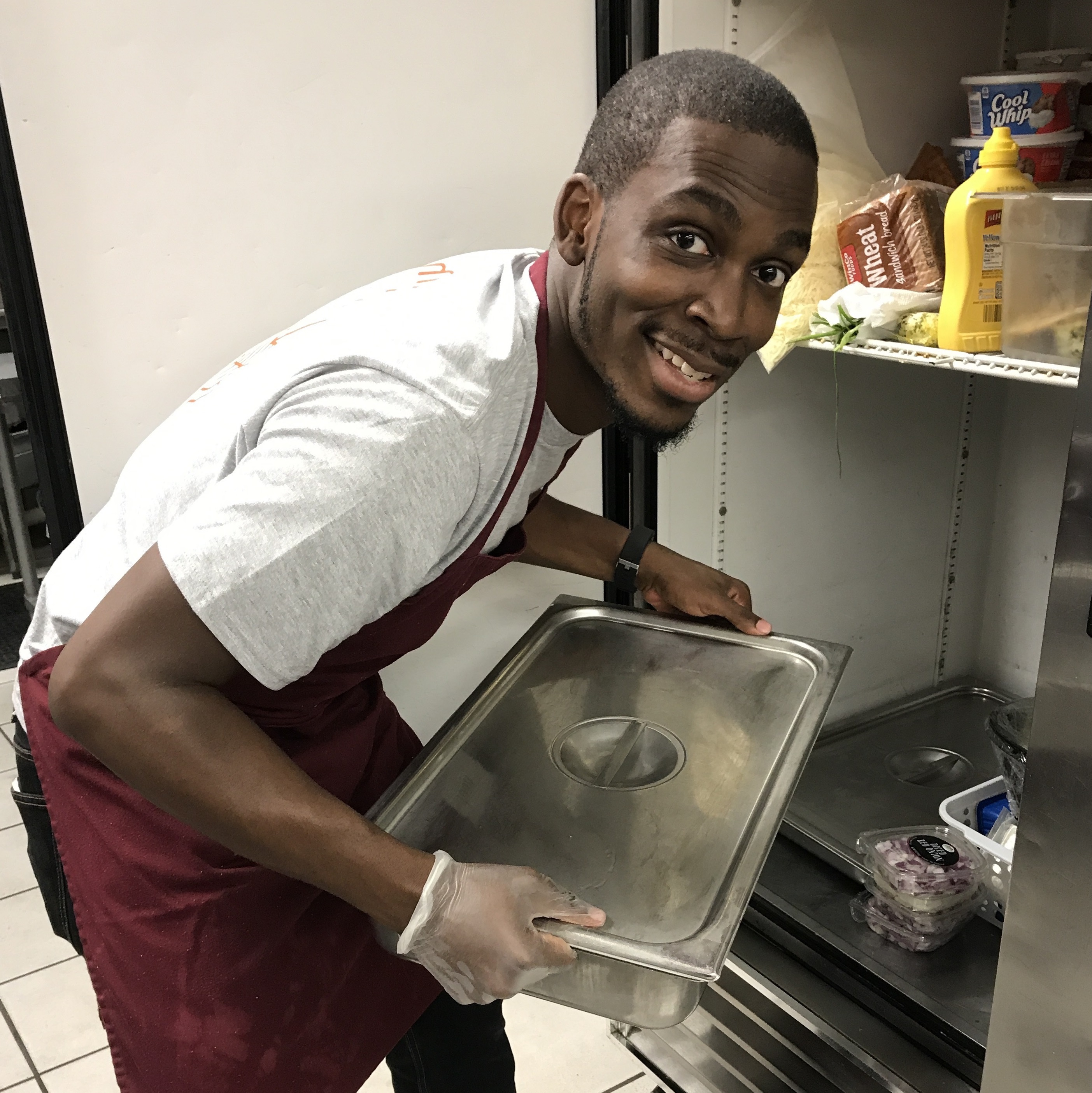 Participants volunteer knowing their efforts, while usually not glamorous, are meaningful.
"At the beginning of the volunteer session, the whole team assisted with kitchen food prep. We tossed lettuce and vegetables for salad, and diced fruit and chopped zucchini for side dishes," said another SC volunteer at Our Daily Bread.
"After all the prep was finished it was time to serve the homeless. The team broke out to other kitchen duties – some served food, washed dishes or cleaned the kitchen."
Earlier this year, Jason Kulas, SC president and CEO, spoke at the company's national sales meeting about business initiatives, goals and the finance market – and about company culture. A big factor of the SC culture is giving back to the community, he said, and that's why the VPTO program was created, emphasizing that associates' contributions, no matter how seemingly small, can help bring positive change to the lives of others.
"When you take a day to remove your focus off yourself, your problems, the things you have to do and direct it to helping others who need it most, it puts things into perspective," said one SC associate who volunteered at the Denton non-profit.
"I am grateful and fortunate my company afforded me the opportunity to volunteer," she said.
To see more SC associates using their volunteer paid-time off, follow us on our official company social media pages, Facebook, Google+ and Twitter, as #SCGivesBack.