The Fiat 500 is a piece of work.
Art work, that is.
Just ask the Museum of Modern Art (MoMA) in New York which has added a 1968 Fiat 500 in original condition to its small collection of automobiles that cross over into the world of art.
"The Fiat 500 is an icon of automotive history that fundamentally altered car design and production," said Martino Stierli, The Philip Johnson Chief Curator of Architecture and Design at MoMA, when the museum announced the Fiat 500's addition earlier this month.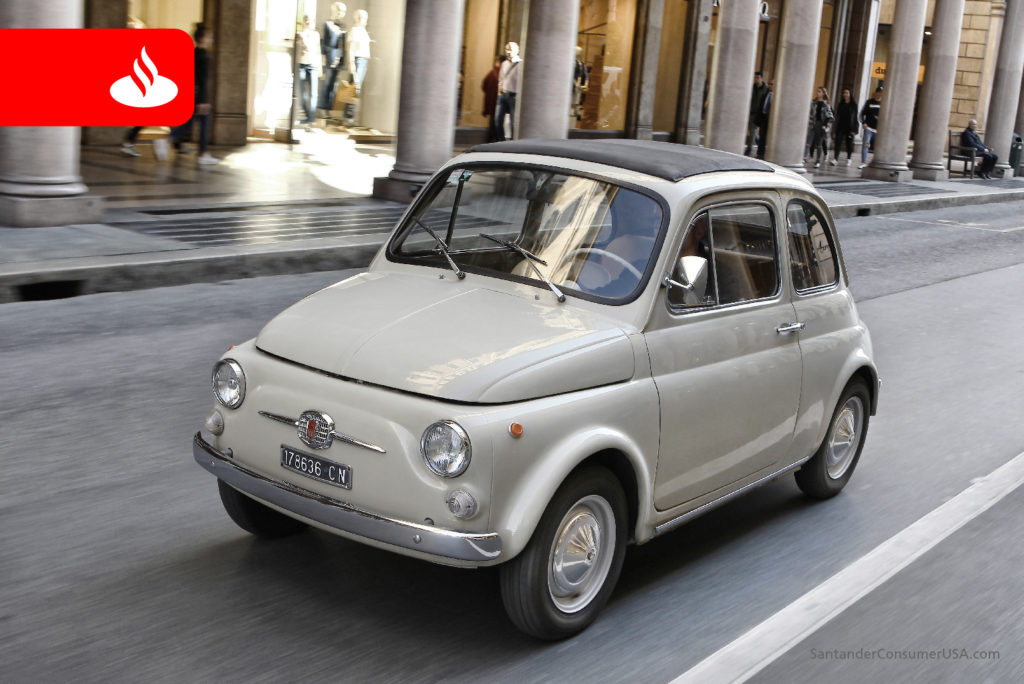 "Adding this unpretentious masterpiece to our collection will allow us to broaden the story of automotive design as told by the museum," Stierli said of the vehicle, the eighth in the MoMA collection.
The "Berlina," which was produced from 1965 through 1972 "exemplifies a clear expression of form following function," said the museum in a press release about the acquisition.
In addition to the Fiat 500F Berlina, commonly referred to as the Cinquecento, the collection comprises the Cisitalia 202 GT Car (1946), a Jeep Truck: Utility 1/4 Ton 4 x 4 (M38A1) (1952), a Volkswagen Type 1 Sedan (1959), a Jaguar E-Type Roadster (1961), a Ferrari Formula 1 Racing Car (641/2) (1990), a Smart Car "Smart & Pulse" Coupé (1998), and a Porsche 911 Coupé (1965).
The MoMA appears to be one of the few art museums in the country to recognize cars in this way. An Internet search, which included Business Insider's compilation of 25 of the best museums in America, turned up just two others – the Minneapolis Institute of Art (MIA), which possesses a Czechoslovakian-made Tatra T87 four-door sedan (1948), and the Detroit Institute of Arts (DIA).
The DIA's collection, which has been "warehoused in plastic bubbles away from public viewing for years," according to one writer, includes a Ford Mustang II show car, Chrysler Turbine car, Stout Scarab, Ford Cougar II concept car, two Packard Pan American show cars, John and Horace Dodge's personal 1919 Dodge Brothers cars, and company founder Henry Leland's personal Cadillac (1905).
(We didn't count the Smithsonian Institution, which collects everything, including art and cars. SI's collection of 73 cars includes about 20 postwar road cars and nine racers, most of them under wraps.)
"It is not common for art museums to have cars as part of their collections," said Paul Galloway, collection specialist for the Museum of Modern Art's Department of Architecture and Design. "It is one of the things that sets MoMA apart – our belief in the diversity of modern creativity in all its myriad forms and the importance of showing all of them together in one place."
All of which makes the MoMA's recognition of the Fiat pretty special.
"It has never been just a car," said Olivier François, Head of Fiat Brand and Chief Marketing Officer, FCA Group, adding that the Fiat 500 has entered "the collective imagination."
Just the place for an iconic art work.