Don't worry.
It will be a long time before your gasoline-powered vehicle is left behind.
Unless you move to Norway.
Despite what we hear about "accelerating" sales of plug-in electric vehicles (PEVs), it will be years, decades really, until we're buying more of them than gasoline-powered vehicles, based on forecasts by the Edison Foundation and Bloomberg New Energy Finance.
Unless you live in Norway.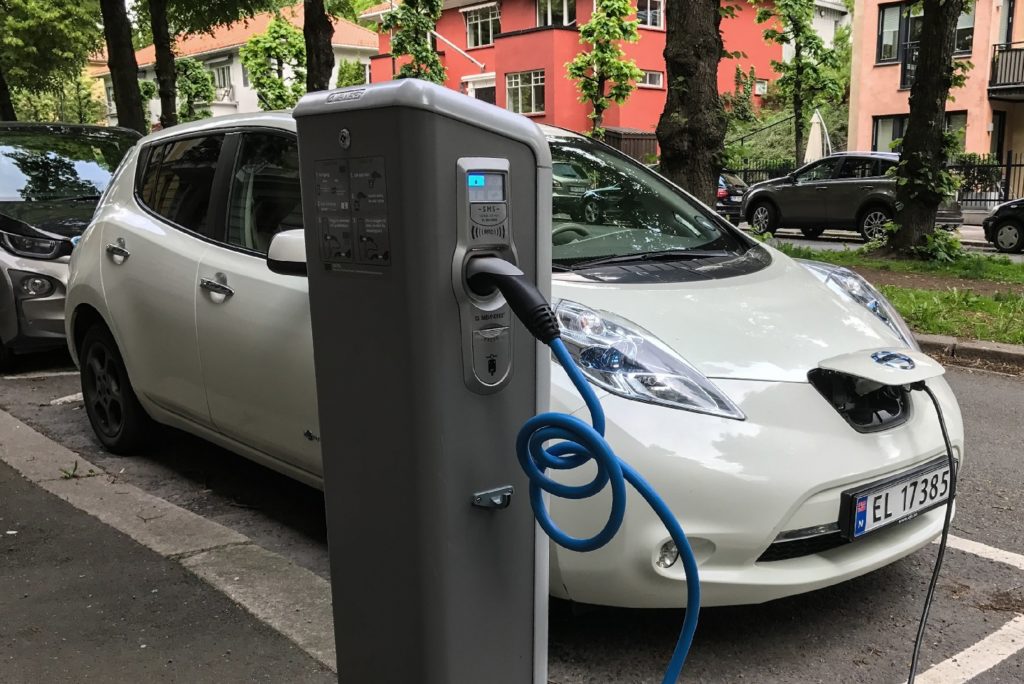 Annual sales of PEVs in the U.S. will exceed 1.2 million vehicles in 2025 but still represent only about seven percent of total sales and about three percent of registered vehicles in the country, said Edison. With total U.S. sales currently around 17 million a year, it means more than 100 million new gasoline-powered vehicles will hit the nation's roads in the next eight years.
That's a long way from PEVs, or simply EVs, taking over the highways.
Unless you drive in Norway.
RELATED
Here are 20 vehicles that will help you go 'green' in 2018
"The central finding of the research is that the EV revolution is going to hit the car market even harder and faster than … predicted a year ago," according to Bloomberg. "The team now estimates that EVs will account for 54 percent of all new light-duty vehicle sales globally by 2040."
That's 23 years from now, although some countries are moving faster than the U.S.
Including, well, Norway!
The Norwegians have set a target of 2025 for all new passenger cars and vans to be EVs, and about 40 percent of vehicles sold in the country last year were electric or hybrid. India has targeted 2030 for all-EV sales, though conceding that "this is an aspirational target." Other countries want sales of gas and diesel-powered vehicles to end by 2040 and/or all EVs on the road by 2050.
So what does this all mean to you?
You simply don't have to trade in your gas-powered vehicle for an EV yet, nor will your choices be limited to electric-powered vehicles any time soon.
While "range anxiety" and "charging-time blues" are important factors currently limiting EV sales, automakers are expected to overcome both within several years. But another major sticking point for EV sales – pricing – will continue to be an issue for years to come.
Bloomberg predicts electrics will remain more expensive than equivalent gasoline-powered vehicles until the second half of the next decade – and then cost about the same (or a little less) by 2030.
Until, then, at least, you don't have to worry about getting left behind.