Are you a road rager?
Of course not. Or, well, maybe. I don't know.
Truth is, the answer may not be cut-and-dried, with different situations bringing out bad behavior.
But here's one way to get a measure of your RRQ (road rage quotient): a four-section, 40-question quiz from the AAA Foundation for Traffic Safety that takes only a few minutes but is sure to make you think.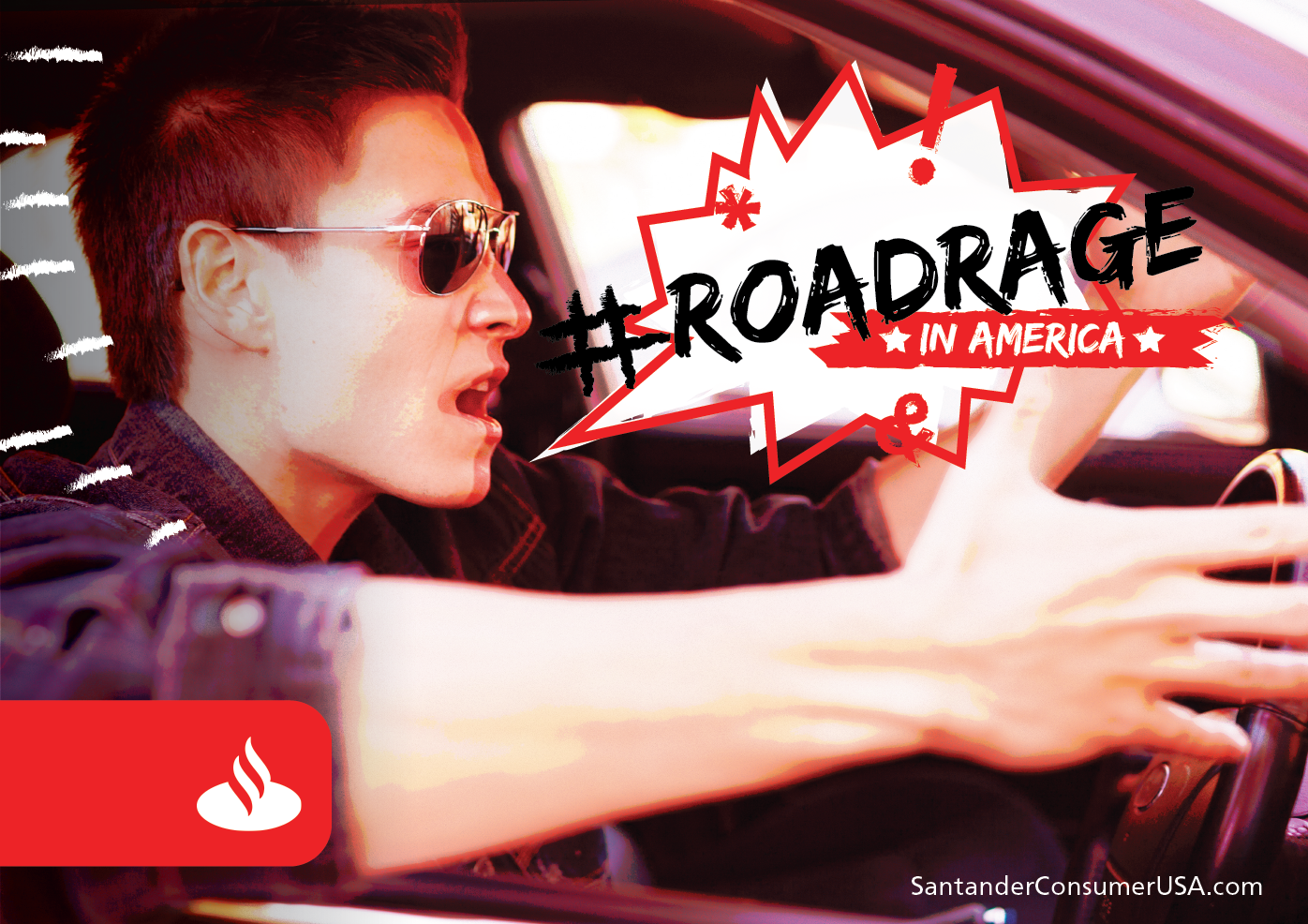 And you might as well be honest with yourself in answering the questions – the results of the quiz, which range from 10 points (best score) to 40 points (worst), aren't reported to anyone.
You also wouldn't be the only driver to show signs of road rage, based on a AAA study described in the first installment of our series, #RoadRage in America. The study showed that most drivers tailgate on purpose and nearly half yell at other drivers or honk their horns to show annoyance or anger.
For example, the quiz, Are you an aggressive driver, asks, do you ever get angry at other drivers? Fast drivers? Slow drivers? When cut off? Malfunctioning stoplights? Traffic jams? Tailgaters? Your passengers? Or, have spouse or friends tell you to calm down?
RELATED BLOG POSTS
Extreme measure: How angry are American drivers? AAA has the answer [Part 1]
What social media reveals about when, where and why of driver anger [Part 2]
If you answer "Often" or "Always" to most of the questions, there's a pretty good chance you're a rager. If you usually answered "Never" or "Sometimes" then you probably aren't.
Moderate or high anger? Here's part of what AAA Foundation has to say about your behavior:
"In certain circumstances, you may feel like you lose self-esteem or status by giving in and allowing a demanding driver to get his/her way … [But] you will be much happier if you learn to enjoy the relaxation of the journey instead of letting yourself grow angry over petty road behavior."
"Remember that if you are looking for drivers to yell at and cars to cut off, you will find them," says AAA. "Why not just treat yourself better and be the smarter person!"
"Instead of making good time, make time good," says the foundation.
Three other sections of the quiz cover impatience, competitiveness and urge to punish other drivers. Here's some advice the AAA foundation offers moderate- and high-risk drivers:
Impatience
"When you begin to feel your blood boil … give the other drivers the benefit of the doubt and treat them with the consideration with which you would like to be treated."
Competitiveness
"For too many motorists, driving has become a contest. … Change your approach to driving [and] if you insist on playing a game, see how nice you can be to other drivers."
Urge to punish
"It is rarely helpful to other drivers, yourself and least of all your passengers, for you to assume the responsibility of punishing other motorists. … Attempting to take things into your own hands is likely to inflame the situation and put you and your passengers at risk."
Receiving a moderate or high score "means that you have aggressive tendencies on the road and might need to take measures to reduce that aggression," says AAA.
So how did you do?
If you finished with a low score, congratulations. We need more drivers like you on our roads.
And if you didn't do as well – or just want to learn more – come back for Part 4 of our series in which we'll describe the ways AAA recommends to avoid getting into road rage situations.
Until then, be careful out there.