It's just plain smart to do your homework when car shopping.
And not just for the car.
It also makes sense to research smarter financing if you are among the 85 percent of new-car shoppers or 54 percent of used-car shoppers who borrow to make the purchase.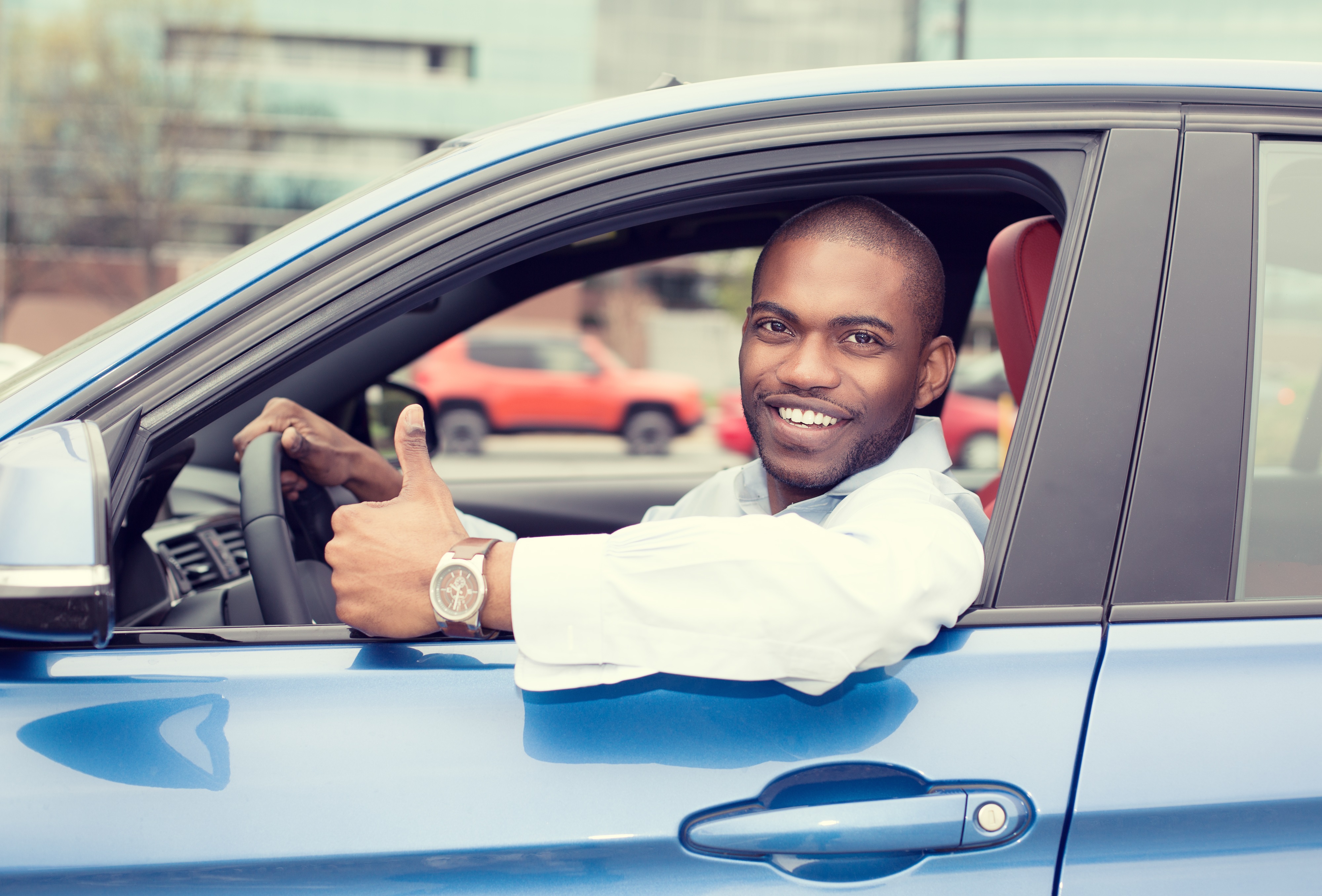 With the average price of a new vehicle now around $37,000, purchasers are borrowing more than $32,000, according to Experian Automotive. Used-vehicle buyers are borrowing over $20,000, about the average price of a preowned car reported by Kelley Blue Book.
But you're not really sure how or where to begin shopping for vehicle financing.
Fortunately, we are, and it's right here.
Following are 16 popular articles at RoadLoans, the direct-lending program of Santander Consumer USA, to help you become a smarter car shopper or refinance your current vehicle:
Start with the basics
Before borrowing money to pay for your next vehicle, you should know how financing works. In particular, we'll tell you what your options are for getting financing and what affects your interest rate.
Car loans for first-time buyers
If you're looking into car financing for first-time buyers you likely have questions about the process. Here are seven important tips for first-time buyers – and borrowers.
New vs. used auto loans: A quick comparison for car buyers
It's wise to consider new- versus used-vehicle financing as part of the process because it may have a big impact on how much you pay for the vehicle when all is said and done.
How many years can you finance a new or used car?
Experts agree that the shorter a car financing the better, largely due to savings on interest charges. Here's where to find pros and cons of shorter and longer terms and figure out what suits you best.
Preapproved auto loans give shoppers an advantage
Preapproved auto loans are a good option in a number of ways, and you can apply with a range of lenders such as banks, credit unions, finance companies and online lenders.
Some special situations
Financing for first-time car buyers with no credit history
Consumers with strong credit histories generally stand a better chance of getting financing from an auto lender, and may enjoy better terms and a greater choice of vehicles, but first-time buyers take heart.
How an auto loan cosigner or a co-borrower may help you get moving
We'll tell you how a cosigner is different from a co-borrower, and how both may increase your chances of getting approval for financing, and, if approved, result in better loan terms.
Private party auto loan – what is it and how does it work?
Here's what you need to know and do to finance the purchase of a vehicle from a private seller, when potential savings might add up to thousands of dollars.
For the credit challenged
How to buy a car with bad credit
Here are a few straightforward steps to financing your vehicle and getting on the road despite poor credit history, beginning with setting realistic expectations about your situation.
How to buy a truck with bad credit
Count down nine steps to working out financing for a truck, which, much like borrowing for a car, include checking your credit and knowing the limits of what you can afford.
Understanding an upside-down car loan and how to get right-side up
Negative equity or being "under water" on your auto-finance contract is a growing problem in the U.S., according to Debt.org, but you have several options for keeping yourself on the road.
Finding an auto loan during bankruptcy
It's not easy to find an auto loan if you have declared bankruptcy, but that doesn't mean it's impossible, especially if you take the right steps and look in the right place.
Refinancing your vehicle
There are several reasons you may want to refinance your vehicle, including reducing monthly payments, lowering your interest rate, and getting a longer or shorter loan term.
How does refinancing a car work?
Even if you recently financed a vehicle purchase, there's no wait requirement to apply for refinancing. If your credit has improved or interest rates have dropped, you may be able to take advantage.
How to lower APR on a car loan
Here are six simple tips to applying for a lower rate (APR) on your car financing and to boosting your chances of saving on the total cost of the purchase.
Making your last payment
How to pay off a car early and save money
There are several common approaches to paying off a vehicle early, which include making more frequent payments; regular extra payments; an occasional large payment, or a combination of these.
Now that you've taken our quick course, you are more prepared to secure financing for a car.
A vehicle typically is one of the largest purchases you'll make, so it makes sense to get financing right. Doing your homework is the best way to ensure that happens.