$13,000.
That's the difference between the average price of a used car ($22,489) and a new one ($35,828). And it's a major reason why you should purchase a used vehicle instead of new.
It makes buying a used car – about 40 million were sold last year – look like a pretty good idea, right? With about 30 percent of those used vehicles, or almost 12 million, purchased from franchised dealerships, and more than 20 percent certified pre-owned (CPO) vehicles.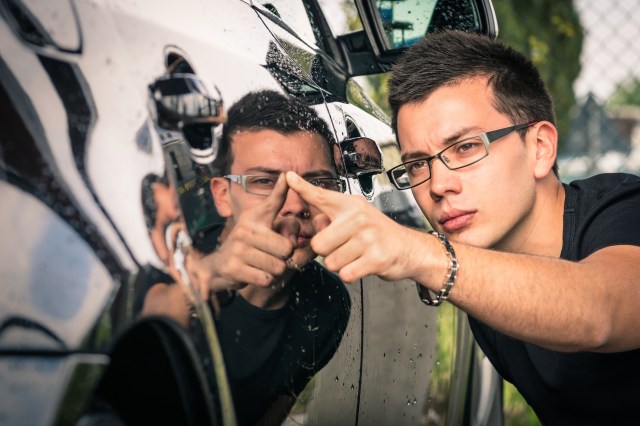 Here are some of the reasons why you should purchase a used vehicle instead of new:
Save money (more on this in a bit).
Today's cars and trucks remain reliable longer, which has contributed to the increasing average age of vehicles on U.S. roads to about 11.6 years (and rising).
Certified pre-owned (CPO) programs – used vehicles which have been reconditioned and provide warranties – offer "like new" condition with about 2.65 million sold last year.
Detailed vehicle history reports based on a vehicle identification number (VIN) are available from companies such as Carfax, AutoCheck and VINCheckPro.
Attractive financing options – reduced-rate loans – on many CPO vehicles for qualified buyers.
Lower insurance rates, because one of the key factors in the cost is the vehicle's value.
You can drive a "better" car than you might be able to afford otherwise.
We'll take a closer look at saving money and purchasing a "better" car.
Saving money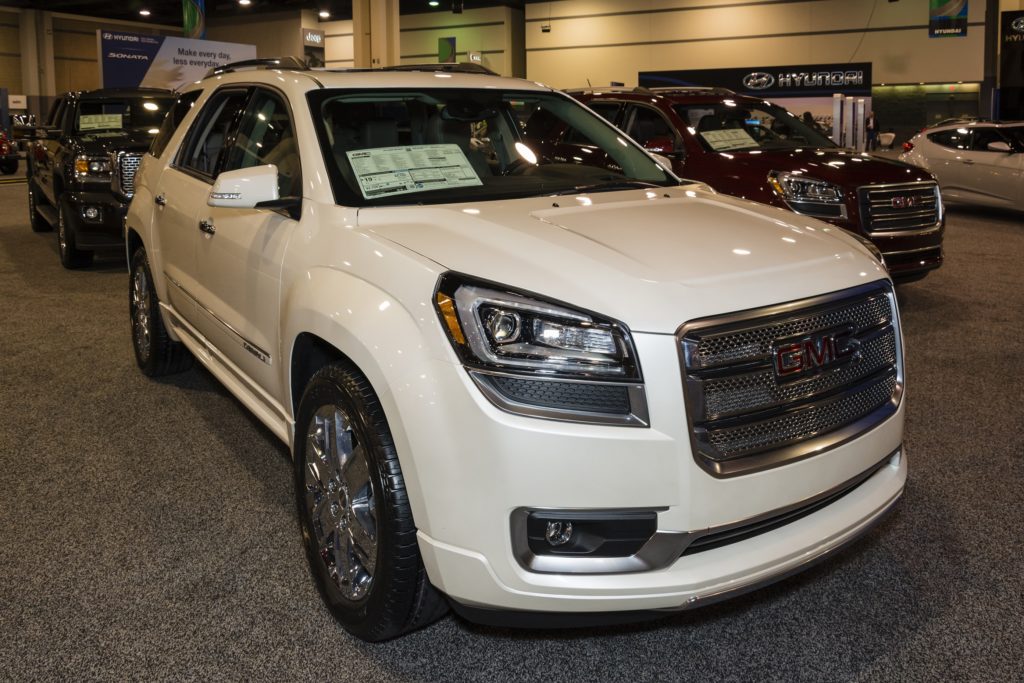 Three years ago (2015) a new GMC Acadia cost almost $34,000, about $500 more than the new-vehicle transaction price, but it now sells for around $20,400, under the current average used price, according to U.S. News & World Report Cars, a savings of more than $13,000.
Or you could purchase a two-year-old Acadia, which cost about $31,000 new, for around $19,600, a savings of more than $11,000, based on U.S. News pricing.
But it's not all that unusual to capture significant savings with two-year-old models.
A 2016 Nissan Frontier 2WD Crew Cab that would have cost $32,201, or a little under the new-vehicle transaction price at that time, now retails used for $25,626, a savings of about $6,500.
And a 2016 Honda CR-V AWD now retails around $19,175, or about $6,000 less than it did new.
The 2016 Buick Encore that would have cost $25,565 now retails around $15,624, about $10,000 less than it did new.
A big portion of the savings on a used vehicle comes from avoiding depreciation, or loss in value, which occurs with most new vehicles. The two-year total depreciation is more than half of the five-year decline for all four vehicles, based on an Edmunds.com calculator.
A 'better' vehicle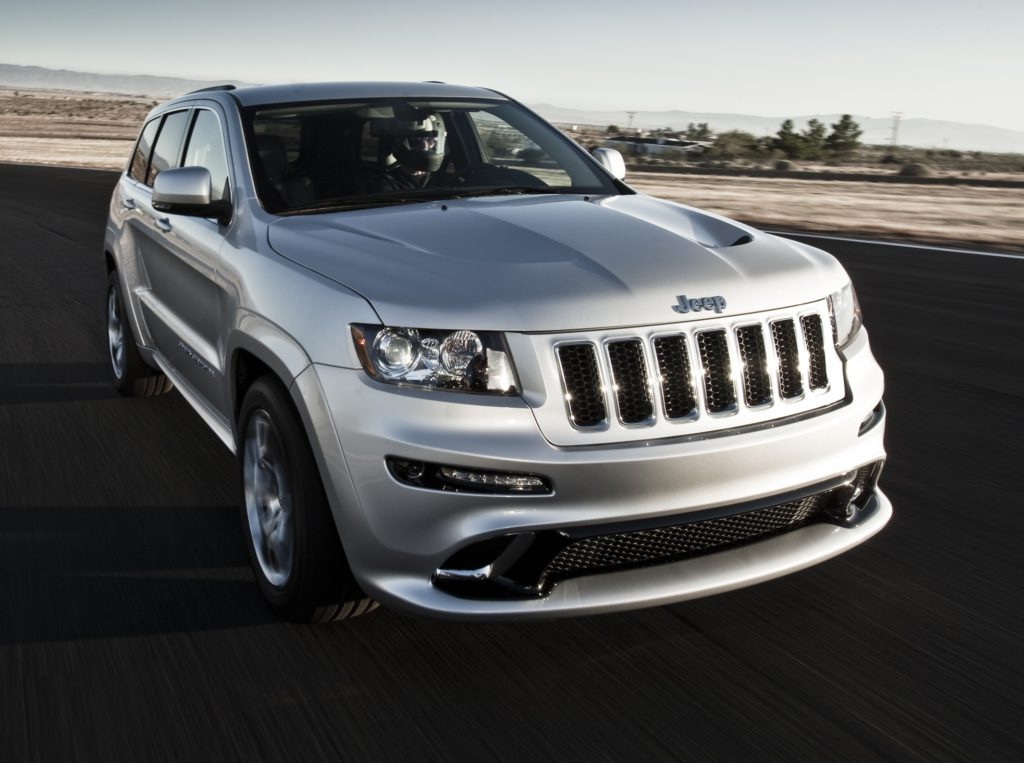 Of course, the flip side to saving money is that you could use the savings to get a better used vehicle, perhaps a more expensive version of the same model with a step up in features, or some other model entirely that you may not be able to afford to purchase new.
For example, instead of a new Acadia, how about a 2013 Jeep Grand Cherokee that originally sold for $60,000, based on U.S. News, and now is priced used around $33,000.
Here are a few other choices based on the NADA Guides search tool, with the vehicles' original prices, followed by the "Used Retail" prices and the estimated savings, listed from highest to lowest Manufacturer's Suggested Retail Price (MSRP):
2009 Porsche Cayenne AWD Turbo, $97,700 new, $28,775 used, $68,925 savings.
2011 Mercedes-Benz M-Class 4MATIC, $92,590 new, $26,625 used, $65,965 savings.
2010 Lexus LX 570 – $76,905 new, $30,675 used, $46,230 savings.
2013 Cadillac Escalade Hybrid, $74,425 new, $26,750 used, $47,675 savings.
2010 Toyota Land Cruiser 4WD, $65,970 new, $31,025 used, $34,945 savings.
2015 Lincoln Navigator L, $64,285 new, $33,275 used, $31,010 savings.
2014 Infiniti QX70, $62,400 new, $27,050 used, $35,350 savings
Whether you buy a pre-owned or new vehicle depends a lot on your specific transportation needs or lifestyle, but sometimes a lightly used (or well-maintained) vehicle is a smarter financial decision when purchasing a vehicle – especially if you're working with a limited budget.
But if a used car, truck or SUV still isn't on your radar screen, find out why you should purchase a new vehicle instead of used.