The best used-car deals are yet to come!
While the end of the year is great for shoppers, based on research by shopping website iSeeCars.com, the next couple of months are even better – the best time of year to buy a used car.
So, if you planned to purchase a vehicle but ran out of time in November and December do not despair.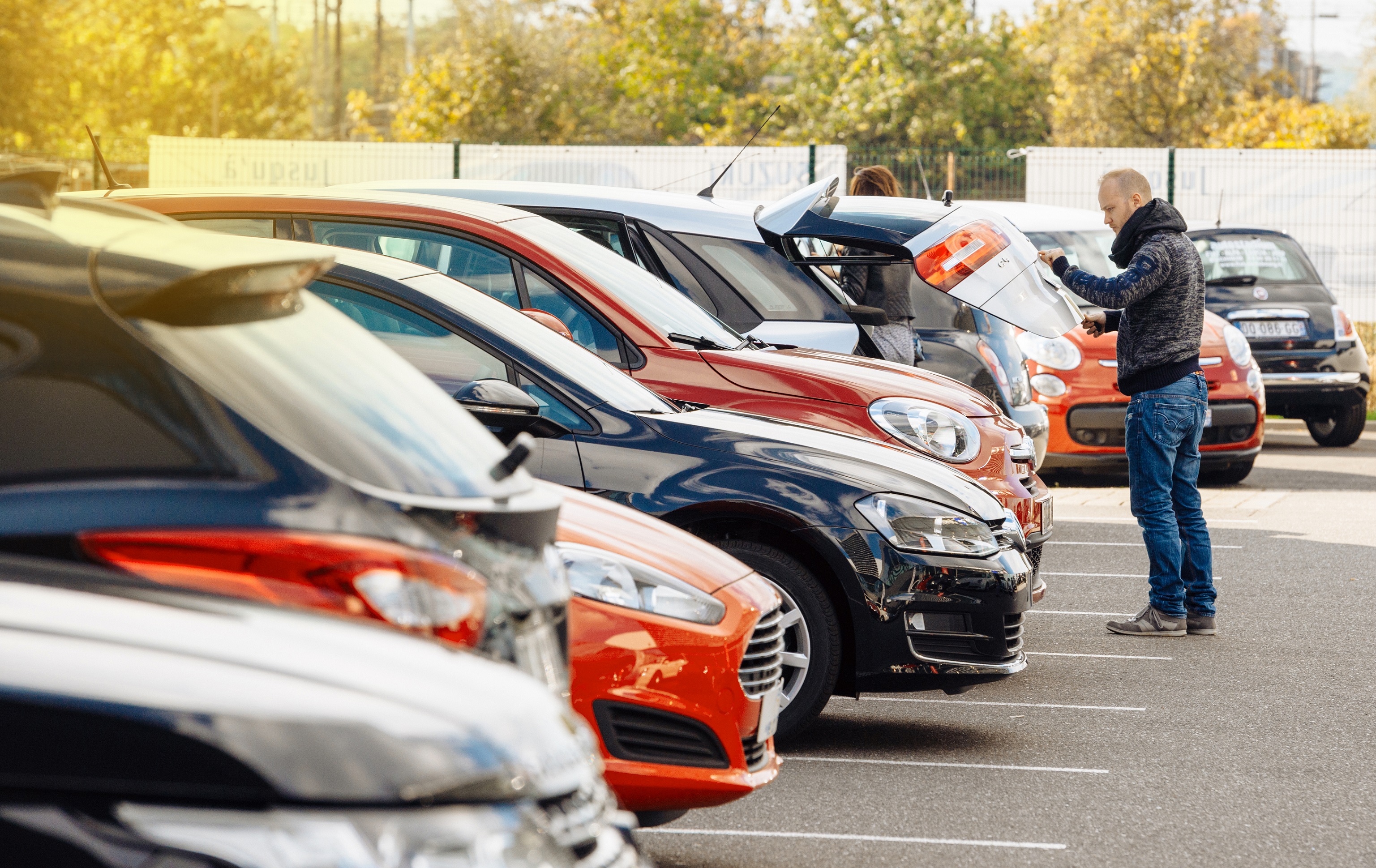 "The months and holidays toward the end of the year are touted as a great time to find a used car deal," said Kari Brauer, an analyst at iSeeCars.com. "But it's the beginning of the year that provides the most deals [and] more opportunity for used-car savings."
"Overall, this is what you could expect in a typical year," said an iSeeCars.com spokeswoman via email. "However, it also represents when consumers can find the best deals in today's times."
In fact, the prime time for used car deals starts next week, according to iSeeCars.
The website defines a deal as savings of five percent or more, which amounts to more than $1,100 off the price of the average used car selling for about $22,000.
So, New Year's Eve and New Year's Day surpass even Christmas Eve and the rest of December for the number of deals that are available on used cars, iSeeCars reports, with New Year's holiday vehicle shoppers finding about 20 percent more deals than on an average day.
But that's just the beginning – literally.
January and February represent the best time of year to buy a used car, the research shows, with 28.7 percent and 22.1 percent more deals than average, respectively. And the day of the year that offers the most opportunity for savings? Martin Luther King Jr. Day, which falls on Jan. 18, when used-car shoppers may find more than 39 percent more deals than on the average shopping day.
"While Martin Luther King Day isn't typically thought of as a major retail holiday, dealers tend to make a big push to boost sales in early winter by offering bigger deals, and this holiday is a great reason for them to pump up their promotions," explained Brauer. "Especially as it is observed on a Monday, which means shoppers have a long holiday weekend to find the car they want to purchase."
Dealers also see opportunity with the rush of tax refunds many early filers expect or start receiving around this time of the year before sales peak in March.

"The [end-of-year holidays] are a popular time for new vehicle buyers who want to take advantage of generous incentives and rebates on outgoing model-year vehicles," iSeeCars.com explained in the report accompanying its research, which analyzed more than 32 million used-car sales. "As a result, there's a glut of used cars … that don't hit the marketplace until after the holiday season."
That means January and February may, in fact, be the most wonderful time of the year for car shoppers.