What would we do without vehicle navigation systems such as Garmin and TomTom, and smartphone apps such as MapQuest, Google Maps, Waze and Navigon to get from here to there and back again with the fewest complications?
Get lost. Often maybe. Or stuck in construction zones. Don't you shudder a little just thinking about it? Well, that probably is the reaction of many people when they have questions about their auto financing.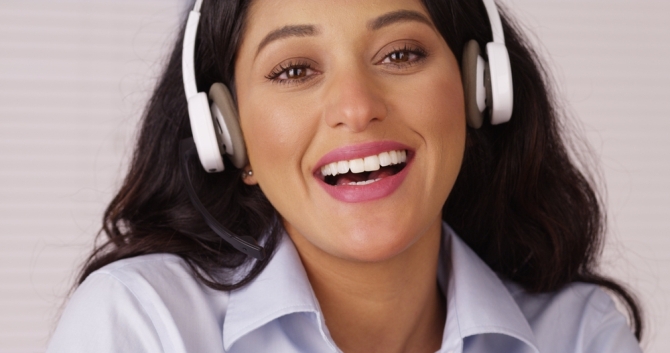 But customers of Santander Consumer USA (SC) don't need to feel that way with help available at our website's Customer/FAQ (frequently asked questions) section and through customer service. Online alone, visitors to our website took advantage of customer service FAQ and related options through almost 800,000 sessions last year and more than a half-million so far this year.
"Our goal is to provide best-in-class customer service to all of our customers and grow with our customers," said an SC vice president of call center operations. "We are here to ensure the customer's requests and concerns are addressed and resolved in a timely manner."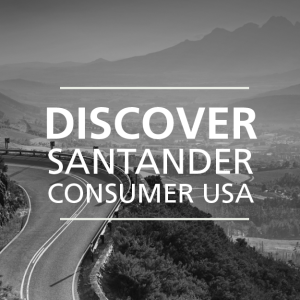 "It's our job every day to make every contact a better experience for the customer," she said. "We are proud when we exceed our customers' expectations."
"Our team wants to help customers with questions or concerns and make their borrowing experience as seamless as possible for as long as they have their loan," said an SVP.
See our Customer/FAQ for answers to the most common questions we receive about a range of topics, including:
Billing & Payment
May I have my payment automatically deducted from my checking or savings account? Do you accept payments by telephone? Where should I mail my payment? Is there a grace period for late payments? At what point will I be charged a late fee? May I skip a payment?
Account
What information do I need to access my account information? Where do I find my customer number? How can I view past payment history for my account? How can I view past statements for my account? How do I make a payment? How can I send an email with a question?
Titles
What does it mean if I receive a letter stating my loan was purchased and/or is being serviced by Santander Consumer USA? What should I do about the title if I trade or sell my vehicle? What should I do if I recently moved to a different state and need to register my vehicle?
Online & Other
How do I know if my online payment was received? How do I request the amount required to pay off my account? How do I handle an insurance claim due to physical damage? What do I need to do if I must take my vehicle out of the United States?
And if the FAQ doesn't answer your questions, you have two additional options with Santander: contacting customer service via live chat or by calling us directly, Monday through Saturday, at 888-222-4227.
So don't get jammed up. Let us help you find your way through your SC account questions.