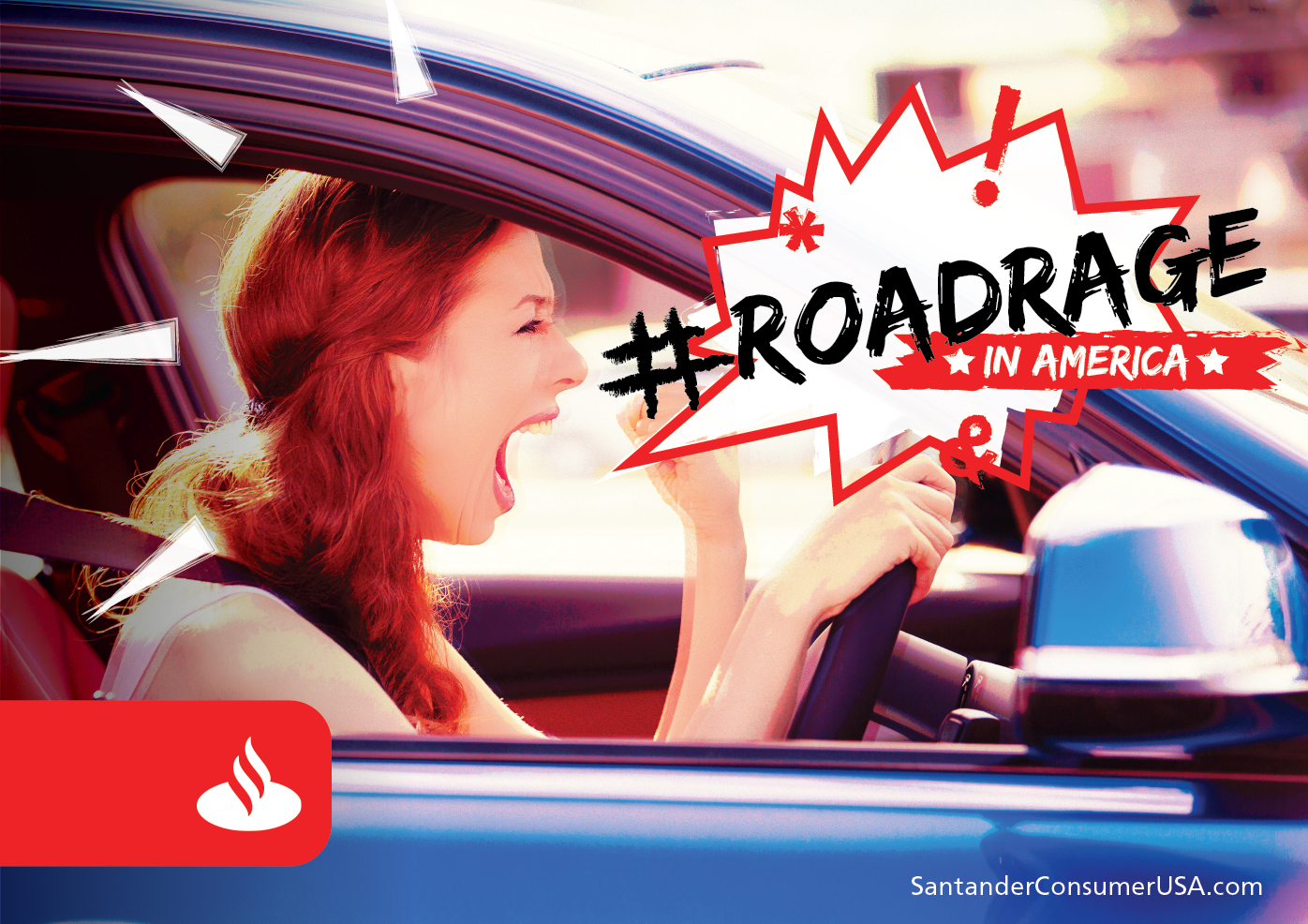 It's out there.
Aggressive driving and its extreme variant, road rage.
And there may be times, days and months when you're especially likely to encounter it, according to a survey of Instagram social media posts using the hashtag #roadrage.
Many current #roadrage posts on Instagram have nothing to do with aggressive behavior and the insurance center conceded that "we did not screen the content of the 65,000-plus posts we included in our analysis due to the sheer volume of inclusions."
But if the number of posts actually linked to #roadrage behavior are anywhere close to proportional with the insurance center's survey, the results provide some useful insight.
When to keep calm
According to the insurance center's survey report, #RoadRage – Instagram posts reveal America's biggest frustrations behind the wheel:
Posts hashtagged #roadrage are most prevalent in August, followed by July October and March. The fewest posts were published in May and April.
Posts with #roadrage climb during the week to a peak on Friday, then ease on the weekend.
Evening rush hour – from 5 p.m. to 7 p.m. – generated the most #roadrage posts, declining to a low around 4 a.m. to 5 a.m. before beginning to climb again throughout the day.
Where it's worst
"Mapping geotagged #RoadRage posts reveals the states whose residents are most prone to becoming enraged while they drive," said the insurance center.
The most enraged state? Hawaii, by far, although Honolulu ranked only 22nd among cities. Apparently, in the Aloha state, the locals aren't enamored of out-of-state drivers trying to navigate unfamiliar roads. Hawaii is followed by California, New York, New Jersey and Nevada.
Among U.S. cities, few will be surprised that Los Angeles and New York City ranked as the most enraged. Other large cities – Chicago, San Diego, San Francisco, Houston, Austin and Atlanta are in the top 10, but anger also can be found in small cities, such as Mount Pleasant, NC, which ranked No. 3.
Testing the limits
A sampling of more recent #roadrage posts on Instagram – a social media channel dedicated to photos, videos, graphics and hashtag-heavy text – provided the following commentary:
"I'm cussing in one of these pics," said a poster who managed to upload 15 images from his car.
"You can't even drive safely today without people [tailgating] at 80 mph," wrote another driver.
"The amount of times I had to [gesture at people] today while driving was absurd," said a third. "Stopping in the middle of the road, cutting me off … The list goes on."
"Saw some road rage today … These two were blocking each other and got into it."
Squawking on Twitter
Our own unscientific survey of Twitter, which seemed to involve a higher proportion of actual #roadrage tweets than posts on Instagram, yielded the following observations:
"Has anyone else ever honked your horn so hard you feared your airbag was going to go off?"
"Ugggh. When I'm in a hurry that's when everyone is driving slow. Like move let me go!"
"LOL in those moments you wish your car was built like a bumper car. #knowthefeeling"
"Some guy behind me wanted to fight me (because) he tried cutting in front of me."
"I need deliverance from #roadrage."
Better this way?
While it's difficult to imagine a road rager pulling over to comment on Instagram or Twitter …
"The rise of social media has given motorists new ways to vent their driving-related frustrations – a much better option than expressing anger while behind the wheel," said the insurance center.
"However, true road rage – characterized by violence, injury and even death – is a sobering issue about which true offenders are not likely to post on social media."
A comment by one Instagrammer simply suggested showing more kindness to avoid falling victim or succumbing to #roadrage: "It's hot and tempers can get a lot hotter. Don't make it worse by driving aggressively. Slow down and be kind to your fellow motorists …"
Meanwhile, in the next two weeks, we'll give you a chance to find out whether you're a road rager (Part 3) and how to avoid getting into road rage situations (Part 4).
Until then, be careful out there.