Loyalty matters.
Especially when it comes to a purchase as expensive as an automobile.
For customers, it means they've had (or can expect) a satisfying ownership experience, while for automakers customer loyalty is reflected in sales and, potentially, greater market share.
No vehicles have generated better loyalty results over the last five to six years than the Ram 1500 pickup and the Lexus ES sedan, according to the 25th annual brand loyalty awards from IHS Markit, a research and data analysis firm that provides automakers with information on shopper behavior.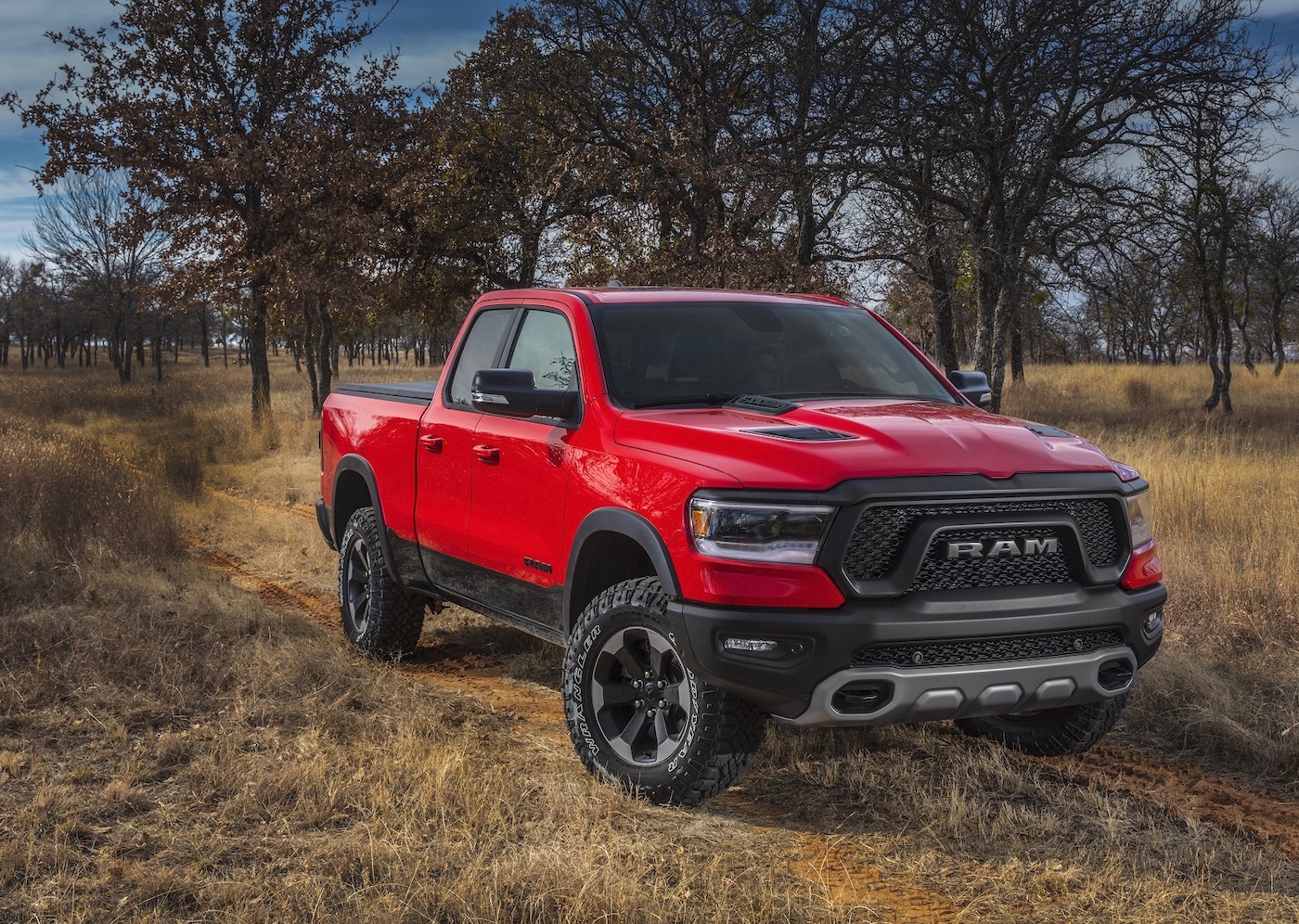 Overall, the IHS Markit awards recognized vehicles in 17 categories and brands across 10 categories.
The model awards included six repeat winners, led by the Lexus ES, which won its category for the sixth consecutive year (2015-2020), and the Ram 1500 pickup truck, which won its category for the fifth consecutive year (2016-2020). Four brands were repeat winners for the 2020 model year, including General Motors for brand loyalty for the sixth straight year.
Other repeat model winners were the Chrysler Pacifica, Ford Mustang, Lexus RX and Land Rover Range Rover, while Ford, Lincoln and Tesla also were recognized as repeat brand awards.
"Our 25 years of experience in analyzing automotive loyalty shows it is an important influencer of market share," said Joe LaFeir of IHS Markit. "In such a competitive environment, [automakers] have been diligent in their marketing efforts … a core focus for this year's winners."
This year's awards were based on an analysis of 12.4 million new retail vehicle registrations in the U.S. during the 2020 calendar year and could be either a replacement or addition to a household.
Following is a complete list of the award winners:
Small utility: Subaru Forester
Mid-size utility: Subaru Outback
Full-size utility: Ford Expedition
Mid-size pickup: Toyota Tacoma
Light-duty pickup: Ram 1500
Heavy-duty pickup: Ford F-Series
Van: Chrysler Pacifica
Sports car: Ford Mustang
Small car: Chevrolet Bolt
Large car: Toyota Camry
Luxury small utility: Acura RDX
Luxury mid-size utility: Lexus RX
Luxury full-size utility: Land Rover Range Rover
Luxury sports car: Chevrolet Corvette
Luxury small car: Lincoln MKZ
Luxury mid-size car: Lexus ES
Luxury full-size car: Genesis G90
Brand winners are General Motors, overall loyalty to manufacturer; Ford, overall loyalty to make; Ford and Toyota, African American market loyalty to make; Tesla, Asian market loyalty to make; Toyota, Hispanic market loyalty to make; Alfa Romeo, most improved loyalty to make; Genesis, highest conversion of conquests (new customers) to loyalists; Lincoln, overall loyalty to dealer; Tesla, highest conquest percentage, and Tesla, highest alternative powertrain loyalty to make.
More details on the brand loyalty awards are available in a press release from IHS Markit.