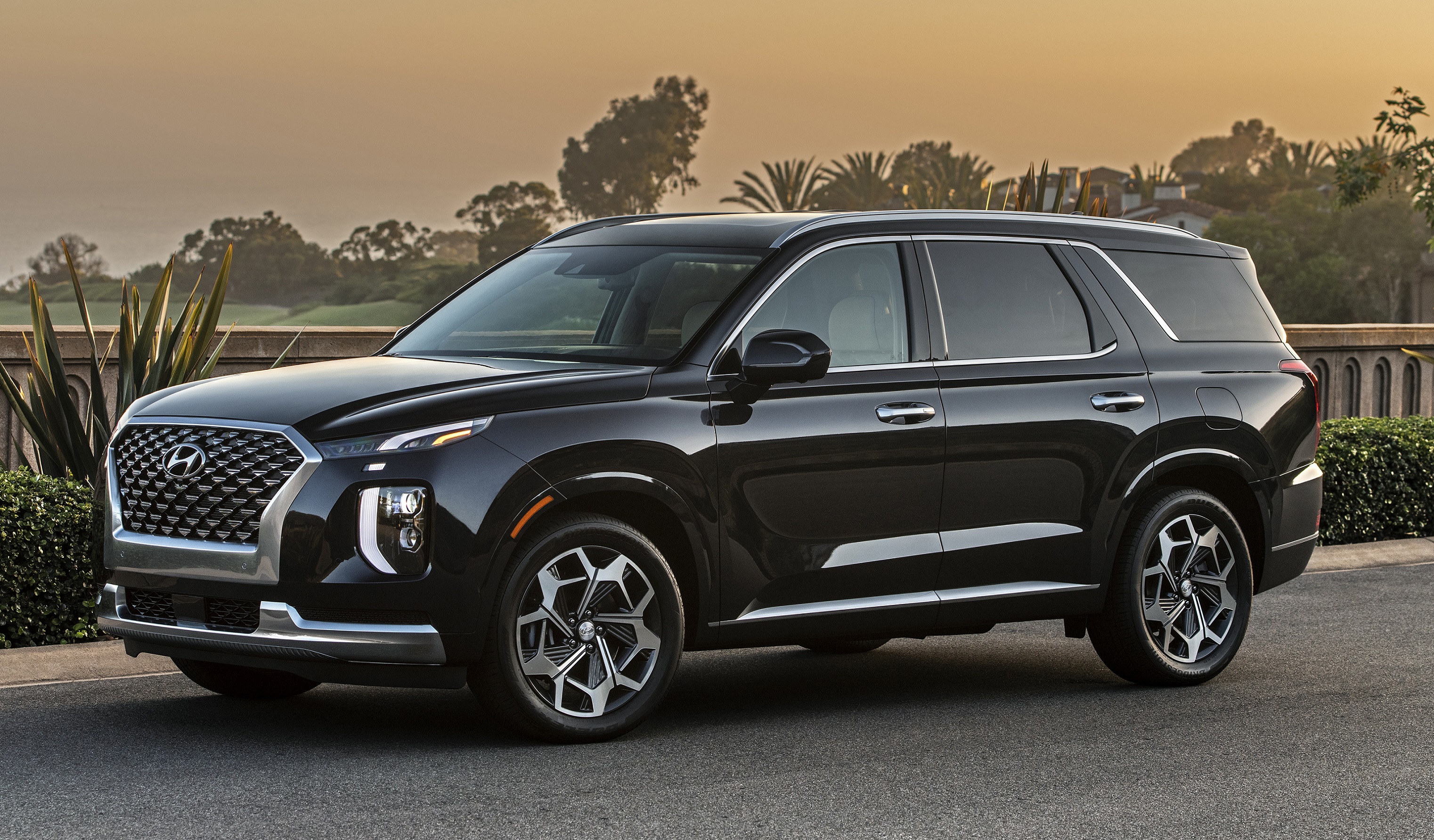 Safety features rank high among most consumers' reasons to purchase new vehicles.
And manufacturers increasingly are meeting strict safety criteria in their new vehicles, based on results of the latest Insurance Institute for Highway Safety (IIHS).
The number of vehicles meeting the highest IIHS standards for safety has more than doubled over last year to 51 models – which is more than five times as many models as its first ratings in 2006. IIHS recognized 91 models overall for their performance in crash, crash avoidance and headlight tests.
Of all manufacturers, Hyundai Motor Group, which includes Hyundai, Kia and Genesis brands, earned the most 2021 awards – 12 Top Safety Pick (TSP) awards and five Top Safety Pick-plus (TSP+) awards. Overall, midsize luxury SUVs scored the most vehicles, winning 10 top safety pick-plus awards, while the small SUV category comprised the most awarded models with 20.
"With these awards, we want to make it easy for consumers to find vehicles that provide good protection in crashes, sufficient lighting and effective front crash test protection," said David Harkey, president of IIHS, an independent nonprofit safety group.
"Manufacturers have stepped up to the challenge, and the list of great options has grown to an impressive size this year," Harkey said.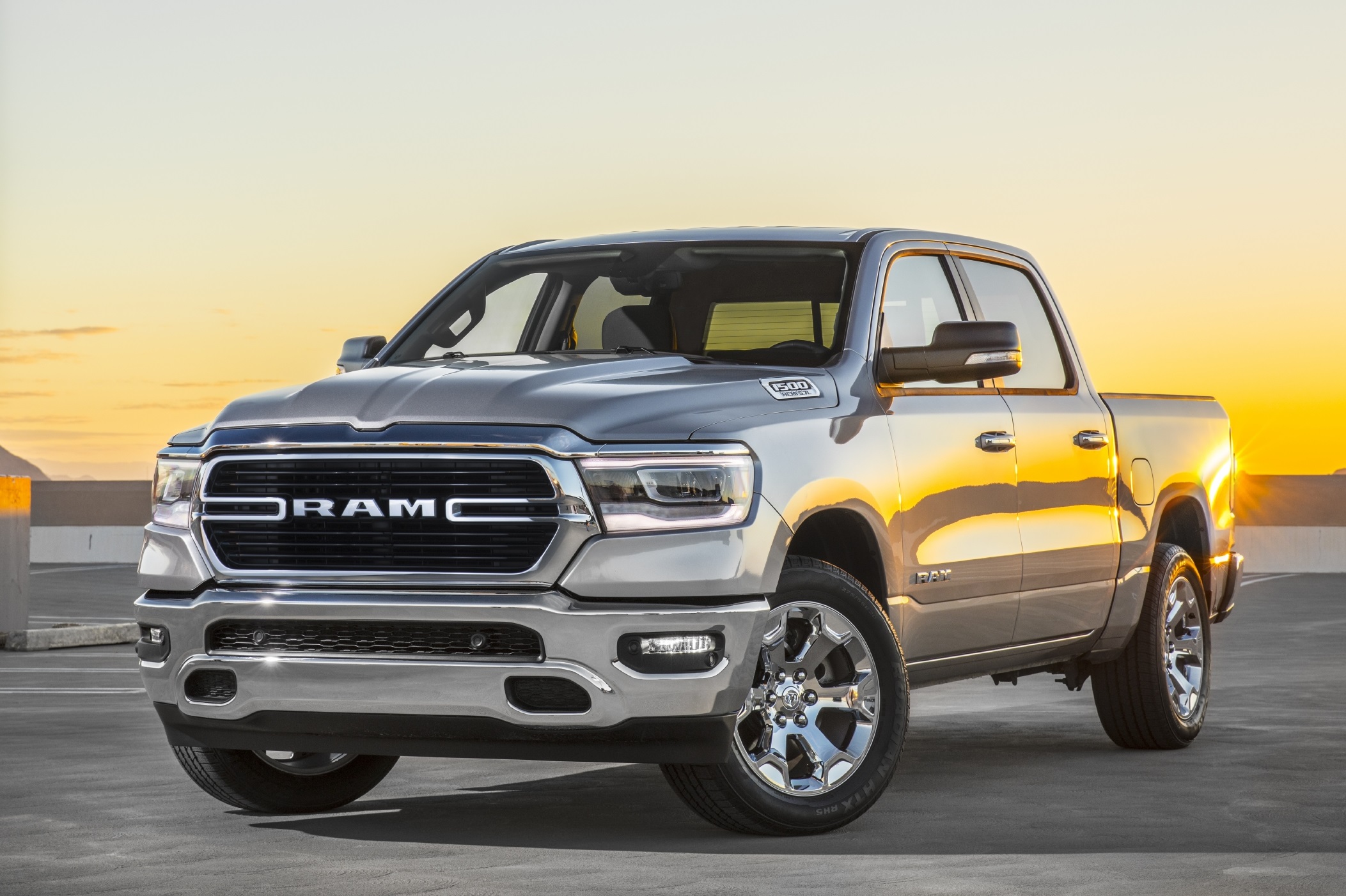 Following is a list of TSP+ award winners, mostly four-doors, by category:
Small SUVs (6)
Mazda CX-3
Mazda CX-30
Mazda CX-5
Nissan Rogue
Subaru Forester
Volvo XC40
Midsize SUVs (5)
Ford Explorer
Hyundai Palisade
Mazda CX-9
Subaru Ascent
Toyota Highlander
Midsize luxury SUVs (10)
Acura RDX
Cadillac XT6
Genesis GV80
Hyundai Nexo
Lexus NX
Mercedes-Benz GLE-Class
Volvo XC60
Volvo XC 60 Recharge
Volvo XC90
Volvo XC90 Recharge
Large SUVs (2)
Audi e-tron
Audi e-tron Sportback
Small cars (4)
Honda Insight sedan
Mazda 3 hatchback
Mazda 3 sedan
Subaru Crosstrek Hybrid wagon
Midsize cars (8)
Honda Accord sedan
Kia K5 sedan
Mazda 6 sedan
Nissan Altima sedan
Nissan Maxima sedan
Subaru Legacy sedan
Subaru Outback wagon
Toyota Camry sedan
Midsize luxury cars (8)
Acura TLX sedan
Lexus ES 350 sedan
Lexus IS sedan
Tesla Model 3 sedan
Volvo S60 sedan
Volvo S60 sedan
Volvo S60 wagon
Volvo V60 Recharge wagon
Large luxury cars (5)
Audi A6 sedan
Audi A6 Allroad wagon
Audi A7 hatchback
Genesis G70 sedan
Genesis G90 sedan
Minivans (2)
Honda Odyssey
Toyota Sienna
Large pickups (1)
Ram 1500 Crew Cab
Overall, the categories and number of TSP and TSP+ awards from most to least are: small SUVs, 20; small cars, 16; midsize luxury SUVs, 13; midsize luxury cars, 12; midsize cars, 9; midsize SUVs, 9; large luxury cars, 5; large SUVs, 3; minivans, 2; large cars, 1, and large pickups, 1. For more details on the TSP winners, visit the IIHS article 2021 Top Safety Picks.
"These awards identify the best choices for safety within size categories within a given year," IIHS said.
For more details on all award-winning models, scroll to the links on the bottom of the IIHS article Choices expand for safety-conscious consumers, and for award winners from previous years 2006 through 2020, scroll to the links on the bottom of 2021 Top Safety Picks.
The IIHS is an independent, nonprofit scientific and educational organization dedicated to reducing deaths, injuries and property damage from motor vehicle crashes through research and evaluation, which include their well-known crash tests, to inform consumers, policymakers and safety professionals.