You may not be able to tell a book by its cover.
But you apparently CAN tell which car loses value slower than average by its color.
And, the odder the better, it seems, based on an analysis of 1.6 million used car sales by iSeeCars.com, an automotive data and research company that helps consumers find the best car deals.
In fact, orange, yellow and green vehicles lost value a lot slower than those in more typical colors such as black, white and silver among three-year-old models, according to iSeeCars, which assessed sales of 2013 model vehicles between July 1, 2015, and June 30, 2016.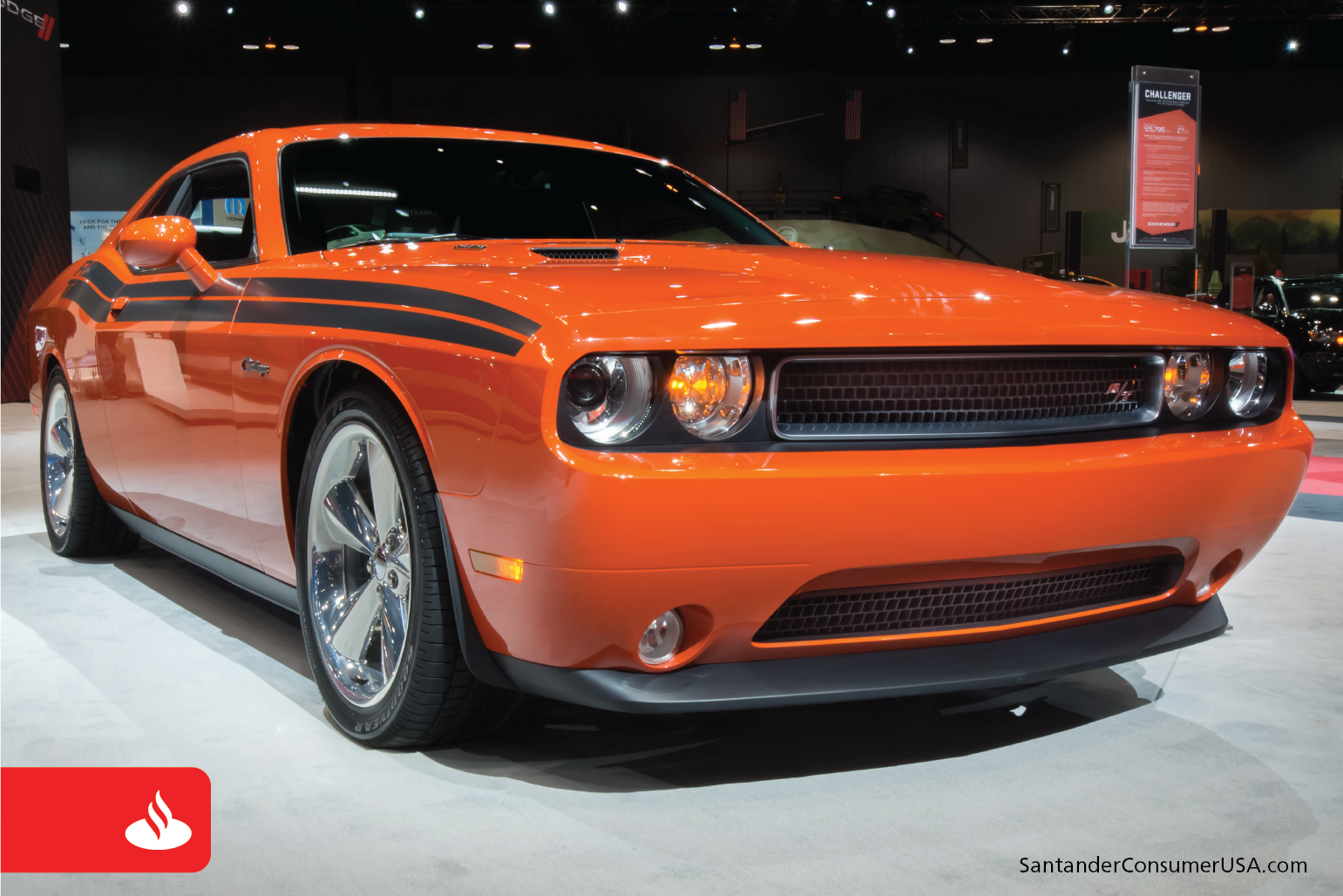 "One of the main contributing factors [to the differing depreciation rates] is supply and demand," explained Phong Ly, CEO of iSeeCars. "The more unusual colors, such as orange, yellow and green are not as readily available, making up only 1.5 percent of all vehicles, yet they are popular with enough car buyers to create a demand that directly affects their resale value."
For example, orange vehicles depreciated 21.6 percent over three years, compared to the average 29.8 percent rate of depreciation for all vehicles, while gold vehicles lost the most at 33.5 percent of value. Yellow and green cars depreciated 22 percent and 24.5 percent, respectively, iSeeCars reported.
Brown, red, gray, white, blue, black, silver and beige vehicles were closer to the depreciation average, with values falling between 28.5 percent and 31.2 percent.
But there's another reason vehicles in rarer colors retain value better – lower average mileage.
"Cars in orange, yellow, and to a lesser extent, green, are primarily sports cars and muscle cars," said Ly. "Not only do these colors appeal to many of the buyers in these segments, but these cars are driven less, most likely because they are not used as daily [vehicles]."
The average mileage of a three-year-old orange sports car, for example, is 27,210 miles, and even less for muscle cars at 26,822 miles, iSeeCars reports. Those mileage averages are almost 10,000 miles less than the average of 36,324 miles for all vehicles.
And what of the sharp drop in the value of gold-colored vehicles?
"The majority of gold cars are sedans, which have seen less demand in recent years," reported iSeeCars. "We suspect that lower popularity of sedans may be driving the depreciation of gold vehicles overall."
The bottom line, according to Ly, is that most consumers shouldn't expect more than the average value of their trade-in or lease return, "but consumers who have a car in orange, yellow or green may be able to get more money for their cars, potentially adding to the down payment on their next car."
For better or worse, that also means you'll have to drive an orange, yellow or green car in the meantime.