Don't let go of your steering wheel yet.
But it may be time to start thinking about what you'll do in the car when you can let go.
While your vehicle can't drive itself right now, that will change beginning as early as 2020 as fully autonomous vehicles begin to show up on U.S. roadways, according to a new study.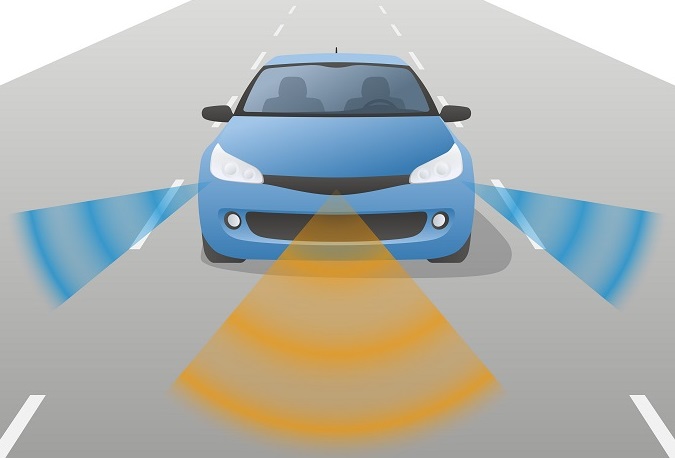 Then, within 10 years, more than one in seven new passenger vehicles could be fully autonomous.
"A progressive scenario could see about 50 percent of passenger vehicles sold in 2030 being highly autonomous and about 15 percent being fully autonomous," said McKinsey & Company consulting in the study "Automotive revolution – perspective towards 2030." Under this timeline, the study suggests that autonomous vehicles could be close to 90 percent of new models sold by 2040.
RELATED
Most consumers want steering wheels in self-driving cars
Self-driving cars are safer than drivers, after all, new study says
Meanwhile, today's road hazards, such as reading a laptop, eating a sandwich, talking on the phone or putting on makeup while driving, would begin to seem safer and more commonplace.
But not yet, because there still are some hurdles to clear, the study suggests.
"The market introduction of (advanced driver assist systems) has shown that the primary challenges impeding faster market penetration are pricing, consumer understanding and safety issues," McKinsey said. "The technological challenges are not insignificant, and will likely drive the delay between conditionally autonomous cars, which allow the driver to cede control in certain situations, and fully autonomous cars, which require no driver intervention for the entire trip."
But once government regulation and consumer acceptance challenges have been met, the study said, "autonomous vehicles present a tremendous value offering for consumers, [providing] ability to work while commuting, convenience of using social media or resting while traveling."
Failing to meet those challenges, however, a so-called "low-disruption scenario for full autonomy," could significantly delay adoption of autonomous vehicles into mid-century.
Another recent study of attitudes toward autonomous vehicles suggests how steep the climb might be.
"Based on the latest analysis … 92 percent of respondents believe that people should be able to take control of autonomous cars at any moment," according to Volvo's Future of Driving survey.
"People have told us that they need to feel in control and have the choice of when to delegate driving to the car," said Anders Tylman-Mikiewicz, general manager of Volvo's monitoring and concept center. "Today, that need is ultimately fulfilled with the presence of a steering wheel."
In which case, you would have to keep your hands on the wheel – and delay putting on that lipstick.