They may be the best SUVs your money can buy no matter what price or size you want.
From the Kia Soul, with a starting manufacturer's suggested retail price of $17,490, to the Cadillac Escalade with an MSRP of $76,195, there are SUVs to fit your budget and your lifestyle.
We looked at 10 categories of SUVs listed by J.D. Power, the market research company – five each of non-luxury and luxury groups – to identify the most affordable (least expensive) SUVs among those that scored highest on JDP's list of the Best Cars and Trucks of 2021.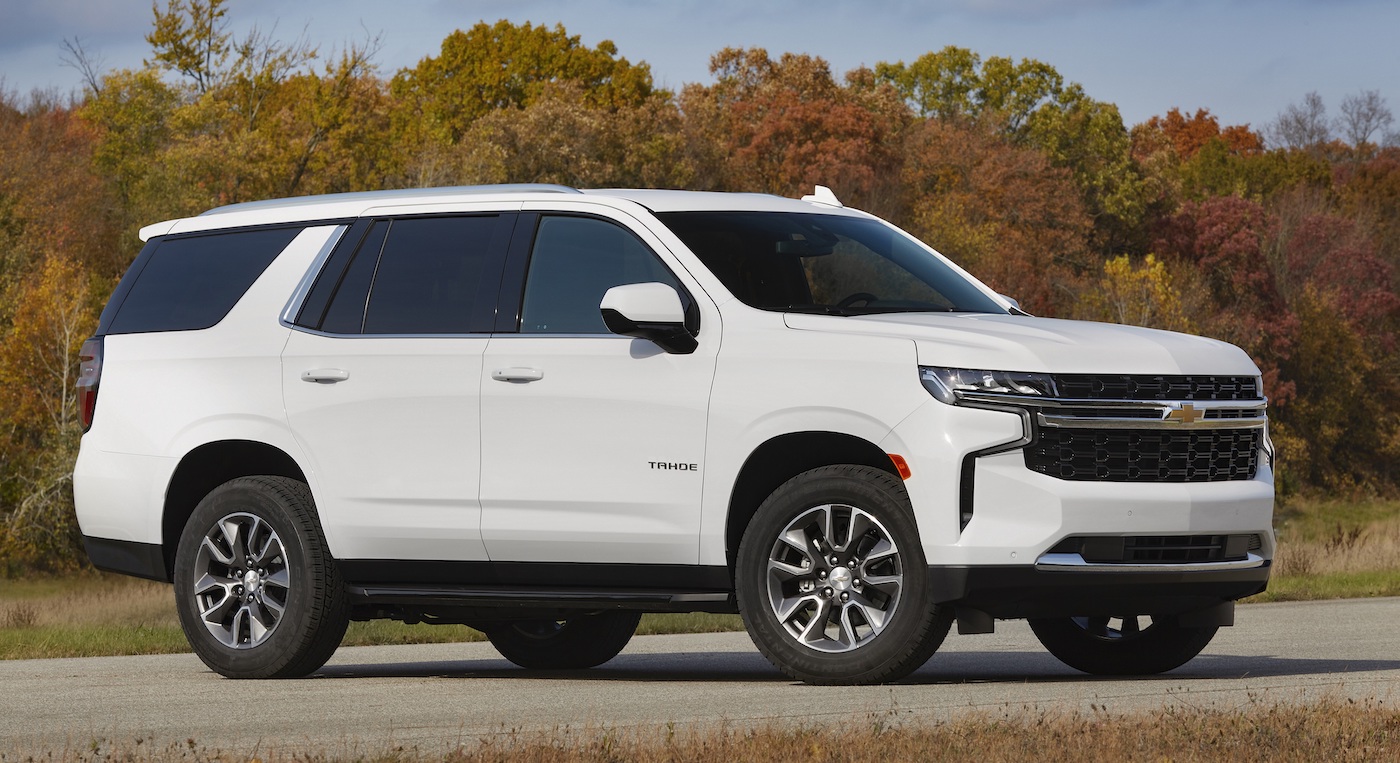 J.D. Power rated 72 small, compact, midsize and large SUVs on a 100-point scale representing quality and reliability, dealership experience, driving experience and resale value criteria based on survey feedback from thousands of "verified" car owners. A total of 44 SUVs scored at least 80 points and qualified for our list of the most affordable of the JDP's best SUVs of 2021.
Ultimately, we identified 28 vehicles that hit a good balance of quality and price.
The highest-scoring SUVs overall with 86 points were the Chevrolet Blazer midsize SUV with a starting MSRP of $28,800 and the Chevrolet Tahoe large SUV with a starting MSRP of $48,000. Close behind with 85 points were the Kia Soul, $17,490 starting MSRP, and Toyota C-HR, $21,445 starting MSRP, both small SUVs, and the Chevrolet Equinox compact SUV with a $23,800 starting MSRP.
Three more Chevrolets – the Trax small SUV, Traverse upper midsize SUV and Suburban large SUV – all scored at least 83 points to make our list. Other brands with three models each on the list are Cadillac, GMC, Kia and Toyota, while Lexus and Subaru each landed two models on the list.
Overall, we identified up to five SUVs in each category, although two categories contributed no vehicles to the list and one other contributed only one vehicle, all premium, or luxury, categories.
Following are 28 SUVs in eight categories, listing vehicle (and points out of 100) starting with the least expensive based on starting MSRPs:
Best small and compact SUVs
Most affordable of best small SUVs
Kia Soul (85) – $17,490
Ford EcoSport (80) – $19,995
Chevrolet Trax (84) – $21,400
Toyota C-HR (85) – $21,445
Mazda CX-30 (82) – $21,900
Most affordable of best compact SUVs
Hyundai Tucson (83) – $23,700
Chevrolet Equinox (85) – $23,800
Kia Sportage (82) – $23,990
Subaru Forester (82) – $24,795
GMC Terrain (83) – $25,000
Most affordable of best compact premium SUVs
Cadillac XT4 (81) – $35,795
Lincoln Corsair (81) – $35,945
Best midsize SUVs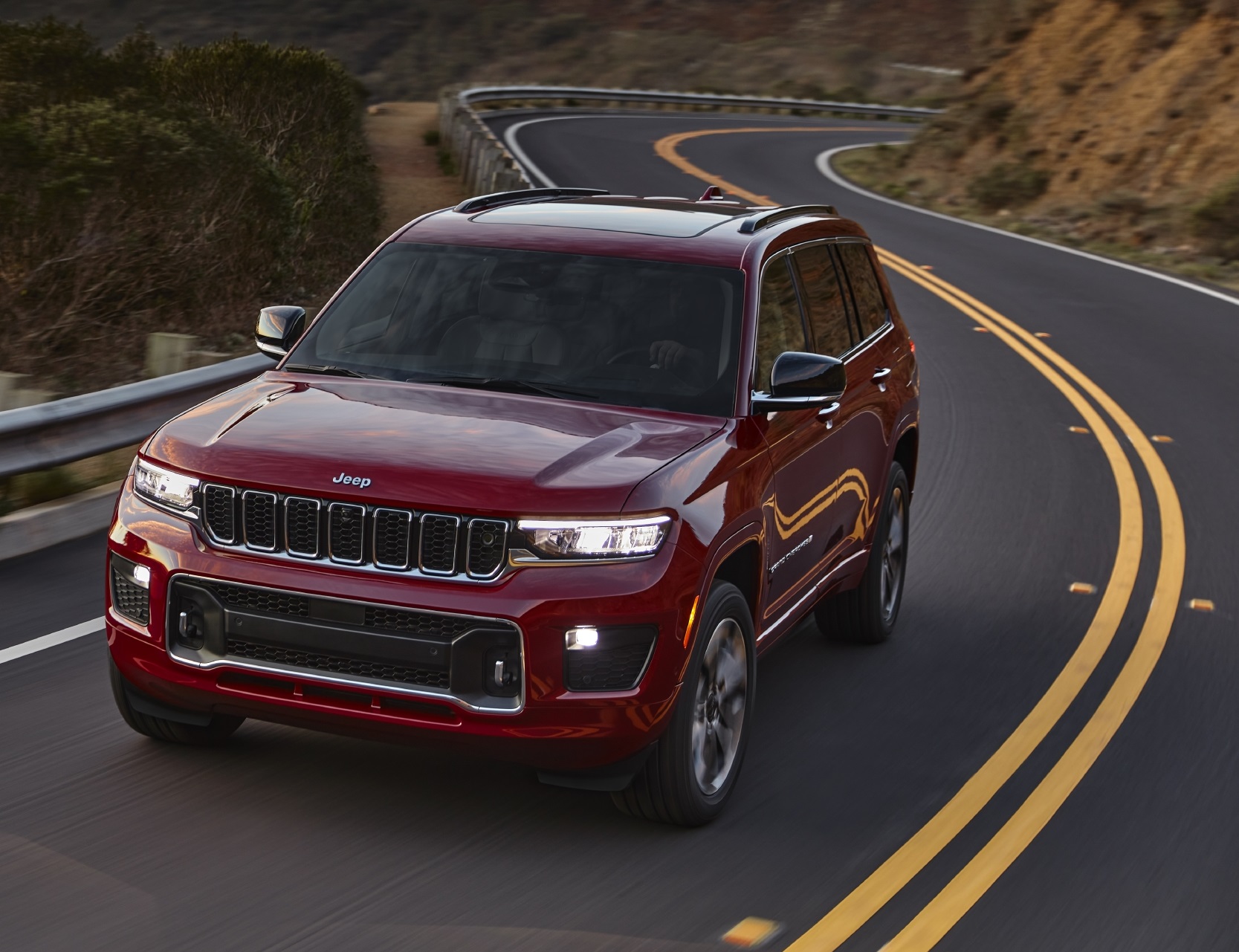 Most affordable of best midsize SUVs
Chevrolet Blazer (86) – $28,800
Jeep Grand Cherokee (80) – $32,350
Toyota 4Runner (82) – $36,340
Most affordable of best upper midsize SUVs
GMC Acadia (82) – $29,800
Chevrolet Traverse (84) – $29,800
Dodge Durango (83) – $31,765
Kia Telluride (83) – $31,990
Subaru Ascent (80) – $32,295
Most affordable of best midsize premium SUVs
Cadillac XT5 (82) – $43,995
Lexus RX (83) – $45,070
Lexus GX (84) – $53,100
Best large SUVs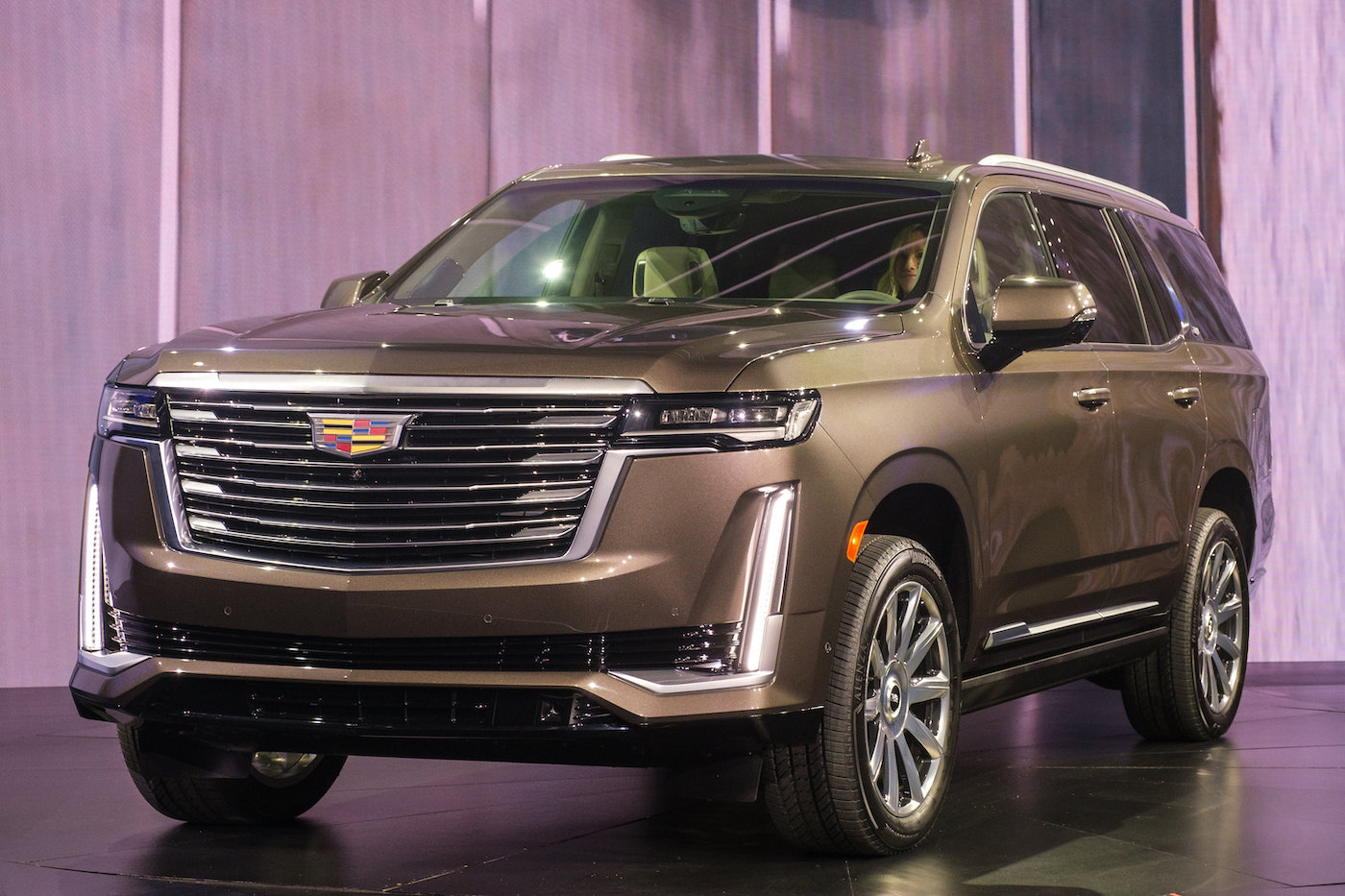 Most affordable of best large SUVs
Chevrolet Tahoe (86) – $48,000
Toyota Sequoia (82) – $50,100
GMC Yukon (84) – $50,700
Chevrolet Suburban (83) – $50,700
Most affordable of best large premium SUVs
Cadillac Escalade (84) – $76,195
Our list of 28 SUVs represents a lot of good choices, but if you don't find an SUV to fit your budget, taste and lifestyle, explore J.D. Power's complete survey results.
You're almost certain to find something that meets your standards of quality and price.