New Yorkers and Texans would go a long way – the distance between Albany and El Paso, at least – to convince people from other places how different they are.
But don't try telling that to the folks at research company IHS Automotive and Car and Driver.
The two states showed a startling similarity in the most overrepresented vehicle within their respective boundaries compared to the national average. That vehicle: The Cadillac Escalade EXT, which sells at 502 percent of the national rate in New York and 343 percent in Texas.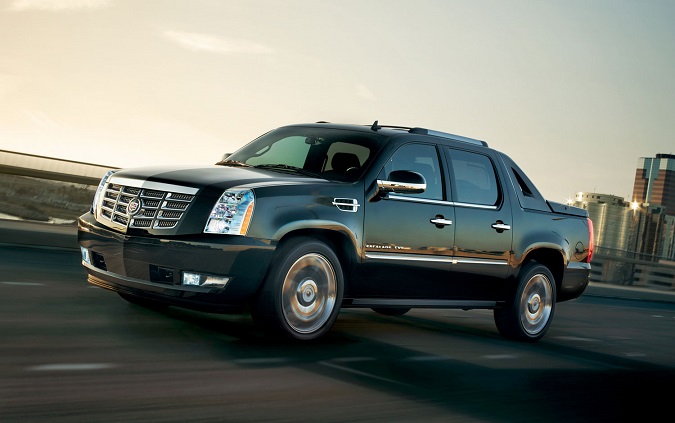 Overall, vehicle sales ranged from about double the national average representation in several states to 1,523 percent for the Nissan Leaf in Georgia and 935 percent for the BMW 760 in South Carolina.
"The data does reveal interesting patterns," analyst Tom Libby of IHS told Car and Driver. "And because it's based on registration data from the Department of Motor Vehicles, it's census data. It's not sample based. It's not something where I think it's this, you think it's that. It's hard data. It's irrefutable."
"In other words," writes Jake Swearingen at Car and Driver, "if you're not pleased with your state's unofficial car, blame your neighbors, not the numbers."
RELATED: Here are the most popular used vehicles in all 50 states
But the Escalade wasn't the only vehicle atop the rankings in more than one state.
In fact, three vehicles came out on top in three states each – BMW 760 in Sunbelt states Florida, Louisiana and South Carolina; Dodge Caravan in Midwest states Illinois, Missouri and Wisconsin, and Volvo V60 Cross Country in northern New England, Maine, New Hampshire and Vermont.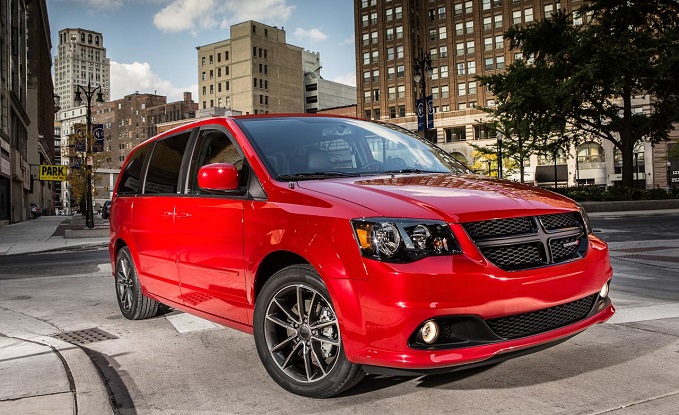 Also noteworthy, two Nissan vehicles, the Titan and Leaf were popular in two states each – Tennessee and Wyoming for the Titan, Georgia and Washington for the Leaf – while two others, the Nissan Maxima in Mississippi and the Xterra in Colorado, rounded out Nissan's six-state showing.
Other two-state champions identified by Car and Driver's report were the Audi S6 in Kansas and New Jersey – while the Audi S3 finished out front in Virginia – the Fiat 500L in Arizona and Nevada, and the Mitsubishi Outlander Sport in Pennsylvania and West Virginia.
Multi-state brand showings and the number of states in which different models topped the rankings are Kia (4), Subaru (3), and Buick, Chevrolet, Ford, GMC, Lincoln, Ram and Volvo (2 each).
Among the oddest pairings of states and unofficial vehicles are the GMC Yukon – in Arkansas – the Subaru Outback in Idaho, not Australia, and the Toyota Tacoma in Hawaii, not Washington state. Perhaps not surprisingly, the Jaguar XK was overrepresented in Washington, D.C.
More details on the unofficial cars for each of the 50 states are available at the Car and Driver blog.