Quality apparently is spelled with a K.
"Kia" to be more exact as owners of vehicles produced by the South Korean automaker report fewer problems with their new vehicles than any other, according to J.D. Power.
JDP's Initial Quality Study said that Kia owners report just 72 problems per 100 vehicles (PP100) during the first 90 days of ownership, a step ahead of luxury carmakers Genesis at 77 PP100 and Porsche's 78 PP100, with vehicle quality on 33 brands included improving a "significant" eight percent from last year.
Kia, a unit of Hyundai Motor Co., scored the most model-level awards with five.
"For consumers, the great news is that significant improvements are occurring in all model segments, meaning that you don't have to spend a lot of money to get a quality vehicle," said Dave Sargent of JDP.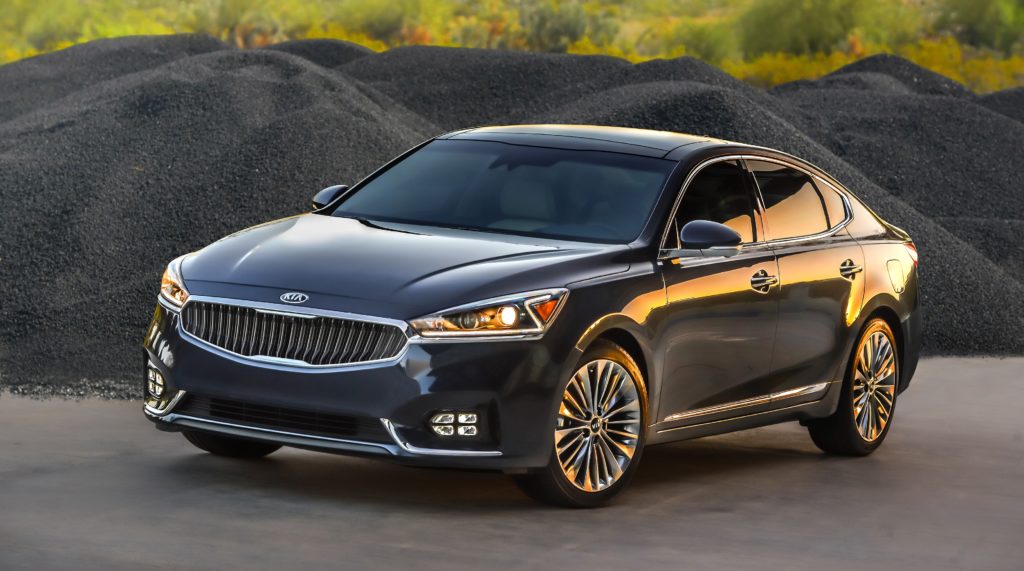 But Kia wasn't the only manufacturer racking up impressive results as General Motors (including GMC) and BMW (including MINI) scored four category winners a piece. A total of 14 brands scored better than the industry average of 97 PP100, the study showed. In all, JDP named 62 models in 23 categories, including highest ranked and up to four other top contenders, including ties.
Other brands scoring better than the industry average PP100 were Ford and Ram (86); BMW, Chevrolet and Hyundai (88); Lincoln (92); Nissan and Volkswagen (93); MINI (94), and Buick and Toyota (95). Lexus (98) and GMC (99) also rated better than the PP100 standard.
The study was based on survey responses from nearly 80,000 owners and lessees of 2017 models.
And the winners are …
Following are all JDP categories, highest ranked models (boldfaced) and other contenders: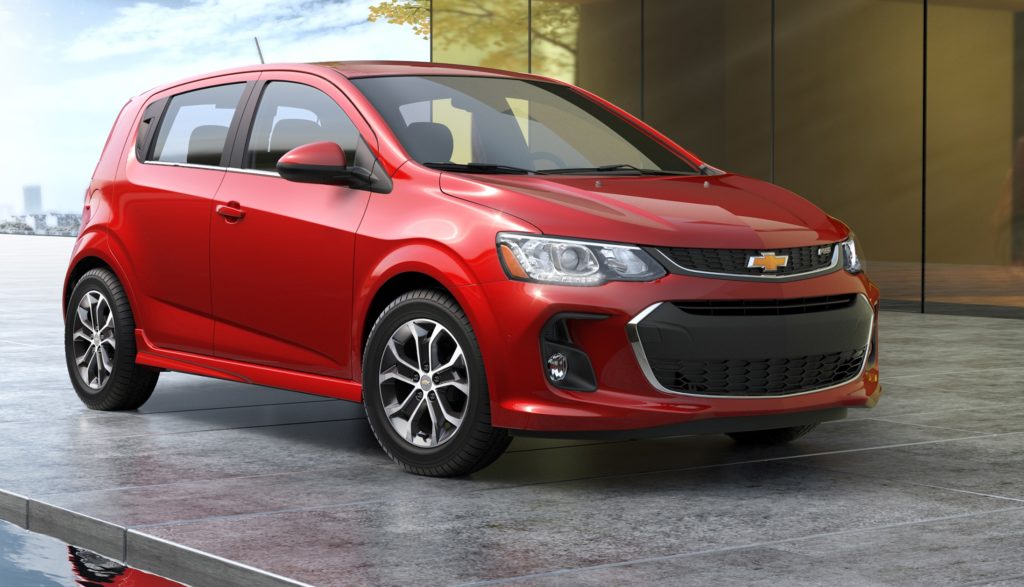 Small car: Chevrolet Sonic. Toyota Yaris and Honda Fit.
Small premium car: BMW 2 Series. BMW i3 and Lexus CT.
Compact car: Kia Forte. Chevrolet Cruze, Toyota Corolla and Volkswagen Jetta.
Compact sporty car: MINI Cooper. No other model better than segment average.
Compact MPV: Kia Soul. No other model better than segment average.
Compact premium car: BMW 4 Series. Lexus ES and Cadillac ATS.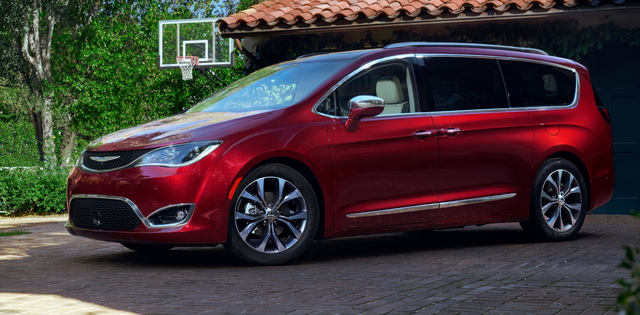 Midsize car: Toyota Camry. Kia Optima and Nissan Altima.
Midsize sporty car: Ford Mustang. Dodge Challenger.
Midsize premium sporty car: Porsche 911. No other model better than segment average.
Midsize premium car: Lexus GS. Lincoln Continental and Audi A7.
Large car: Kia Cadenza. Toyota Avalon and Nissan Maxima.
Minivan: Chrysler Pacifica. Dodge Grand Caravan.
Small SUV: Kia Niro. Kia Sportage, Buick Encore and Volkswagen Tiguan.
Small premium SUV: Mercedes-Benz GLA. BMW X1.
Compact SUV: GMC Terrain. Ford Escape and Chevrolet Equinox.
Compact premium SUV: Porsche Macan. BMW X3 and BMW X4.
Midsize SUV: Kia Sorento. Toyota Highlander and Buick Enclave.
Midsize premium SUV: BMW X6. BMW X5 and Porsche Cayenne.
Midsize pickup: Nissan Frontier. Chevrolet Colorado and Honda Ridgeline.
Large SUV: Ford Expedition. Chevrolet Tahoe and Toyota Sequoia.
Large premium SUV: Infiniti QX80. Lincoln Navigator and Mercedes-Benz GLS.
Large light duty pickup: Chevrolet Silverado. Ram 1500 and Toyota Tundra.
Large heavy duty pickup: Chevrolet Silverado HD. Ford Super Duty.
"Manufacturers are responding to feedback and producing vehicles of the highest quality," said Sargent. "Today's vehicles have more things that could go wrong but few things that actually do go wrong."
Complete results of the JDP study, as well as historical ratings, are available online.