Most of us have been there.
Either as a purchaser or passenger in a vehicle bursting with new car technology.
Including in-car audio, communication, entertainment and navigation (ACEN) intended to make your driving experience more satisfying and complete but which sometimes doesn't.
Indeed, in-car multimedia technology is "perennially the leading source of complaints among new-vehicle owners," according to J.D. Power, an automotive information and analysis company.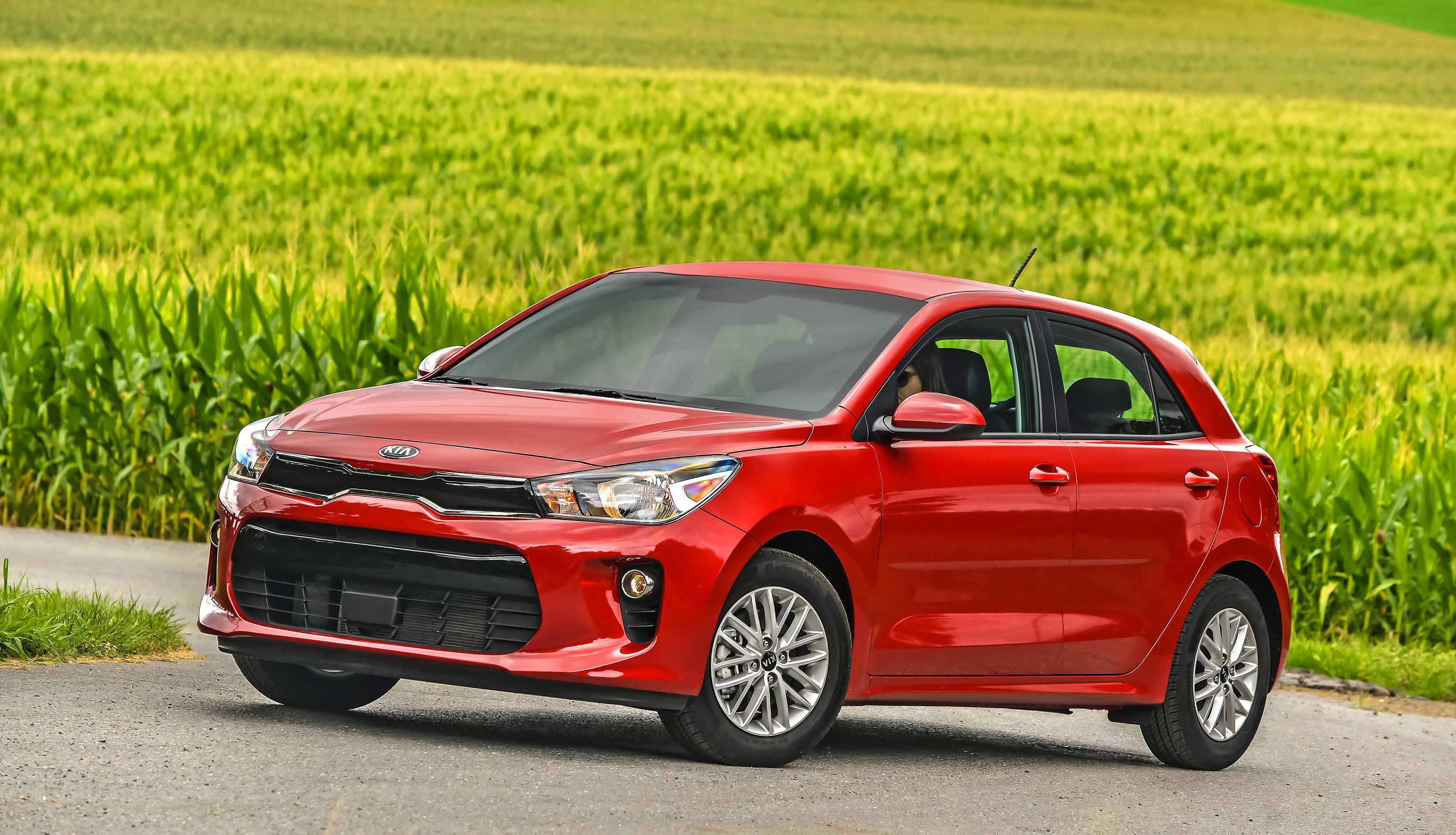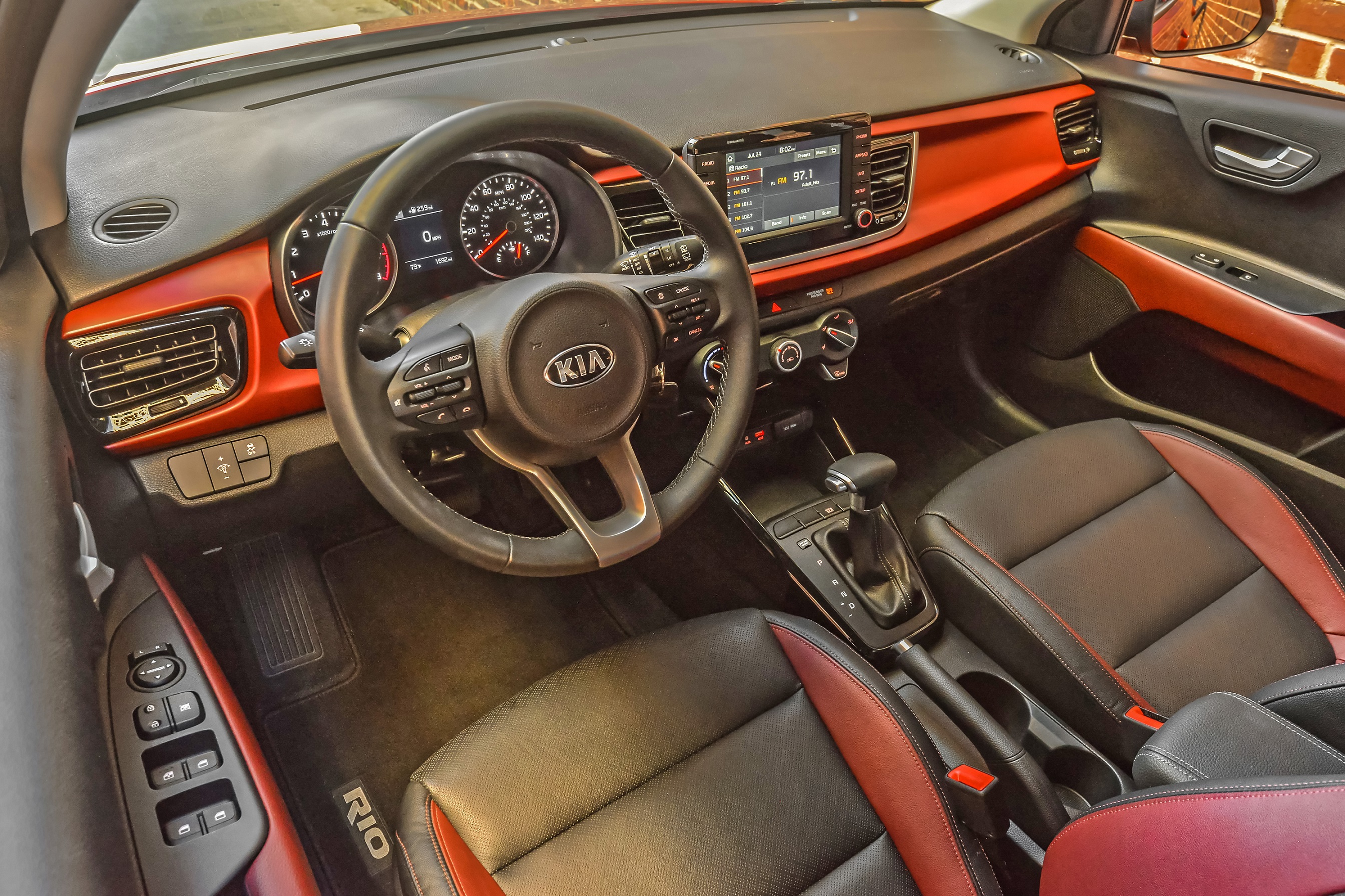 But things are improving, reports J.D. Power in its 2018 Multimedia Quality and Satisfaction Study, although some automakers are better at it than others. The company identified 25 models across eight segments, "with several technology standouts emerging among manufacturers."
But the standouts may not be the manufacturers – think luxury vehicles – that first come to mind.
In fact, mainstream automakers Kia and Chevrolet lead the top 25 with four models each, followed by Ford and, yes, Porsche and BMW with three apiece and Lincoln with two.
Acura, Hyundai, Volkswagen, Nissan, Genesis and Cadillac made the list with one model each.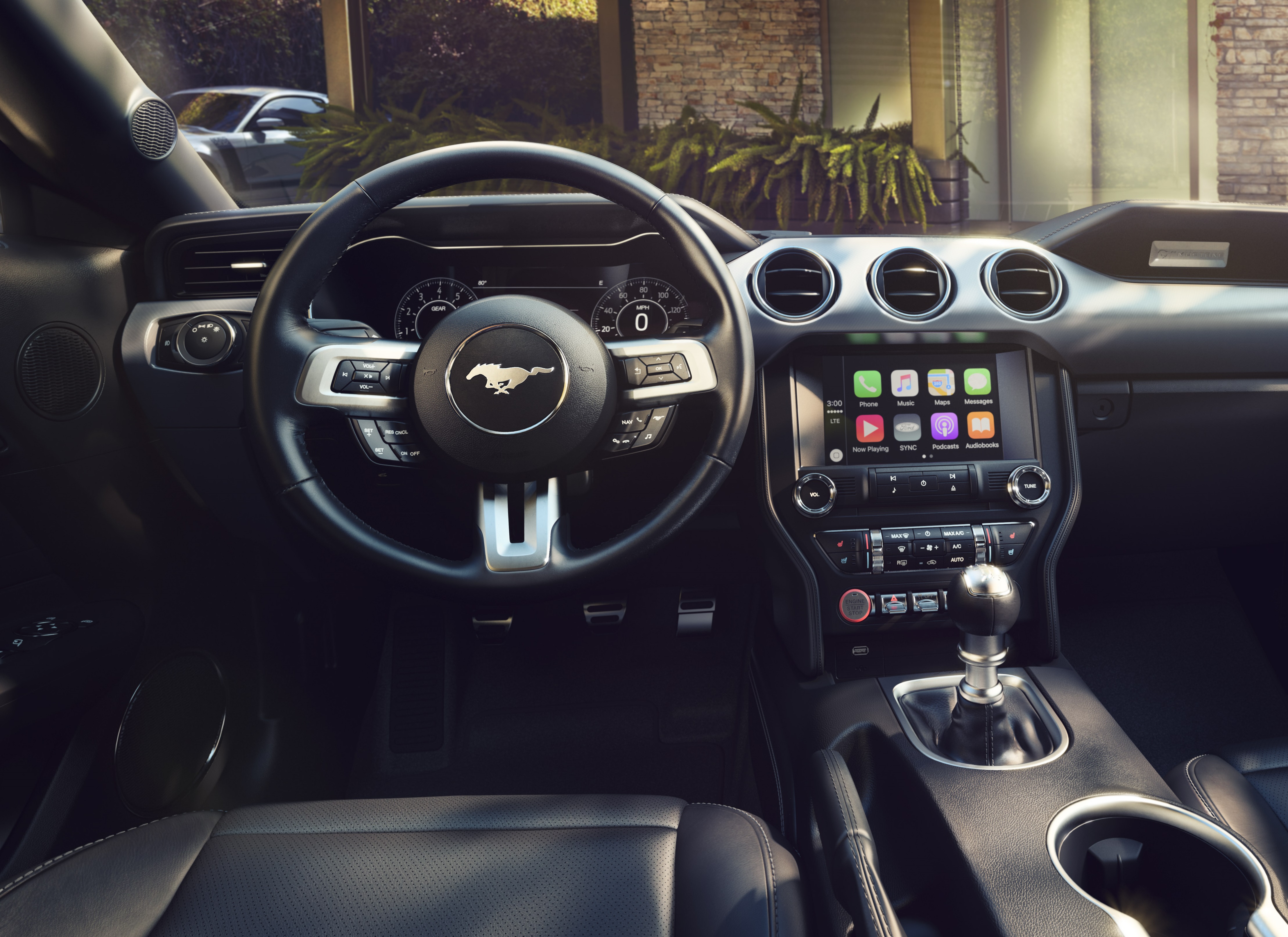 Top 10 Overall
Ford Mustang
Kia Sorento
Lincoln Continental
Chevrolet Corvette
Porsche 911
Kia Rio
Porsche 718
Nissan Frontier
Chevrolet Bolt
Kia Forte
Following are the top-performing vehicles by segment followed by the number of problems reported per 100 vehicles, according to J.D. Power:
Mass Market
Small
Kia Rio – 9.3
Chevrolet Bolt – 9.9
Kia Sportage – 10.9
Compact
Kia Forte – 10.2
Chevrolet Cruze – 12
Hyundai Ioniq and Volkswagen Beetle – 12.3
Midsize
Ford Mustang – 7.3
Kia Sorento – 8.5
Nissan Frontier – 9.7
Large
Ford Taurus – 12.5
Ford Expedition – 12.6
Chevrolet Silverado – 13.1
Premium
Small
BMW 2 Series – 16.7
Acura ILX – 18.4
BMW X1 – 19.4
Compact
Porsche 718 – 9.3
Porsche Macan – 12.5
Lincoln MKC – 13
Midsize
Lincoln Continental – 8.8
Chevrolet Corvette – 8.9
Porsche 911 – 9.1
Large
BMW 7 Series – 10.5
Genesis G90 – 15.1
Cadillac Escalade – 16.1
"In-car multimedia has been a problematic category for automakers for several years, as ever-more elaborate navigation, voice recognition and entertainment systems have proliferated in vehicles of every type," said Brent Gruber of J.D. Power's Automotive Quality Practice.
"While the area is still the leading cause of new-vehicle complaints – with voice recognition technology continuing to lead the way as the number one complaint for a sixth consecutive year – we are seeing some serious improvement across the board, with some manufacturers really raising the bar on delivering quality multimedia technology experiences for their customers."
The Multimedia Quality and Satisfaction Study, which measures the experiences and opinions of vehicle owners about the quality, design and features of their ACEN systems in the first 90 days of ownership, is based on J.D. Power's annual Vehicle Quality Survey.