Imagine for a moment that you could pick out your dream car …
More than 7,000 members of Generation Z, ages 16 to 24, were surveyed by the Specialty Equipment Market Association (SEMA), which found that "my dream car" is different for men and women.
A lot different.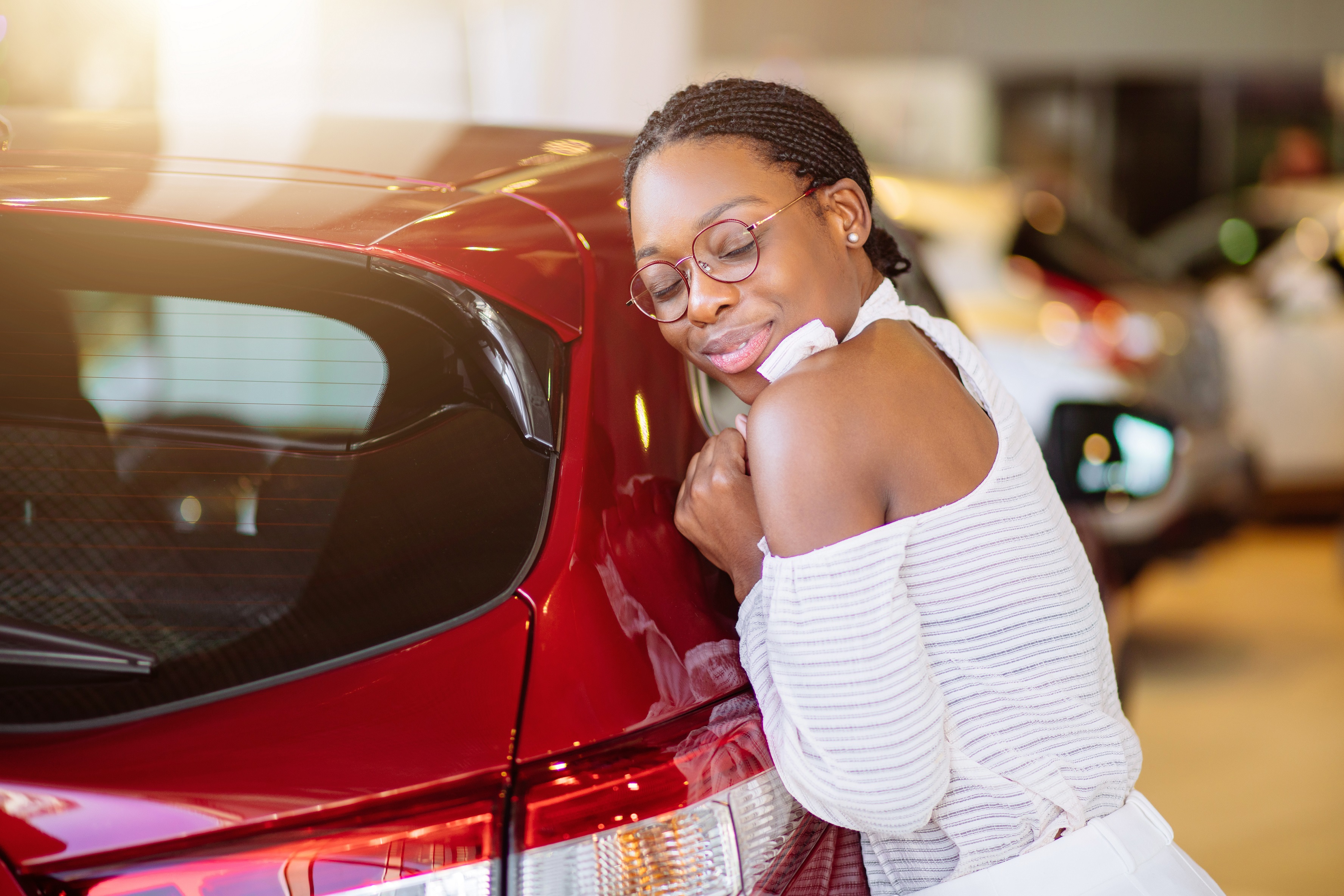 "Though all [vehicle customizers] value performance, efficiency and aesthetics, men and women have different priorities … dream of different adventures," SEMA said of its month-long online survey in SEMA Young Accessorizers Report 2018. "Men tend to value performance and showiness, while women are enticed by a sense of adventure and fitting the vehicle into their lifestyles."
For men, exotic cars rule for their power and appearance, while women prefer SUVs and trucks for their practicality and versatility, according to the trade association.
The top five exotic car brands for men responding to the survey were Lamborghini, Ferrari, Porsche, Nissan (GTR sports car) and Bugatti, according to the SEMA report, while women favored Jeep, Mercedes-Benz G-Class, Chevrolet, Dodge and Ford.
What men want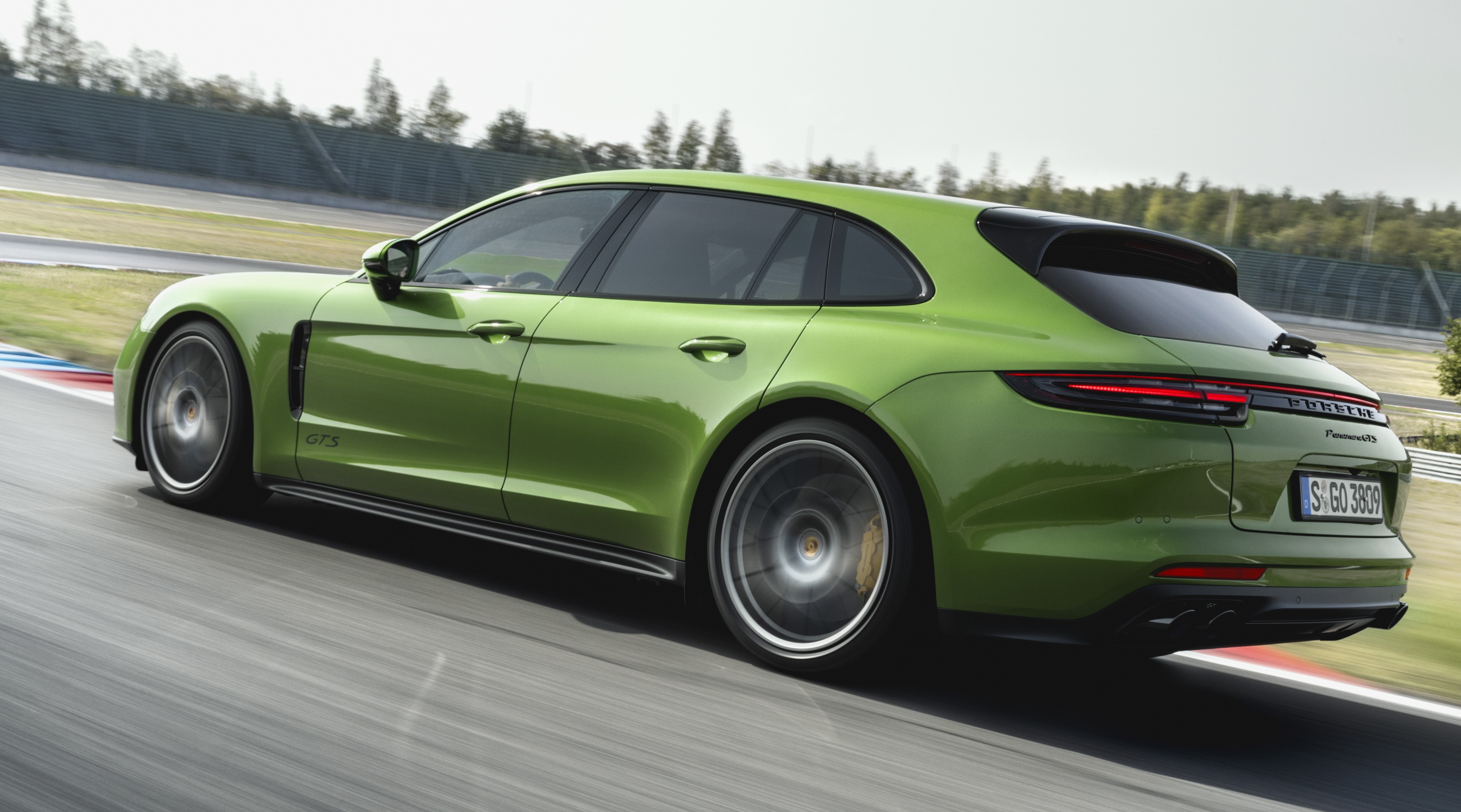 "Exotic sports cars evoke a sense of style, luxury and power – especially for men who choose them overwhelmingly," said SEMA. "It is the ultimate status symbol of a glamorous, fast-paced life." Men in the 16-to-24 age group want to race, show off their cars and "get the girl," with features such as:
Speed enhancements including upgraded engines, durable wheels and turbo boost.
Flashy paint jobs with bright colors and lights that emphasize luxury.
Entertainment upgrades including high-performance speakers and Bluetooth.
Interior upgrades that add comfort and style such as leather seats and tinted windows.
What women want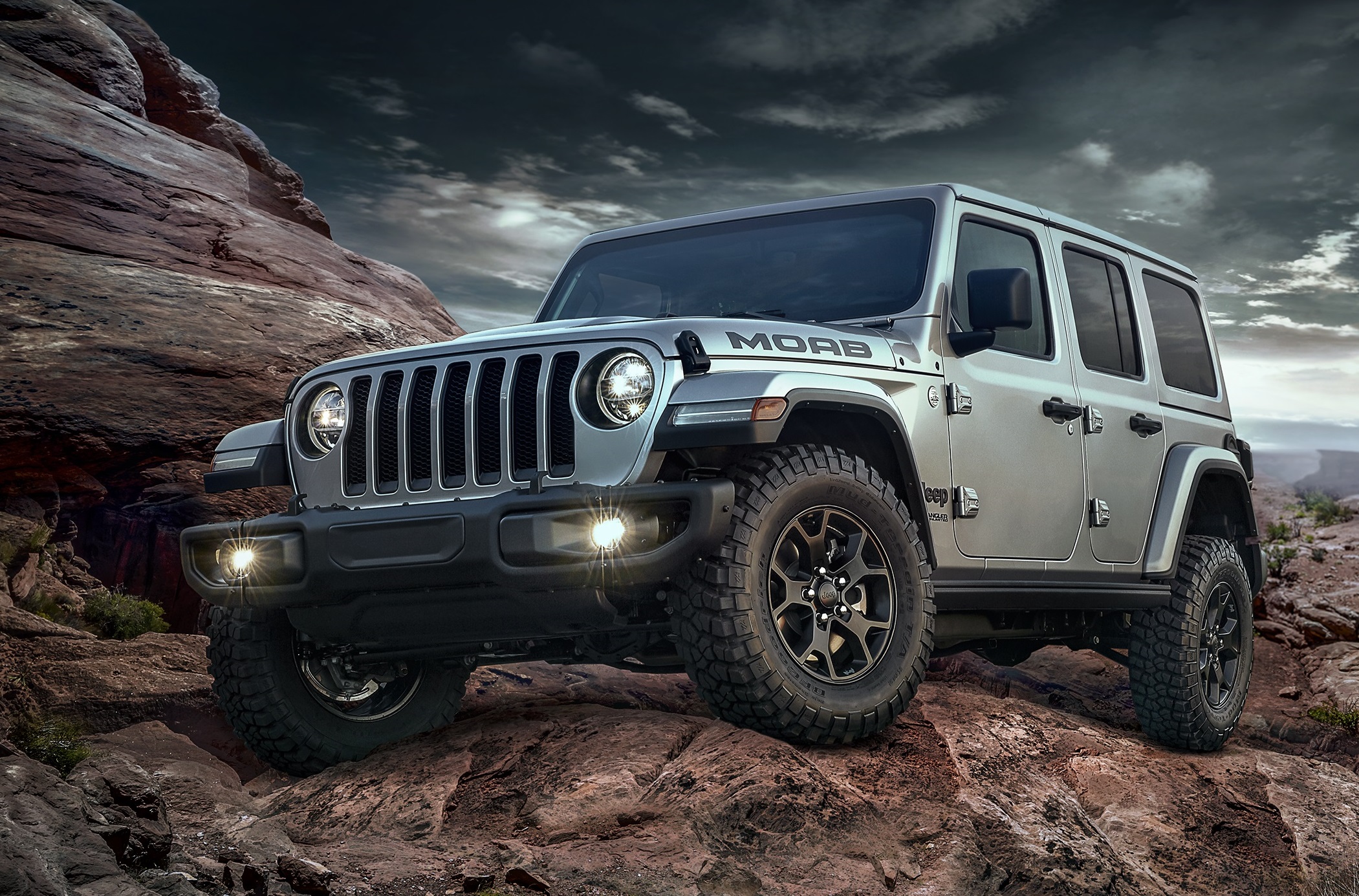 "SUVs and trucks are vehicles that allow their owners to go out and pursue their hobbies. While both men and women like these vehicles, women are especially drawn to them because of their versatility for outdoor activities," SEMA said. Women want to explore the outdoors, vacation and "haul things" with modifications, accessories and add-ons often associated with men, including:
Add-ons that enable hobbies, such as bike racks, roof racks, hitches.
Interior modifications such as TV screens and touch screens that make a vehicle family friendly.
Lifts, bigger tires and bumpers that make vehicles more rugged.
Safety upgrades such as brake sensing, lane assist and rearview camera.
What everyone loves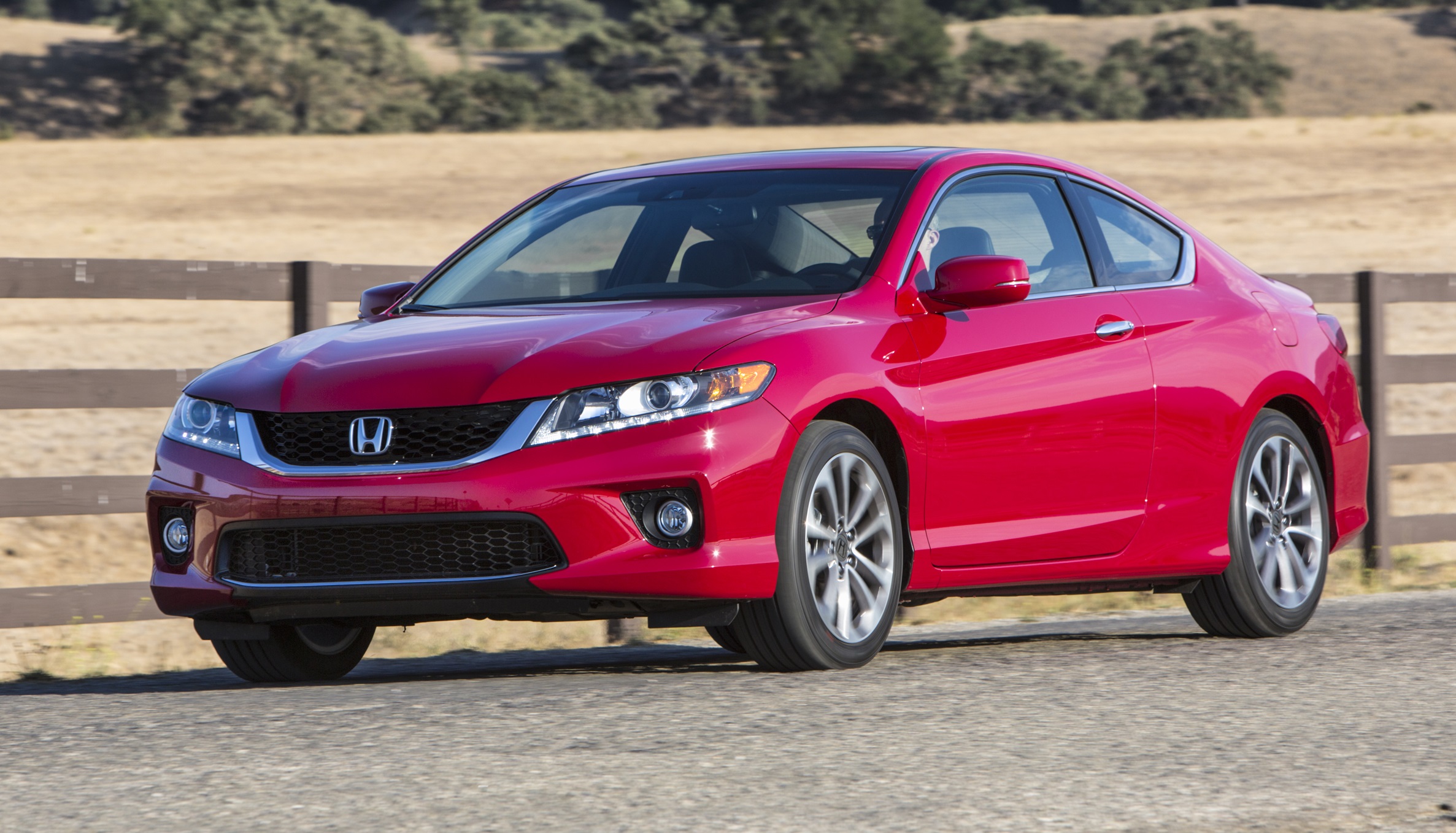 Overall, "their dream car blends performance and style," reported SEMA. Survey respondents want "convenience, reliability, and environmental-friendliness without skimping on style, speed and safety."
Brands most often mentioned in the survey ranged from the practical to the exotic: Ford, Chevrolet, Dodge, Honda, Toyota, Nissan, Mercedes-Benz, Tesla, BMW and Lamborghini.
Whatever their other responses to the survey, it's clear that young adults still rely on personal vehicles, taking 33.4 billion trips in a personal car or truck in 2017 while driving 155.4 billion miles, according to the U.S. Department of Transportation Federal Highway Administration.
So, ultimately, "my dream car" simply may be the one that gets young adults where they need to go.