What are you afraid of – hitting a bus?
A few weeks ago autonomous, or driverless, vehicle proponents might have scoffed at the idea.
But an accident last month involving a Google autonomous vehicle changed that – at least a little – giving some drivers a reason to think again about the advent of autonomous vehicles.
The accident illustrates why, perhaps, three-quarters (75 percent) of U.S. drivers "would be afraid to allow an autonomous vehicle to drive itself with them in it," according to a AAA vehicle technology survey reported this month and conducted just weeks before the bus accident in Mountain View, CA.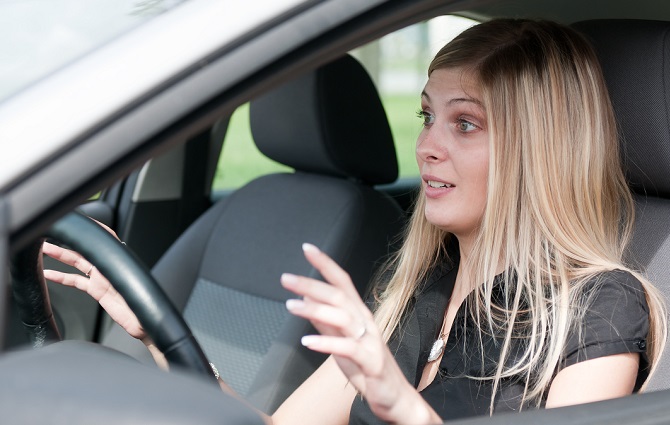 The AAA survey found that the most fearful – or should we say cautious – about riding in a self-driving car are women (81 percent) and Baby Boomers age 55 and older (82 percent).
Two-thirds of men and about seven in 10 younger drivers are likely to be afraid to go for the ride.
"Drivers who do not want autonomous technology in their next vehicle cite trusting their driving skills more than the technology (84 percent), feeling the technology is too new and unproven (60 percent), not wanting to pay extra for it (57 percent) and feeling they don't know enough about it (50 percent)."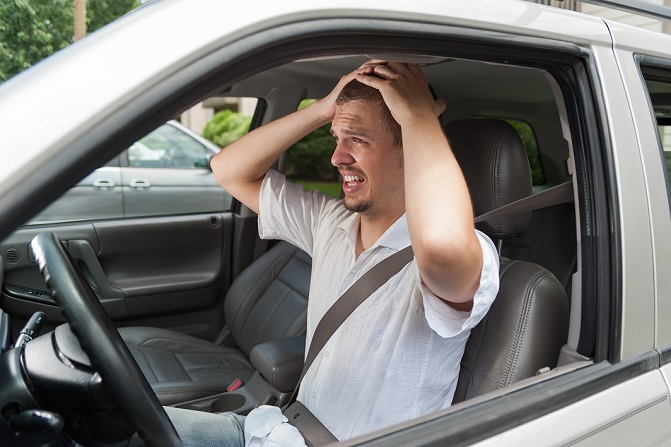 But the times, they may be changing, something also reflected in the AAA survey of 1,832 U.S. drivers, especially when it comes to semi-autonomous technologies.
"Sixty-one percent want at least one semi-autonomous vehicle technology in their next vehicle, including lane departure warning/lane keep assist (41 percent), adaptive cruise control (40 percent), automatic emergency braking (39 percent) and self-parking technology (25 percent)."
Primary motivations among drivers who want these features are safety (84 percent), convenience (64 percent), reducing stress (46 percent) and wanting the latest technology (30 percent).
John Nielsen, managing director of automotive engineering and repair at AAA, pinpointed the challenge:
"While six in 10 drivers want semi-autonomous technology in their next vehicle, there are still 40 percent of Americans that are either undecided or reluctant to purchase these features. … It's clear that education is the key to addressing consumer hesitation towards these features."
Pretty soon, though, it may not matter how reluctant consumers are, they'll be swept up in the tide.
Drivers may be hesitant to give up full control, Nielsen said, but what they may not realize is that "the building blocks towards self-driving cars are already in today's vehicles, and the technology is constantly improving and well-trusted by those who have experienced it."
In other words, sit back and enjoy the ride – and don't worry too much about the buses.
RELATED
The new autonomy: Down the road to self-driving vehicles by 2030?
Most consumers want steering wheels in self-driving vehicles
Self-driving cars are safer than drivers, after all, new study says