Americans aren't sold yet on self-driving vehicles.
But experience with the technologies involved may help ease drivers' fears.
Those are two major takeaways from results of a survey on autonomous vehicle technology involving 1,012 randomly selected adults conducted by AAA in January.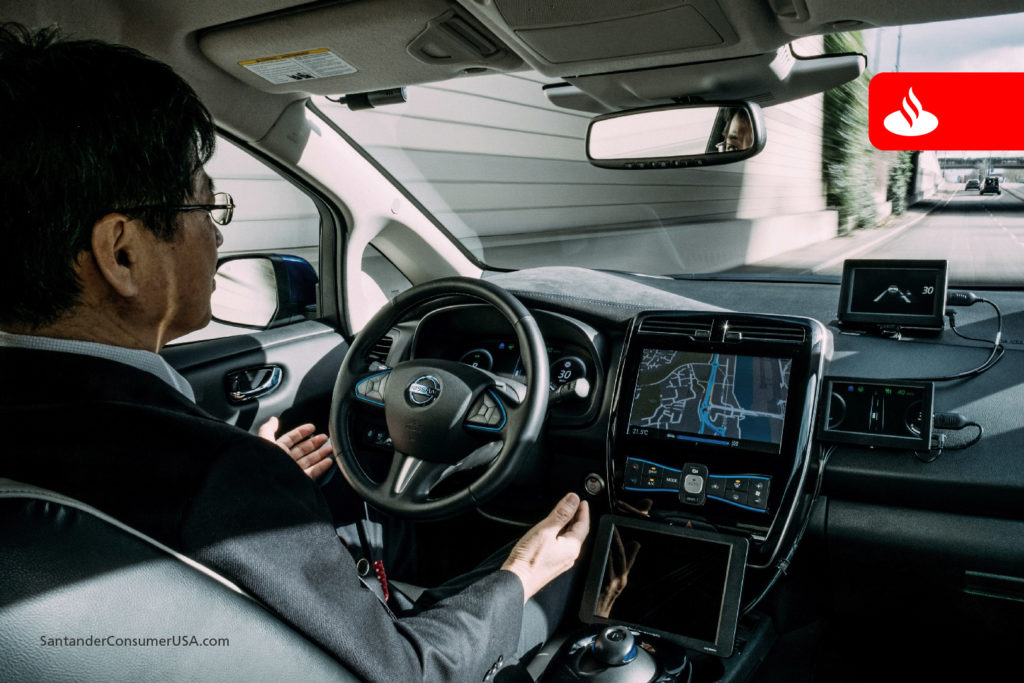 "Three out of four U.S. drivers report feeling 'afraid' to ride in a self-driving car," said AAA. "With today's heightened focus on autonomous vehicles, this fear poses a potential concern to the automotive industry as consumers may be reluctant to fully embrace the self-driving car."
"With the rapid advancement towards autonomous vehicles, American drivers may be hesitant to give up full control," said John Nielsen, AAA managing director of automotive engineering and repair.
"What Americans may not realize is that the building blocks towards self-driving cars are already in today's vehicles and the technology is constantly improving and well-trusted by those who have experienced it," according to Nielsen.
RELATED
Autonomy, really? The technology car owners really want next
Among the survey findings:
Three-quarters of American drivers would be afraid to ride in a self-driving vehicle, while 19 percent would trust the vehicle and four percent are unsure.
More than a half (54 percent) of drivers would feel less safe sharing the road with self-driving vehicles while they drive a regular car, while 10 percent would feel safer and 34 percent feel self-driving technology would make no difference for their safety.
Six out of 10 drivers (59 percent) want autonomous technology in the next vehicle they buy or lease, while one quarter would not want the technology and 16 percent were unsure.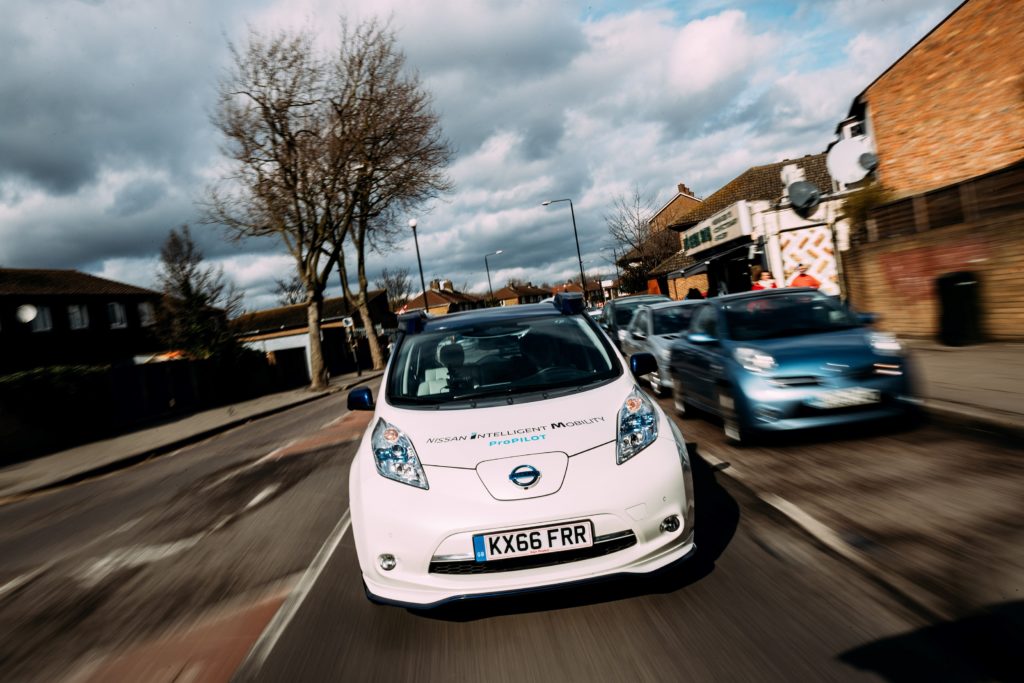 So, why are so many Americans afraid of self-driving vehicles?
"Giving up control of a vehicle – one that's often carrying your most precious cargo – is a scary thought for many Americans," wrote Greg Bannon, AAA director of automotive engineering. "However, it's important to understand that the evolution from today's vehicles to driverless vehicles will be gradual."
Here's what Bannon believes ultimately will help drivers make the transition to such technology:
"Experience, most likely. Drivers who own vehicles equipped with autonomous driver assistance features are, on average, 75 percent more likely to trust the technology than those who do not own it. This suggests that gradual experience with these advanced features can ease consumer fears."
Autonomous, or self-driving, technology was defined in the AAA survey as advanced safety technology to avoid crashes, including automatic emergency breaking, lane-keeping assistance, self-parking technology and adaptive cruise control.
If you think of automation on a scale of 0-5, according to Bannon, the level of automation available on today's vehicles only reaches level 2, well short of full automation.
That means there still is time for drivers to adapt to the new technology.