Know before you go. Or more accurately, before you drive.
When it comes to shopping for a new vehicle, getting approved for financing is just one step in the overall car-buying process. Having a clear understanding of how an auto loan works with a lender can help ensure consumers have the best possible experience with their lending relationship.
It's why we created our latest video, "What happens in the life of a loan."
From completed credit application to final payment, the video walks viewers through the lifecycle of an auto loan with Santander Consumer USA. Helpful steps along the way are explained including managing an account, payment options and receiving paperless statements.
The video is designed to help educate consumers on what to expect with their car loan, a retail installment contract, and have a smooth ride to car ownership.
To give consumers helpful knowledge in making financial decisions, we continue adding engaging videos to our video gallery in the Learning Center.
OTHER VIDEOS
What is a simple interest contract in auto financing?
Why your credit score is important when financing a vehicle
How to set up a monthly budget to finance a new vehicle
Buying versus leasing when shopping for your next vehicle
Check back to the Learning Center often as more videos and helpful content will be added on a regular basis.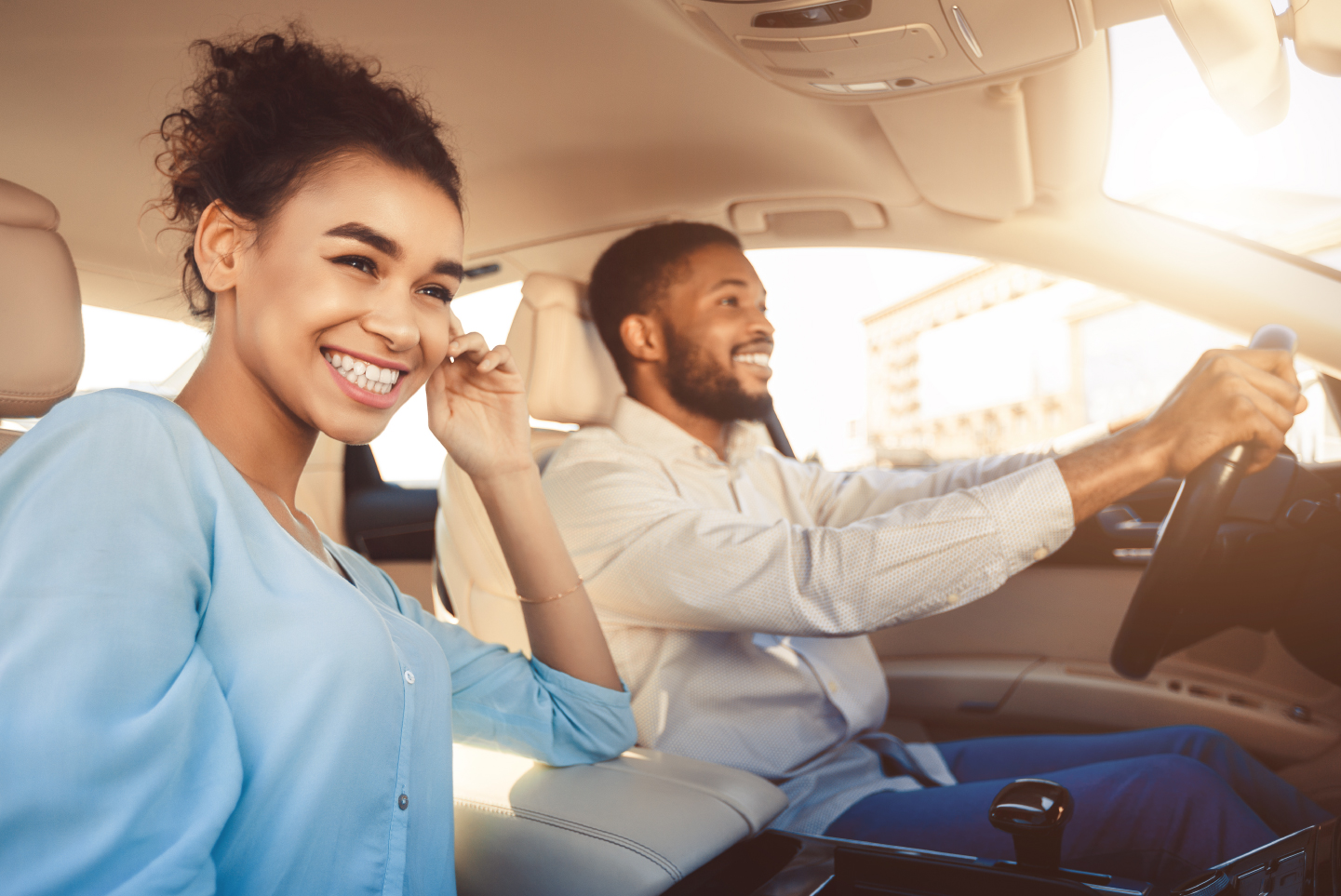 TRANSCRIPT
What happens in the life of a loan
Your car won't last forever. Wait too long to replace it, and well, you know.
But your luck is about to take a turn for the better.
Unlike other auto lenders who require you to jump through hoops, Santander Consumer USA's process is simple, quick and painless.
The process starts when your completed credit application is sent to Santander Consumer USA, which ensures that all necessary information has been provided and approved.
If you are approved, the life of a car loan, a retail installment contract, begins, as does your relationship with Santander Consumer USA.
You soon receive a welcome email – the first of several that will tell you about all the ways Santander Consumer USA can help you manage your account.
Signing up for MyAccount allows you to easily keep track and manage your account.
You can quickly make a free ACH payment online.*
Or sign up for Auto Pay, which is easy and free.
You can opt in for paperless statements, which are convenient and clutter-free, and give you one less thing to think about each month. Additional payment options are available on our payments page.**
The months fly by as you enjoy your new car. After you make all of your monthly payments and any additional fees incurred, your car is paid off.
The life of another loan is now complete with Santander Consumer USA. We look forward to serving you again.
*ACH payments from checking or savings accounts are free. A fee of $2.75 will apply to payment made using a debit card.
**A third-party payment processing company may charge a fee to process your payment.