Steer clear of financial potholes when you buy a car.
That might be easier said than done if you already have your eye on a shiny new vehicle. But you could pay a price if you don't know how long a car should be financed.
The average price of a new vehicle has climbed to nearly $41,000, a stretch for most shoppers, while SUVs and trucks – which are attracting much of the current buyer interest – generally cost even more. Used vehicles, too, have climbed to an average price of around $22,400.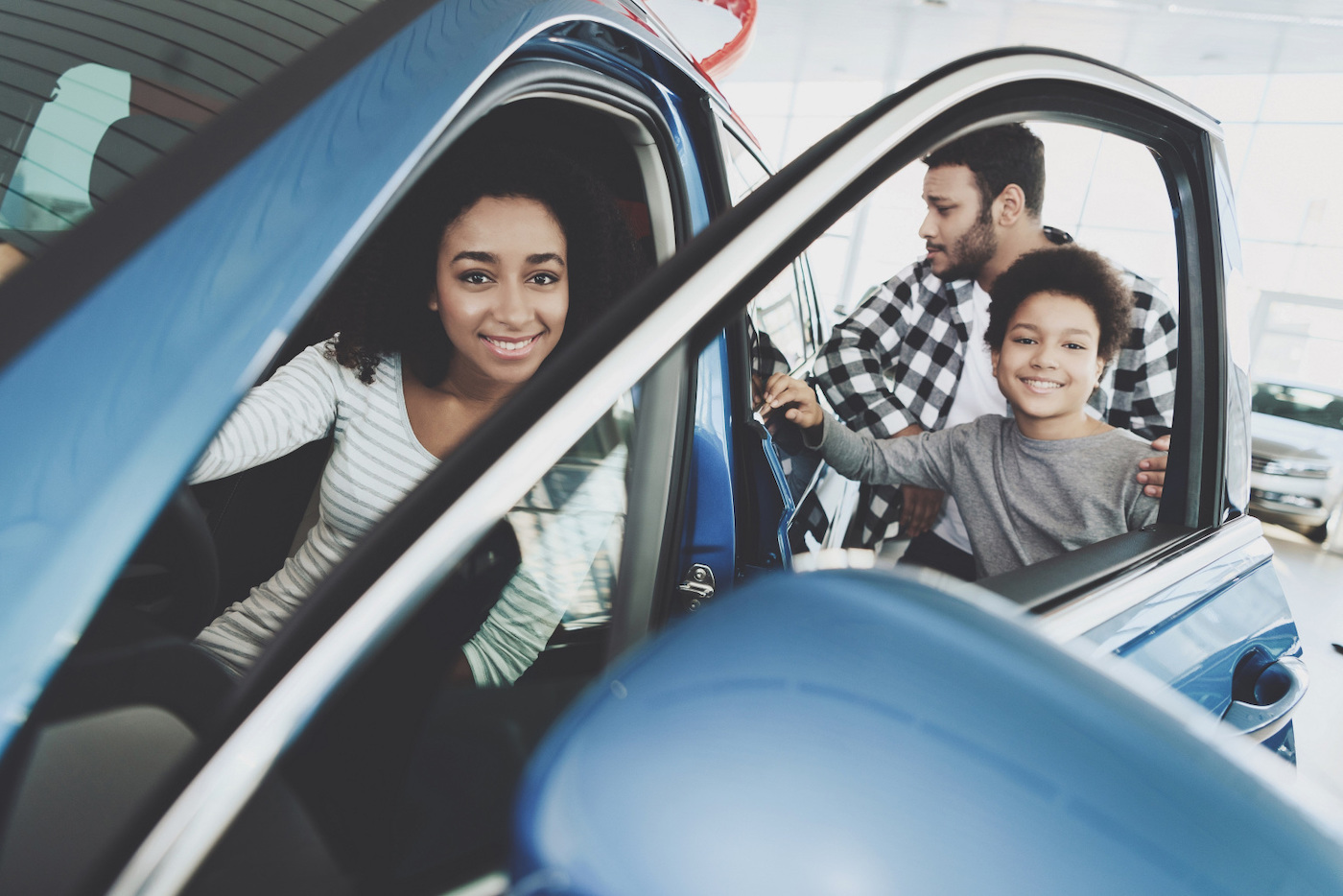 Shoppers are borrowing an average of more than $36,000 for a new vehicle and about $21,400 for a preowned vehicle, based on data from Experian, Edmunds, LendingTree and other sources.
But if you need to finance a vehicle for six or seven years – 72 to 84 months (or more) – there's a good chance you really can't afford it, based on research by the Consumer Financial Protection Bureau (CFPB), even though vehicles generally are lasting longer than ever before.
What's more, the average length of a finance contract has reached 70 months for a new car and 65 months for a used car, according to a report by Lending Tree. That means a lot of buyers may be in the same boat, borrowing more money than they can afford.
Three signs of trouble
Here are some signals to consider when figuring out how long a car should be financed:
1. Longer-term financing often is related closely to the credit score of the borrower, with those least able to cover the additional costs – borrowers with lower credit scores – more likely to borrow for six years or longer, according to the CFPB.
2. Longer-term financing also is related to the dollar amount borrowed, which again may signal a vehicle purchase that exceeds the borrower's ability to repay, the CFPB reports.
3. Default rates for longer-term borrowing are higher than those for shorter-term contracts, despite the apparently lower financial burden to make each month's payments.
More-affordable financing?
"While longer loan terms may make payments more affordable, it is not clear consumers are better off … or that they will be more likely to repay the loan," said the CFPB. "Longer-term loans amortize more slowly and, as a result, financing costs will be higher over the life of the loan."
While borrowers generally may intend to make their monthly payments, the CFPB's report shows that certain financial basics should provide cautionary signals.
So how many years a car should be financed involves a little arithmetic.
The 20/4/10 rule, long-recommended by financial experts, still is useful to figure out how long a car should be financed, though some now consider it dated. It calls for a 20 percent down payment – $8,200 on the average new car and $4,500 on the average used vehicle – with financing for four years and payments of no more than 10 percent of your annual gross income.
How the rule works
Applying the 20/4/10 rule to the U.S. median annual income of about $60,000, a household could afford around $6,000 a year – about $500 per month – over four years, enough to purchase a $26,000 vehicle assuming the recommended down payment (about $5,200). Applying a 7 percent interest rate, for example, the borrower would repay the lender about $24,000, including almost $3,000 in interest, on a slightly below average $21,000 borrowed to purchase the vehicle.
Of course, the math changes if your situation is different from the example, such as:
Household income is more or less than the U.S. median annual income.
The borrower can afford more or less than a $5,200 down payment.
The price of the vehicle is more or less than the $26,000 in the example.
The loan term is longer or shorter than the four years for which the 20/4/10 formula provides.
The interest rate is higher or lower than the percentage we used.
Sticking strictly with the 20/4/10 rule could make the difference between purchasing the 2021 edition of a popular crossover, which costs about $34,000 on average, according to iSeeCars.com, and purchasing a less-expensive three-year-old crossover of the same make and model.
Longer-term financing
"Using a longer-term loan to finance an automobile reduces the size of the monthly payment, while increasing the financing costs over the life of the loan," cautions the CFPB.
For example, using a 20/5/10 formula, the same household with $60,000 annual income still can afford $6,000 in annual payments or about $500 per month, but now for 60 months with $5,000 down. Under these circumstances a $30,000 vehicle with $25,000 in financing at 7 percent interest would require that you repay the lender about $29,700, including $4,700 in interest.
Or you could be frugal and still go for the $25,000 vehicle from the first example and lower your monthly payment to just under $400, based on an online calculator, but you would pay more interest – almost $800 – over the five-year term of the vehicle-finance contract.
Stretch your term to six or seven years or more and your payment on the same vehicle could go down, making it look more affordable, but the amount paid in interest would rise over $5,000, more than $2,000 higher than the four-year term in the first example.
So how many years a car should be financed depends on several factors, but it often makes most sense financially to stick to the guidelines above to be sure your next vehicle is affordable.
It's great to have a shiny new car, but even better not to struggle to make your car payments, while still having transportation that fits your lifestyle.
These statements are informational suggestions only and should not be construed as legal, accounting or professional advice, nor are they intended as a substitute for legal or professional guidance.
Santander Consumer USA is not a credit counseling service and makes no representations about the responsible use of or restoration of consumer credit.