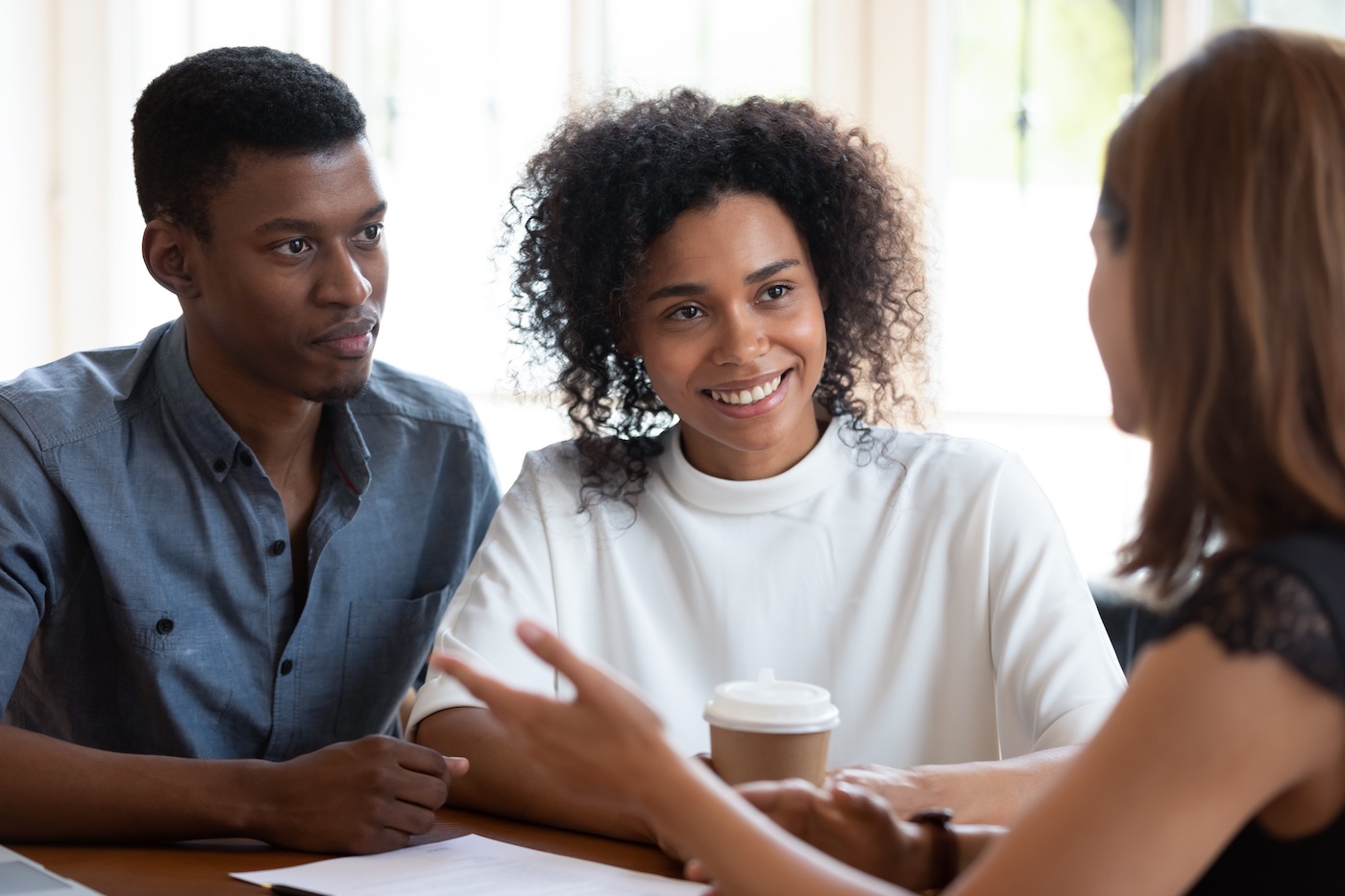 Financing a vehicle is something you do at the end of the buying process at the dealership.
That's what many people assume, anyway.
But what if you could take care of financing a vehicle early in the buying process so it could inform your purchase decision and make it go faster and smoother?
A recent study by shopping website CarGurus.com said that 93% of car shoppers "agree that prequalification for a loan before visiting the dealership would be useful."
And 59% think prequalifying would be "extremely useful" or "very useful," the study said.
"Our research found that consumers are eager to purchase a vehicle in a similar fashion to buying a home, and they want to know more about financing for this major purchase in advance instead of treating it as an afterthought," said Madison Gross, director of Consumer Insights for CarGurus.
Related
Financial health begins with these tips, tools and resources
Monthly payment and other finance calculators in the Learning Center
Other findings of the study show that:
• Despite the strong agreement on prequalification, "only two in three shoppers were aware that it is a possible option" in the car-buying process while 33% were not.
• About two-thirds (68%) of shoppers believe prequalifying "would help them feel more confident and prepared to talk to dealers about financing."
• And 66% value prequalification "because they wanted to complete more of the shopping process before visiting the dealership."
• But only 50% of car buyers who recently financed a vehicle prequalified before doing so. That's less than the percentage of "purchase intenders" who plan to prequalify (68.9%).
The reasons the other half of car buyers didn't prequalify for financing, even though they said "monthly payments and interest rates are by far the most important factors" in evaluating financing?
A large proportion of car buyers (45.8%) don't like the idea that "interest rates aren't final," four in 10 believe "I would have to do it again at the dealership anyway," and fully one-third of car shoppers indicated that they are "just going to use whatever the dealership offers anyway."
More than a quarter of car shoppers believe prequalifying is "a waste of time," the study showed. (Percentages add up to more than 100% because respondents were allowed to select two reasons.)
The study showed that 64.4% of car shoppers spent two hours or less researching financing while 35.7% spent more than two hours on research. About 16% of shoppers said they spent more than five hours researching financing, and more than half of those did more than 10 hours of research, which is almost as long as the average shopper spends researching vehicles.
Shoppers in the study considered an average of about 4.7 lenders for financing their vehicles.
At the top of shoppers' prequalification wish list is the prospect of seeing the monthly payment while shopping online before visiting the dealer and concern that the dealer's loan would not be fair.
And the bottom line on all the data surrounding prequalification?
"There is a lot of room to educate consumers on the general ideas around automotive finance, which should ultimately provide a better shopping experience for both consumers and dealerships," observed Gross in a press release about the survey of 754 shoppers on their financial literacy.
And there's no better time than Financial Literacy Month to start your financial education and no better place than the Learning Center at Santander Consumer USA.