They're the vehicles that Americans sought most often last year.
The 17 Buyer's Choice Award winners of 2016, plus three overall selections, from Autobytel.
Those overall winners from among 17 category picks were the 2017 Audi A4, Best Car of the Year; 2017 Ford F-150, Best Truck of the Year, and 2016 Mazda CX-5, Best Utility Vehicle.
Mazda also was the leading brand, with three Buyer's Choice Award category winners – the 2016 MX-5 Miata convertible, 2016 CX-9 large SUV, and the CX-5 small SUV – in addition to the overall selection. The other 14 category winners were shared among 10 brands.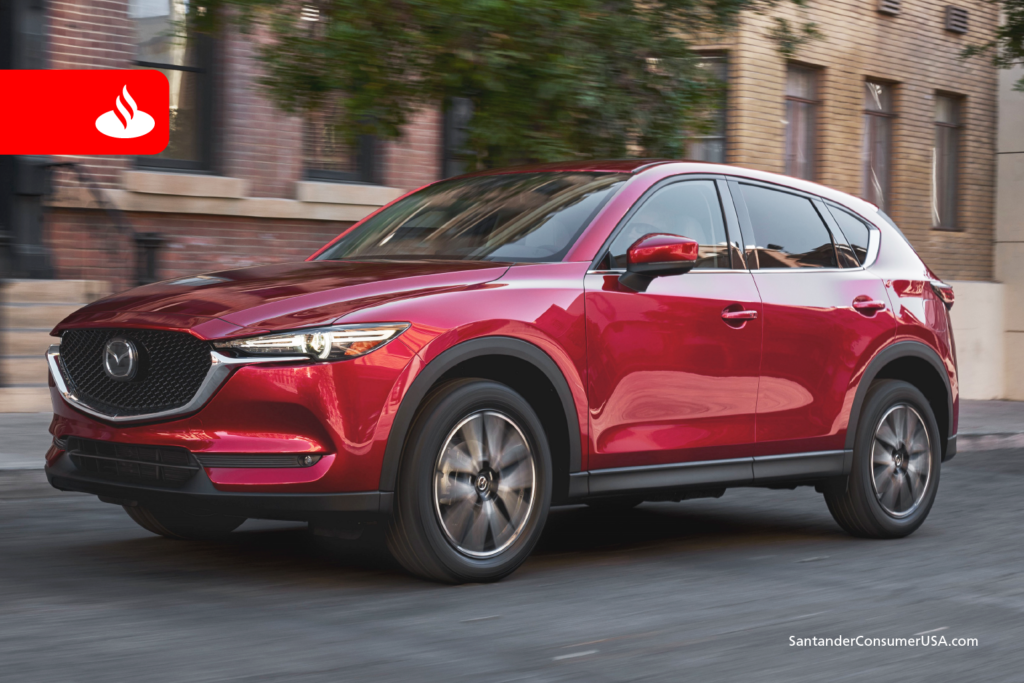 Among other manufacturers, Honda, Nissan, Chevrolet and Toyota each won two categories, while Subaru, Ford, Infiniti, Audi, Tesla and Alfa Romeo each won one, not including best-of-the-year awards.
"These are some of the most innovative and beautiful vehicles on the market today," said Joni Gray, editor-in-chief for the automotive research website, which also matches car shoppers with dealers. "Each one resonates with the current trends in technology, safety and family-friendly features that win the hearts and pocketbooks of American car buyers."
The Buyer's Choice Awards reflect data collected by Autobytel from among millions of website visitors from October 2015 to October 2016.
Besides the three Mazdas, the other category winners were:
Alternative fuel vehicle – 2016 Tesla Model S
Compact car – 2017 Honda Civic
Coupe – 2016 Nissan GT-R
Hatchback – 2016 Nissan Versa Note
Luxury car – The Audi A4, in addition to overall selection
Sedan – 2017 Honda Accord
Sports car – 2016 Alfa Romeo 4C
Wagon – 2017 Subaru Outback
Full-size truck – The Ford F-150, in addition to overall selection
Heavy-duty truck – 2017 Chevrolet Silverado 2500HD
Small truck – 2017 Chevrolet Colorado
Luxury SUV – 2017 Infiniti QX60
Midsize SUV – 2017 Toyota Highlander
Minivan – 2017 Toyota Sienna
"This is an exceptional award because it represents the vehicles that are most actively researched and requested to purchase," said Jeff Coats, president and CEO of Autobytel.
For more details on all of the Buyer's Choice Award winners, see The 17 most wanted vehicles of 2016: Autobytel Buyer's Choice Award winners, which includes a slideshow and short reviews.