Are you looking to buy a new car and thinking about timing?
Perhaps you have a bad credit* history, or are currently going through bankruptcy.
These, as well as a look back at some memorable first-car experiences, are just some of the topics covered in recent blog articles from RoadLoans, Santander Consumer USA's direct-lending platform.
Read more below, and click the links for the full articles.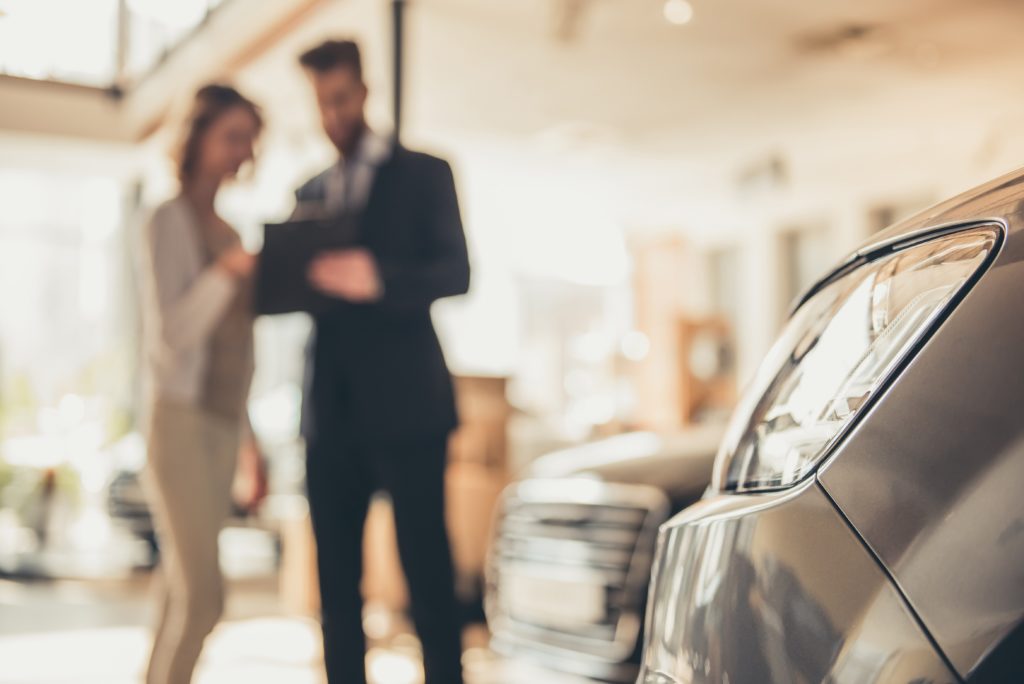 5 Great times to look for a deal
The best time to buy a new car might simply be when you need it most.
But if your purchase is not urgent and maximizing savings is your goal, there are some dates on the calendar it certainly helps to know about.
Read on to discover why the end of the model year, Black Friday, the end of the calendar year, early in the week, and late in the month, are five of the best times to shop.
Could special financing help me?
Special financing is a term often used to describe auto loans for consumers with bad credit – which can include people who have been through bankruptcy or repossession – and limited credit histories.
There are plenty of companies in the auto finance industry willing to accept applications for subprime loans, so if your credit is poor, there may be a lender ready to offer you financing that will help you get on the road.
Read more about lending options, tips for buying a car with special financing, and where to shop for a quality vehicle.
A collection of first-car experiences
First cars tend to make a big impression and live long in the memory.
Whatever shape they take, and however many bumps in the road we may encounter with them, the independence they embody often means other cars just can't come close.
With that in mind, here's a collection of first-car experiences that spans decades, and in which all of the cars are special in their own ways.
Finding a loan during bankruptcy
When financial setbacks occur, bankruptcy is sometimes the best way forward. Life moves on and, for most people, a car is essential to that process.
But can you get a car loan while in bankruptcy? It depends, in part, on the type of bankruptcy for which you're filing. The two common forms of personal bankruptcy are Chapter 13 and Chapter 7.
Click through to learn about the options for each situation.
* "Bad" or "Poor" credit generally is considered a FICO score around 600 and below by sources including the Consumer Federation of America and National Credit Reporting Association (reported by the Associated Press), Bankrate.com, Credit.com, Investopedia, NerdWallet.com and others. The Congressional Budget Office identifies a FICO score of 620 as the "cutoff" for prime loans. FICO scores are not the sole factor in lending decisions by RoadLoans.com and Santander Consumer USA.