Driver beware.
Especially if your newer vehicle has advanced driver-assistance systems (ADAS).
You could be in for a rude awakening if you need repairs after a collision, based on research by AAA.
"Even minor incidents that cause damage to this technology found behind windshields, bumpers and door mirrors can add up to $3,000 in extra repair costs," said AAA in its report New Vehicle Technologies Double Repair Bills for Minor Collision.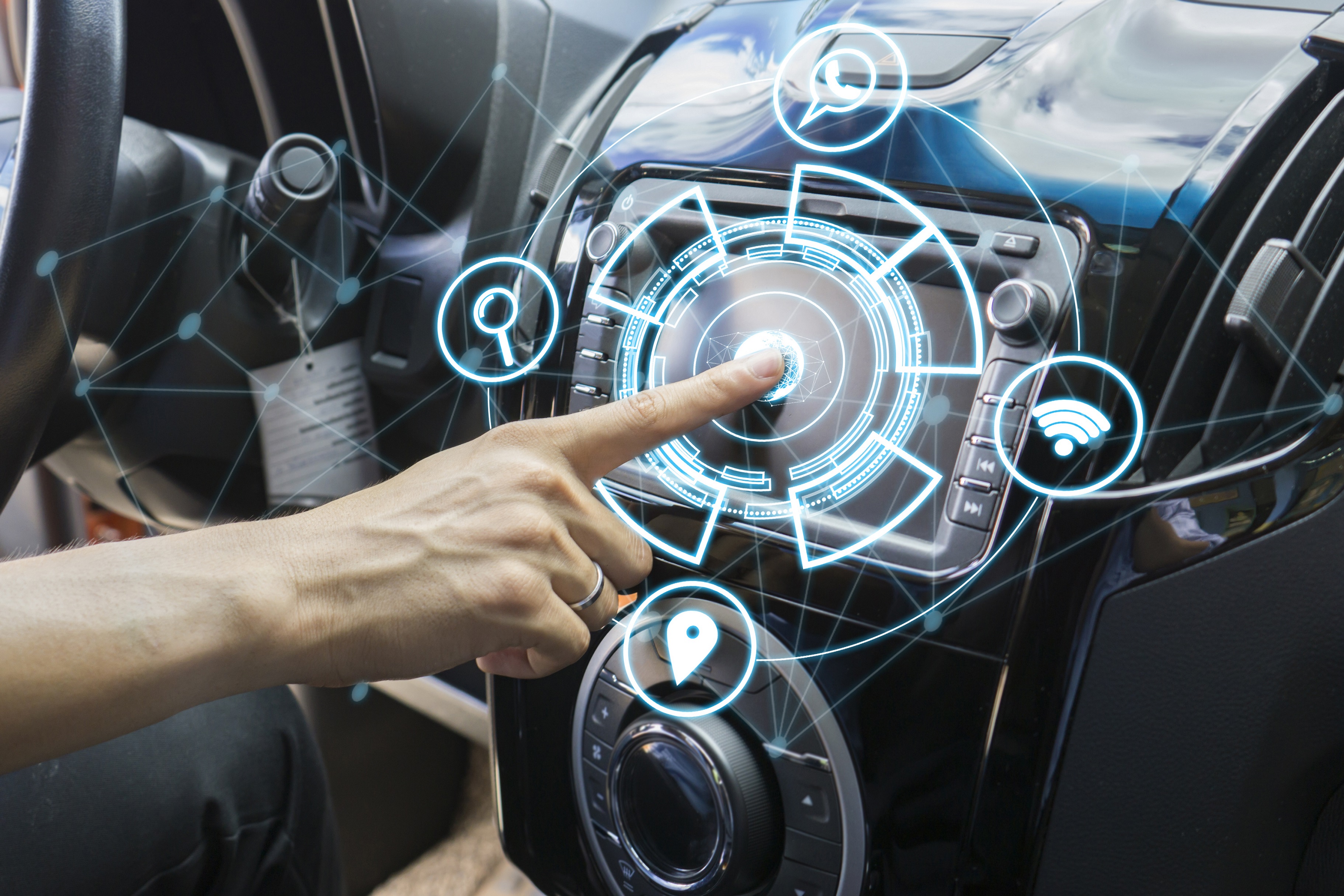 Advanced systems include technology such as automatic emergency braking, blind spot monitoring, lane-departure warning and others which may involve expensive sensors and calibration requirements.
"Advanced safety systems are much more common today, with many coming as standard equipment even on base models," said John Nielsen, managing director of AAA's Automotive Engineering and Repair group. "It's critical that drivers understand what technology their vehicle has, how it performs and how much it could cost to repair should something happen."
RELATED
Why should I get my car insured? Suffering a loss could be a disaster
How much does car insurance cost? That depends on these 7 factors
Cost of Driving: Where it's most, least expensive to insure your car
For the vehicles in AAA's study, the repair bill for a minor front or rear collision involving a car with ADAS ran as high as $5,300, almost two and a half times the cost for a vehicle without these systems.
Windshields are especially vulnerable, reports AAA, with more than 14.5 million replacements annually.
"Many safety systems rely on cameras positioned behind the windshield that require recalibration when the glass is replaced," said the AAA report. "In addition, some automakers require the use of factory glass that meets strict standards for optical clarity. Replacing a windshield on a vehicle equipped with a camera behind the glass typically costs approximately $1,500, which can be as much as three times the amount to replace the windshield on a car without the technology."
"It is not unusual for windshields to get chipped or cracked, especially for drivers who commute daily," said Nielsen. "This may be an eyesore on a regular car, but when it falls in the line of sight of a camera … it becomes a safety issue needing immediate attention by a facility qualified to work on these systems."
Besides windshields, other areas also are vulnerable to damage that could require costly repairs.
AAA cited ADAS vehicles with radar, camera and ultrasonic sensors located in or behind the front and rear bumpers or bodywork, as well as built into side mirrors.
"While most drivers may never find themselves in a collision, these parts can easily be damaged when pulling out of a garage, hitting a mailbox or bumping into other objects," said AAA, with variables such as vehicle make and model, type and location of sensors and where repairs are done affecting costs.
Here are some AAA examples of repair costs over and above bodywork required after a collision:
Front radar sensors used with automatic emergency braking and adaptive cruise control systems, $900 to $1,300.
Rear radar sensors for blind spot monitoring and rear cross-traffic alert systems, $850 to $2,050.
Front camera sensors used with automatic emergency braking, adaptive cruise control, lane departure warning and lane keeping systems, $850 to $1,900 excluding windshield cost.
Front, side mirror or rear camera sensors used with around-view systems, $500 to $1,100.
Front or rear ultrasonic sensors used with parking assist systems, $500 to $1,300.
"As technology continues to evolve, drivers need to be better educated and more aware of their vehicle's capabilities," said AAA's report. "This includes understanding how the vehicle systems work as well as how much repairs may cost if damaged."
AAA also recommends that drivers "review their insurance policy regularly to ensure they have the appropriate coverage to cover the cost of repairs for any damage, and that deductibles are manageable to minimize out-of-pocket expenses."
You don't want to awaken to a financial blow that costs more than you can afford.